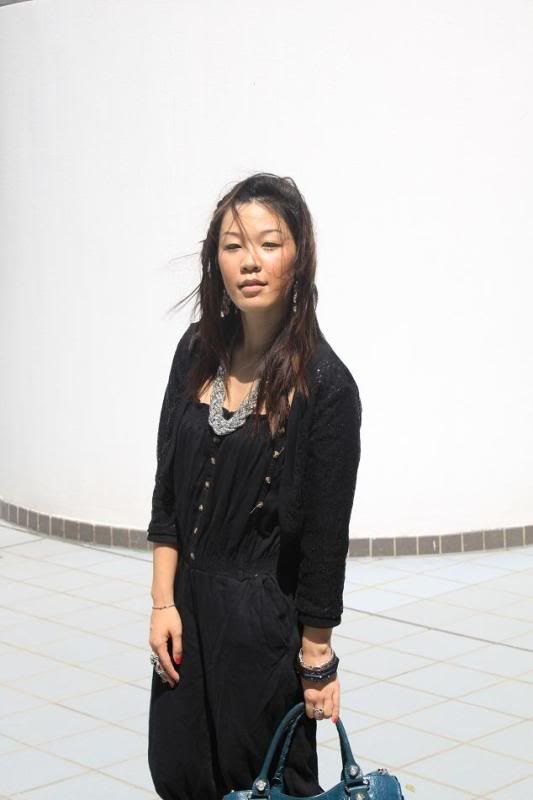 Wearing: Random long romper, vintage sequin party coat, Balenciaga tote, KD accessories
Went to school today knowing I had a test about mind-numbing, panic-attack inducing, seemingly quantum mathematics. Who needs math honestly? When I grow up... (music.:) ) I promise myself that if I would purchase anything required the aid of the calculator, I promise I would not buy it. I have equipped myself with simple addition, subtraction and multiplication. Guaranteed the only math I am going to in my WHOLE life. So, these photos were taken on school grounds. Usually, I have my in-house photographer from work take them but I was curious to how my good friend, Irene, would do. And let me say! WOW. These were good picture for a beginner, don't you agree? She took loads, so I uploaded loads... Sorry there is so many Valeries....
This is me trying to study for my mathness on the floor with my vitaminwater! :) Honest truth? I got nothing completed.
Good work, Irene! I must say, next Vogue photographer?
Was invited to Agnes b. Le Pain Grille "Give Love" Charity Night, a night where a local group of hospitals worked in collaboration to raise funds to help people in need. How it works it that every time you order an item under that charity menu, all proceeds go to them!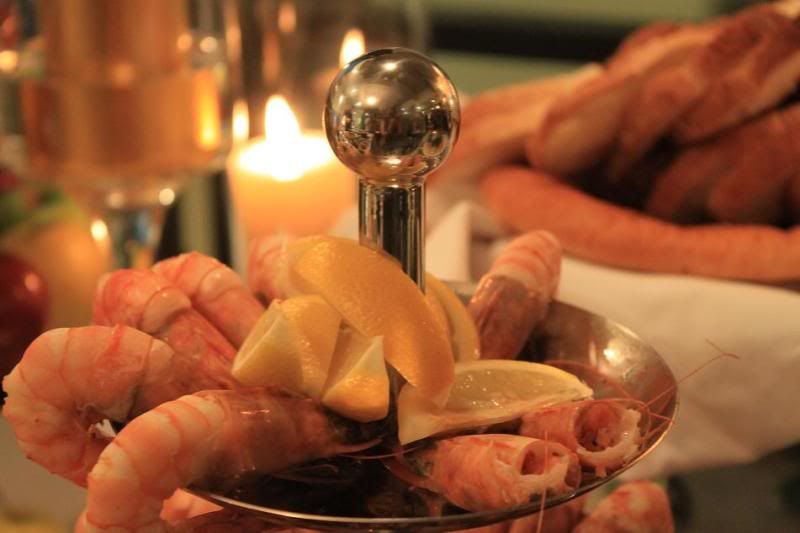 How cool is that? To be fashionablely aware. I love that kind of thing. As an editor, fashion with a heart is so important to me.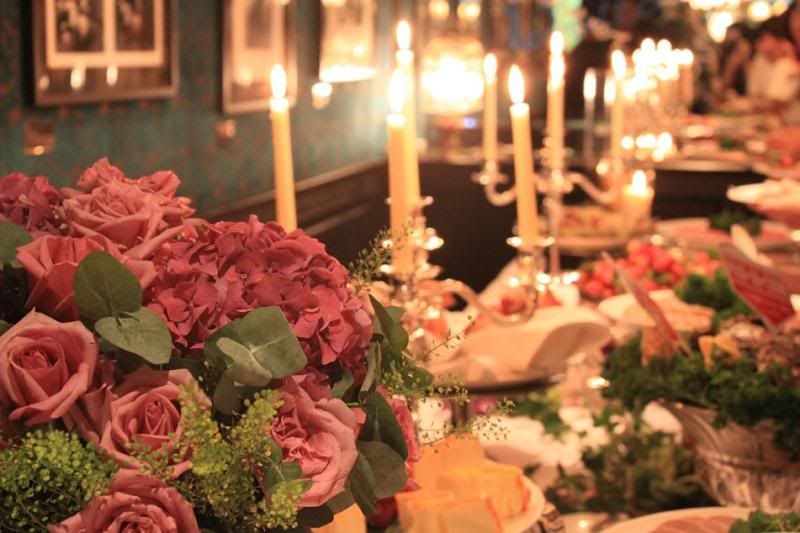 I love the agnes b. floral shop. Smells so nice...
Me posing with my gift. $300 dining voucher!! woohooo...
The food galore took place at their very own Agnes b. restaurant in the center of the city. It was a very cosy and warm event with no big gimmick, which I really like. Just lots of mingling and eating food. Didn't take much photos because was too busy stuffing my face. Mmmm... loved the savory crepe. Could eat those forever.
I seriously need to go on a diet.
P.S. Have a gift coming from Milan from Francesca Mambrini!!! Tell you about it tomorrow.