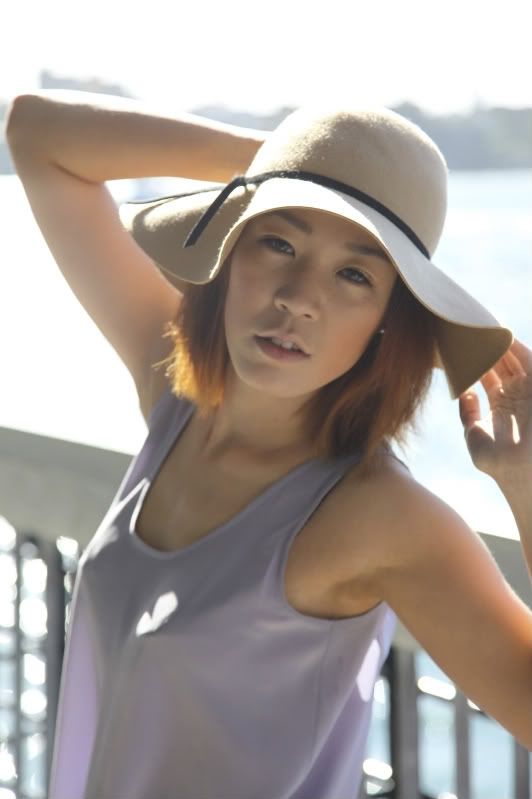 ROSEMOUNT FASHION WEEK- DAY 4
SUNNY DAYS ON SYDNEY HARBOUR/ WEARING GIRLY PRINTS
/PH, MACUSHLA BURKE/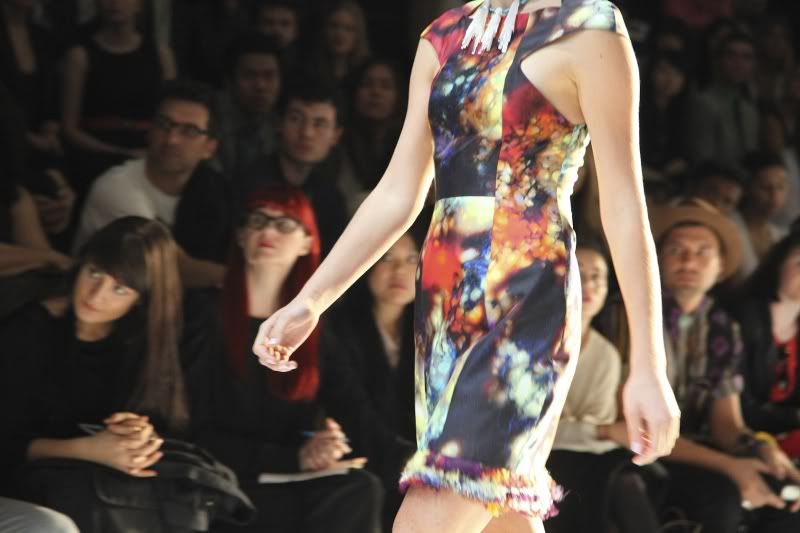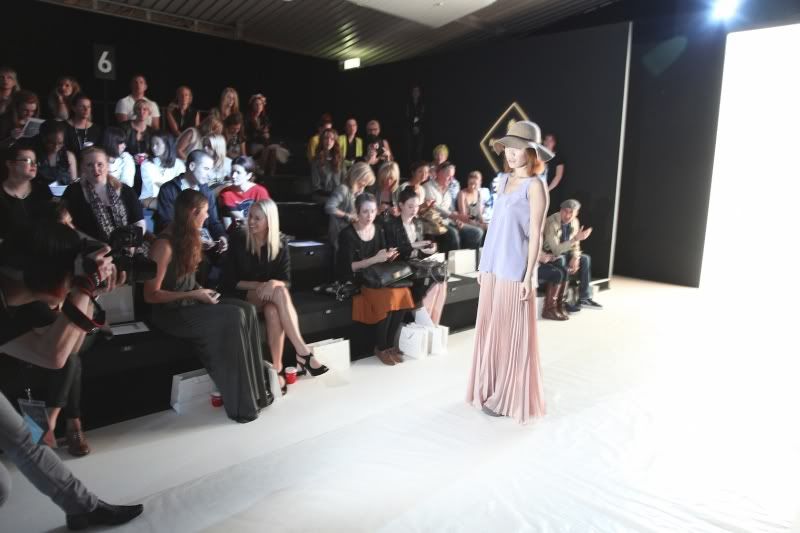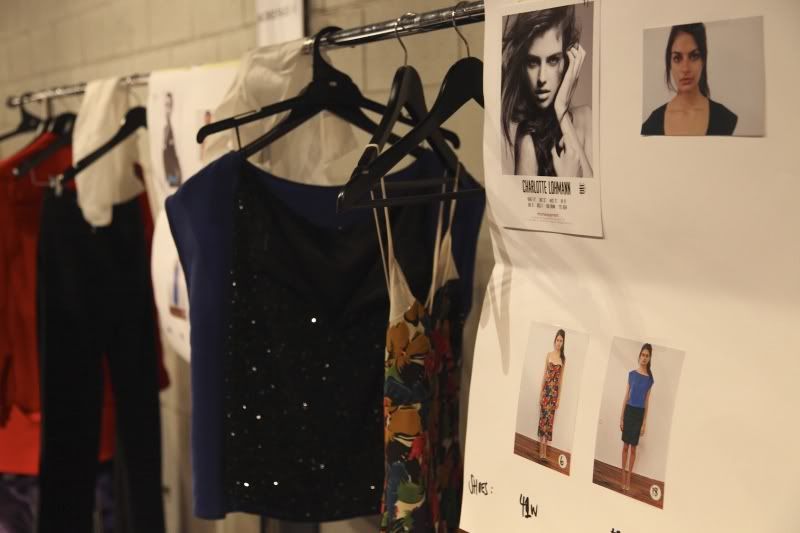 In a relatively eventful day, it revolved around 4 costume changes between shows... walking around getting photographed by Facehunter, random photographer which sometimes tricked me into thinking that I am somewhat of a celebrity. It's deceiving sometimes to think of how you can actually dress at Fashion Week. I got asked the question of whether I feel that people dress in fashionable things because or for the sake of dressing. I have been thinking about it today, Fashion week is somewhat of a showcase of personal style and interpretation of items of clothing we feel expresses our personality the best. It's odd because I feel that sometimes people try too hard to stand out but maybe it was a consious effort to try and be able to figure out what really expresses themselves. I wonder about how it's like for other people because it's hard to go to Fashion Week trying to think about what to wear You don't want to look too ordinary or too tried. It's difficult.
I think it all boils down to personality. We wear things to express ourselves and to enforce certain rules and thoughts that people perceive about us thats why it is difficult to pinpoint exactly where we stand on certain style issues.
When
Tovah
, an australian designer offered to dress me for the shows, I didn't mind. It pulls a bit of structural attire with soft fabrics and feminine edges. Iliac top and nude pink chiffon pleated pants aren't exactly the first clothing items I think of when I looked at her range. It was a nice piece and looked good in the look book. What do they say though? You will never know the results till you try. Which led to a being photographed by one of the top street wear
AND I LOVED IT.
My 18-hour Thursday progressed in the following way: lots of fashion shows, getting in the way at backstage shows, getting dressed by
Tovah
, photographed in
Tovah
, hanging out with my international delegate assistant and wandering around trying on different jewels.
ONE MORE DAY.