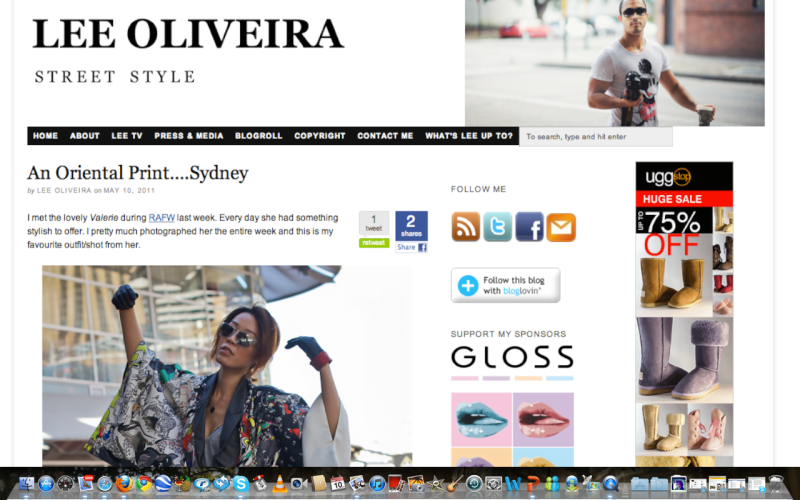 WHEN YOU MAKE GREAT FRIENDS ALL OVER THE WORLD.
Lee Oliveira
is a blogger in Sydney who I met at RAFW. He was the first photographer to photograph me early Monday morning. He just approached me in a calm fashion and really took the time to understand what I was wearing.
We later had a deep conversation about the fashion industry and how the trends have progressed.
Imagine my surprise when I got a dedicated post... read it
here
.
Lee Oliveira.. It was lovely meeting you.
It was always a pleasure to you around RAFW.
x