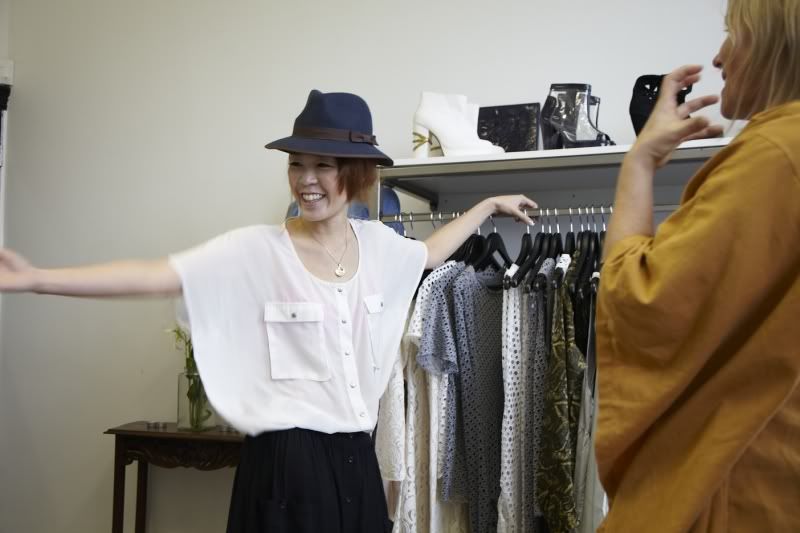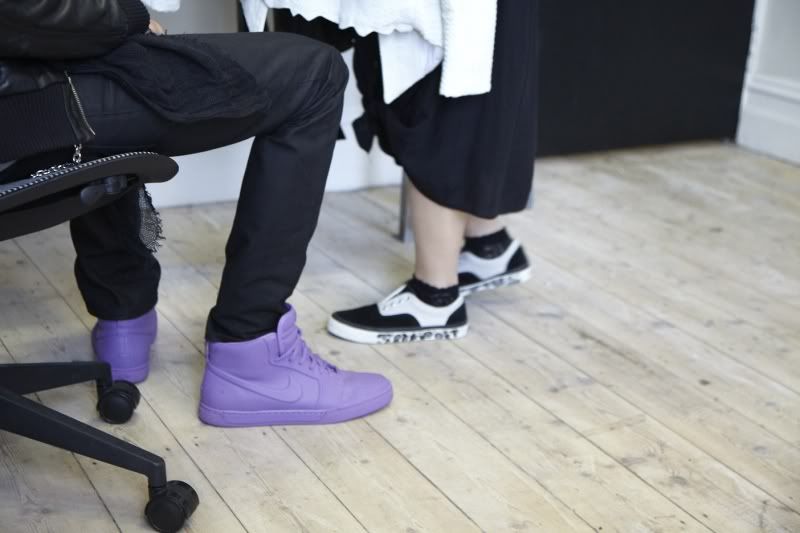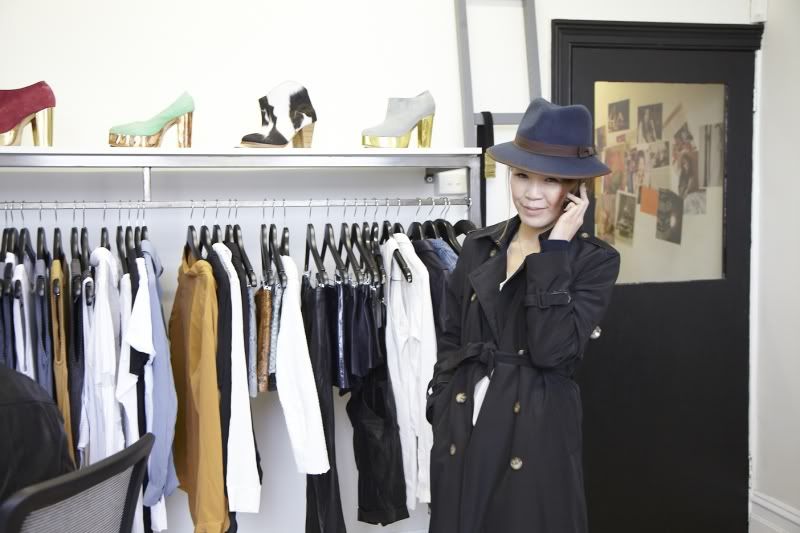 NEEDING THE TIME TO SEE/
BECAUSE THERE IS A SINGLE MOMENT WHEN YOU WILL KNOW EXACTLY WHAT YOU ARE DOING.
LOCATION/ DOWN YONDER- FRIEND OF MINE, MELBOURNE
PRE PHOTOSHOOT, WARDROBE SELECTION.
(PS. NEXT COUPLE WEEKS WILL BE BACK-BLOGGING)
PH/ MACUSHLA BURKE
It's been a big two weeks.... and to be honest, I really needed that time. I needed to be able to own my own time on my accord instead of having my times slotted and planned. I wanted to be able to call my shots and do what I want. Stupid thing was... it didn't happen when I left, it just followed me. I had different schedules, different time slots, more people chasing me. It feels like it just goes on and on.
I try too hard to be harder than I actually am. I feel that if I don't start the day with that mindset, it would end up in things becoming sloppy and inconsistent. I NEED to learn how to be softer, distinguish the times to stand up for myself, pick my battles and care more.
I have thought over the past couple days, hardcore is not about being tough but more acceptance of how certain situations are. Sometimes I could be right, or somethings I could be wrong.
I have taken more from this trip in way that I didn't expect to. I can't be tough every moment of the day and with some things, its best to let down my guard.
I needed to know that its ok to give myself permission to do that.
x