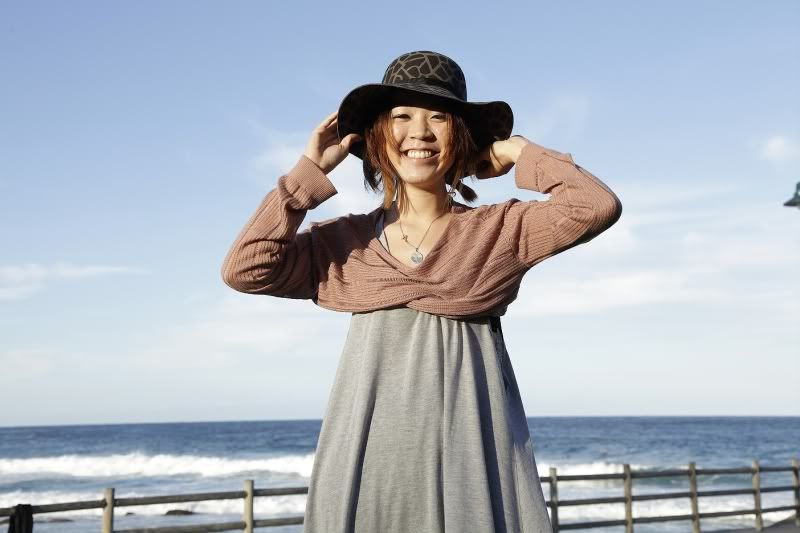 MOMMY'S LITTLE GIRL/
WHEN SOMEONE RUNS HARDER THAN YOU DO TO MAKE YOU A BETTER PERSON/
There is someone who always makes me feel beautiful.
She makes me feel like anything is possible, within reason.
She tells me when things aren't right, because it's good for me.
She looks over my shoulder, to make sure I am doing the right thing.
Despite all, she is always there when no one is.
People always say no one can explain the bond between a mother and her child.
I can.
My mommy and I have an unspoken bond of belief, consistency and open vulnerability.
Even though I think everyday should be Mother's Day, this is one of those holidays where I truly believe this is something worth celebrating.
Dear Mommy, if this feeling I have for you is called love... I am not sure if I have loved anyone as much as I loved you.
Love, ValVal