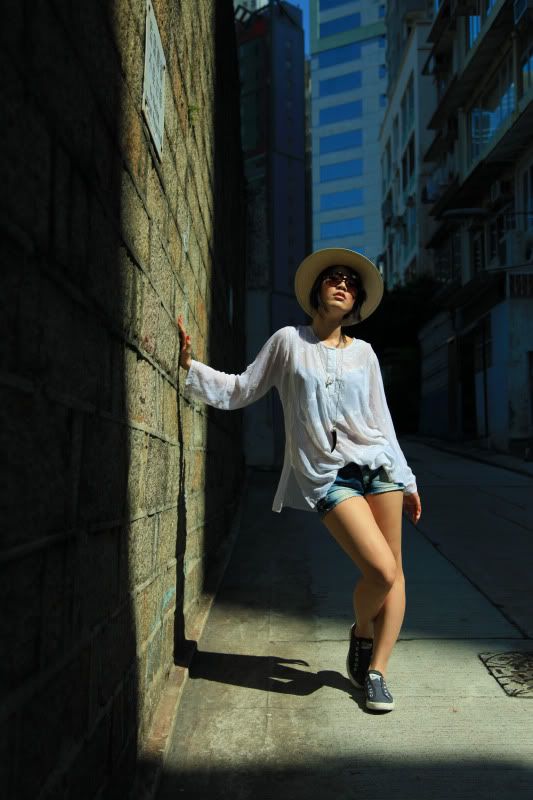 SAYING THANKS..
BEING THANKFUL REQUIRES YOU TO BE ABLE TO REFLECT AND REDIRECT/
/PH. BLADE PRO/
/CONVERSE SUMMER SHOES/COTTON ON HAT/ OLIVIER GOLDSMITH SUNNIES/ CHADWICK SHEER TOP/ KSUBI SHORTS/ ALDO BAG/ MONKI JACKET/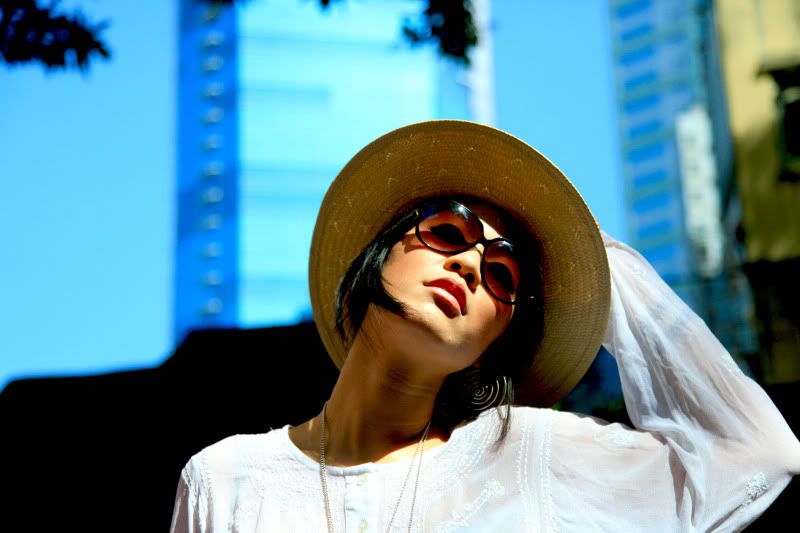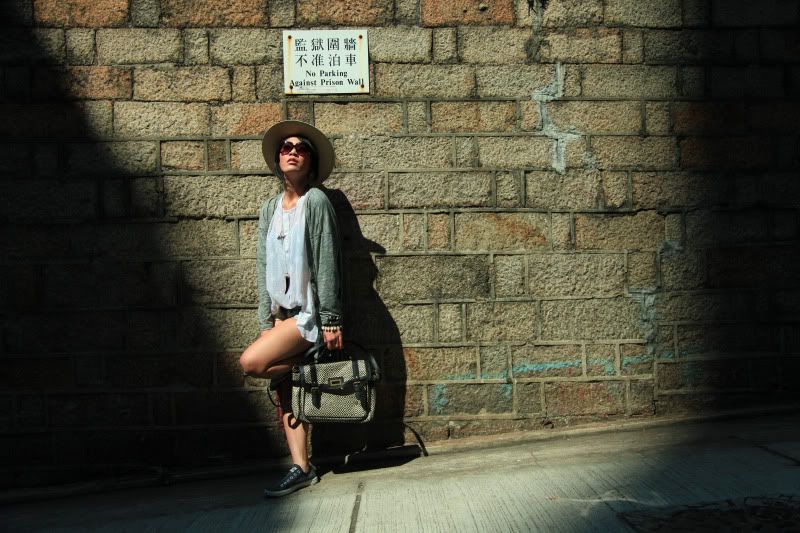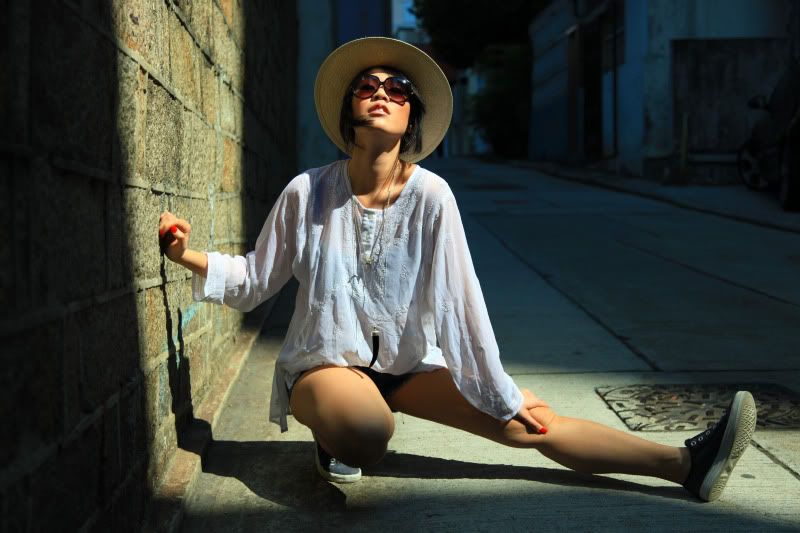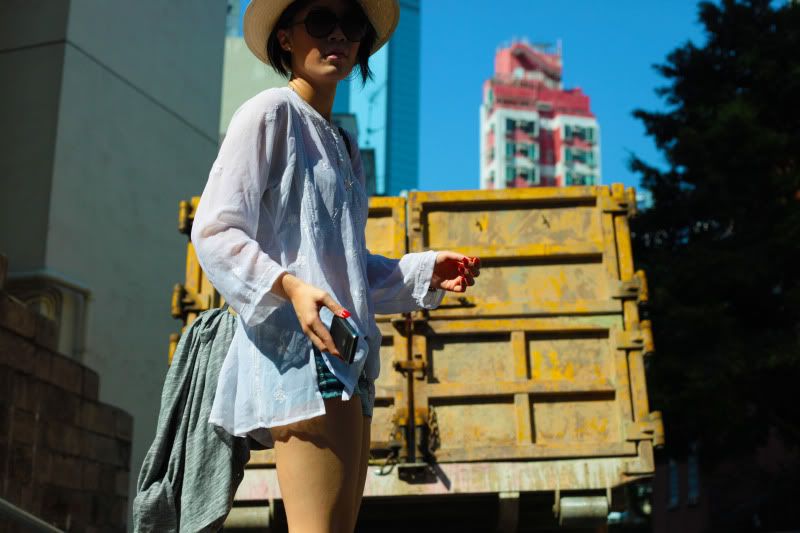 I have so many good friends, it's unbelievable. It gives me something to be thankful for everyday. You know how there are firends you call in the time of need, friends you have with a shoulder to cry on. I have lots of those friends. Sure, we don't all mingle in the same group and we might not see each other all the time but I know in moments of trouble, I know who to speak to.
I can't really think of a better example than my hair, you know how sometimes you just don't really understand how it can be so good and so bad at the same time, that's how my friends are... because at the end of the day, it will always work out.
There is no better way to live.
TO DREAM/ TO ASPIRE/ TO LOVE/ TO GIVE/ TO LIVE
X VALERIE