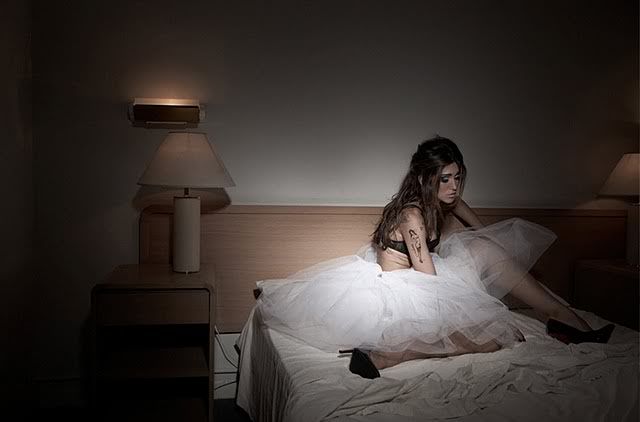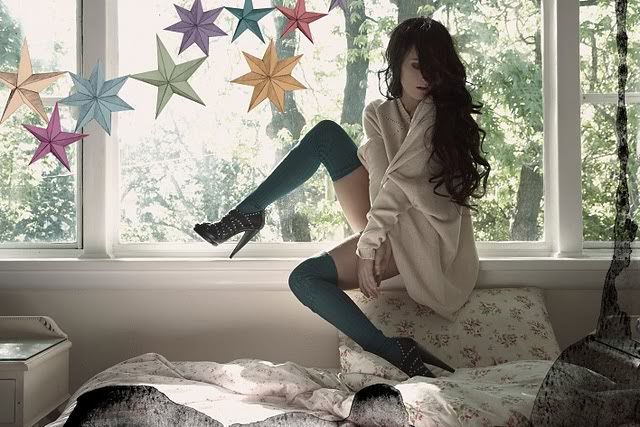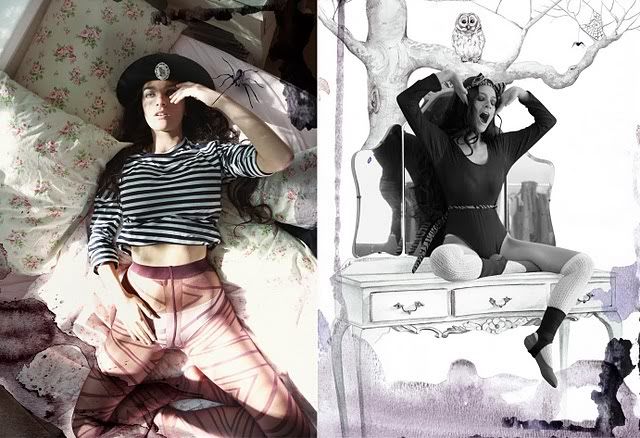 THE GIRL-NEXT-DOOR YOU WISH YOU ALWAYS HAD.....
ALL IMAGES COPYRIGHTED BY MACUSHLA BURKE
There is a lovely photographer out there who encaptures anything and everything quintessially feminine there is in one shot, injected with hints of irony and playful decadence. Cush (as we call her) is an ex-model turned fashion photographer who looks just as good on screen as off-screen. I think it's her laid-back and slightly whimsical vision which allows us to step inside her unique interpretation of fashion and art.
We have some projects coming up in the next month or so.
Keep on eye on her
website
and
blog
.
x