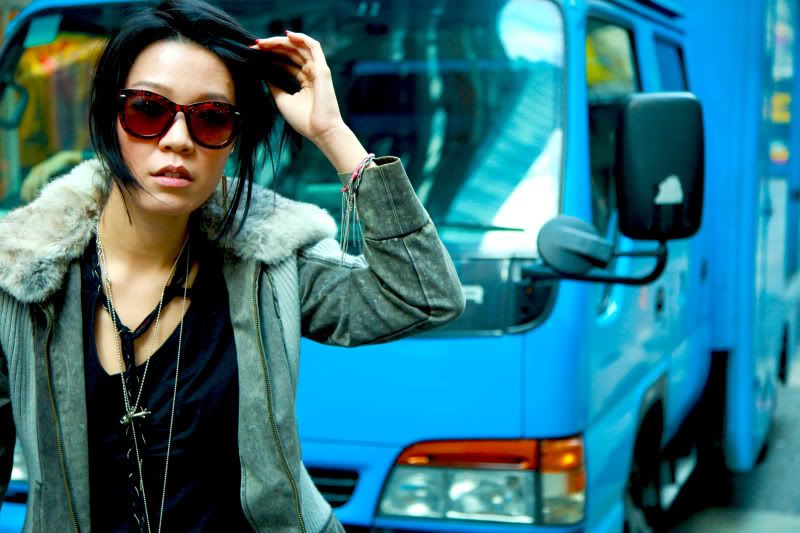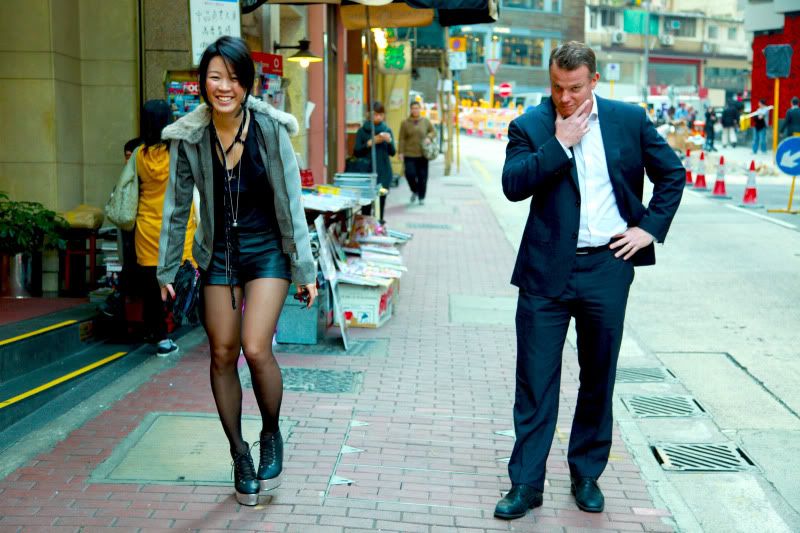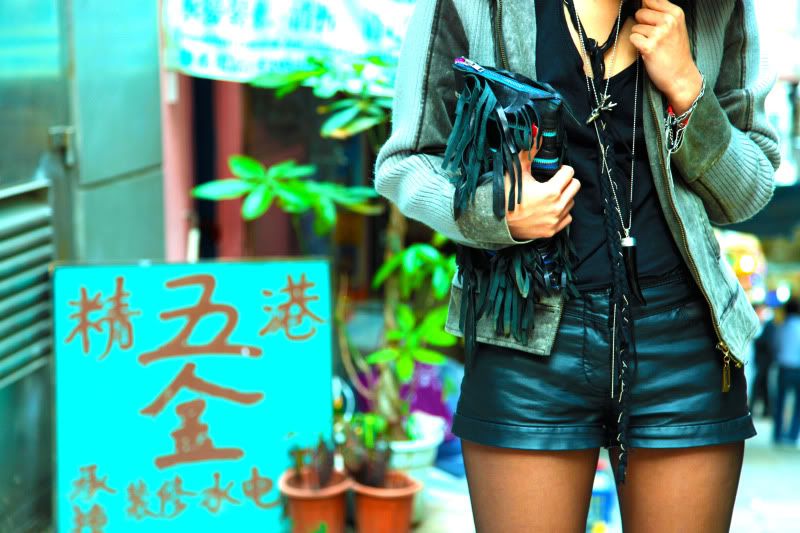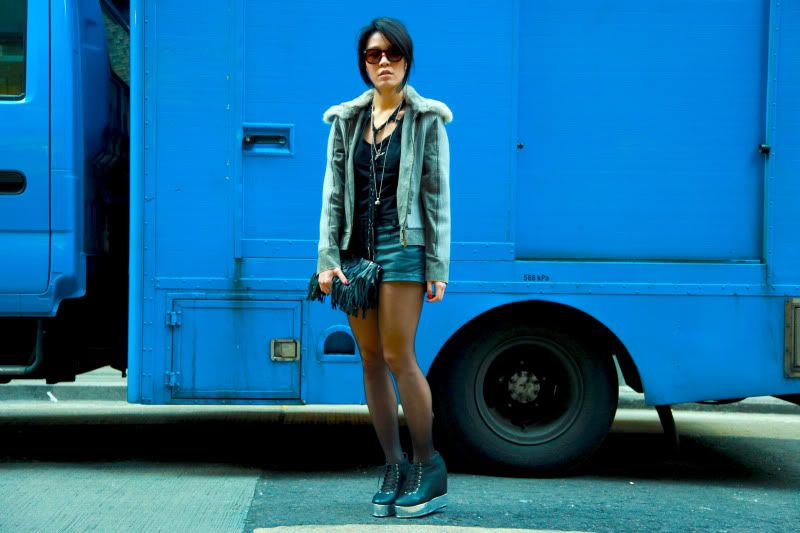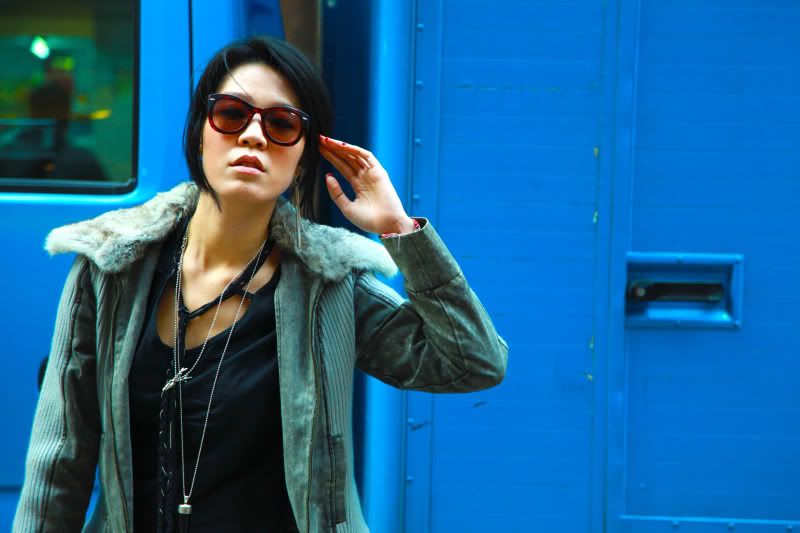 OUTER SPACE..
I DREAM OF THE DAY I CAN FLOAT AMONG THE CELESTIAL STARS/
PH/ BLADE PRO
/PEDDER RED JACKET/ THOMAS SABO NECKLACE/ PLAIN VANILLA OXYN NECKLACE/ LOUISE FARNAY CLUTCH/ STYLE STALKER LEATHER SHORTS/
I love running into people on the streets and making them take photos with you.
I am such a bad blogger in regards to labelling what I wear and stuff but I am a tad bit lazy about things like that. I realize that I have an affinity to wear shorts and short ones at that. It could be associated with too much skin or being slightly inappropriate but I see it as an article of clothing which allows me to jump around and feel like the sun is shining.
x