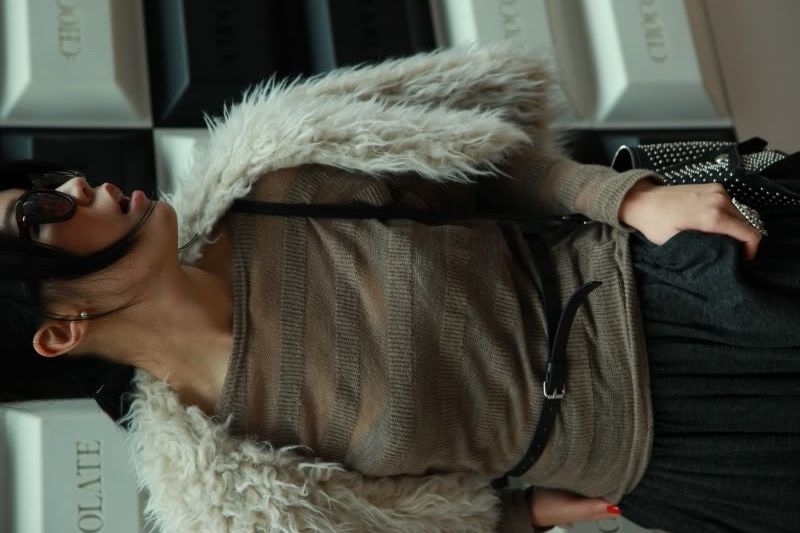 WORKING MAGIC...
THE TRICK IS WHEN YOU WORK WITH SOMEONE LONG ENOUGH, YOU KNOW EVERY SINGLE THING THEY DO IS GOOD.
@ECCO SPRING/SUMMER PREVIEW- FINDS
/PH. BLADE PRO/
/CONVERSE/ SISAL SADDLE BAG/ ALL SAINTS TOP/ MONKI DRESS/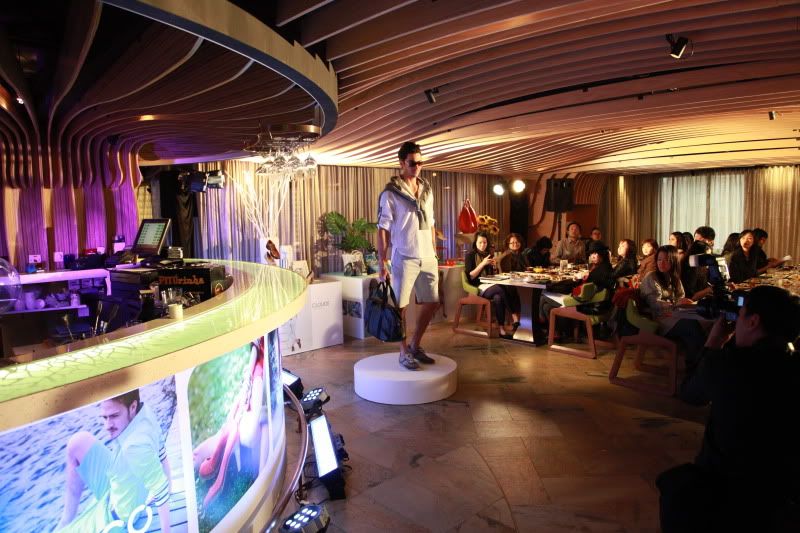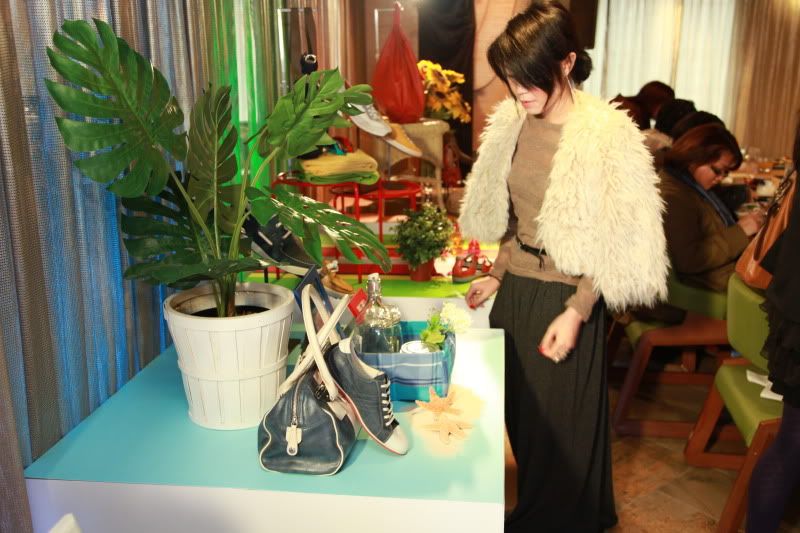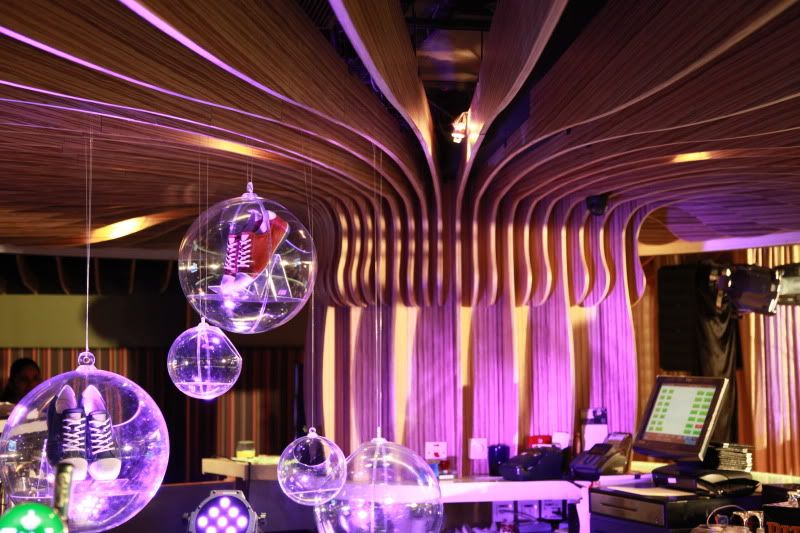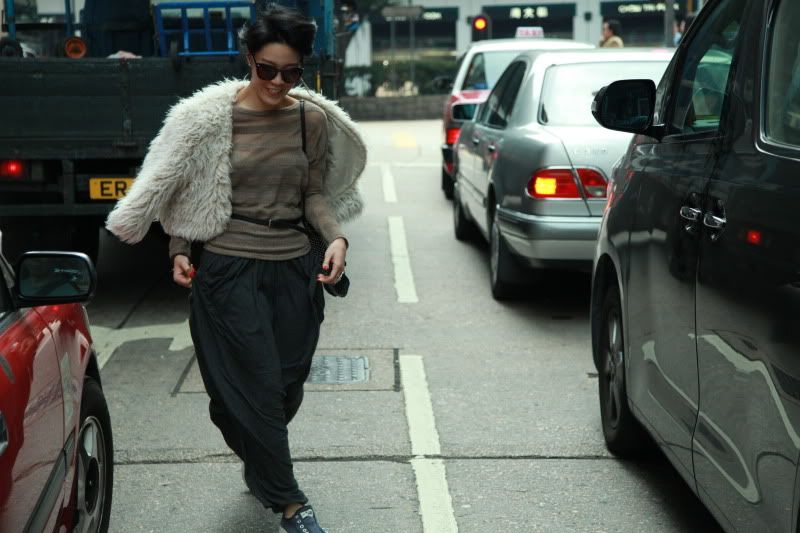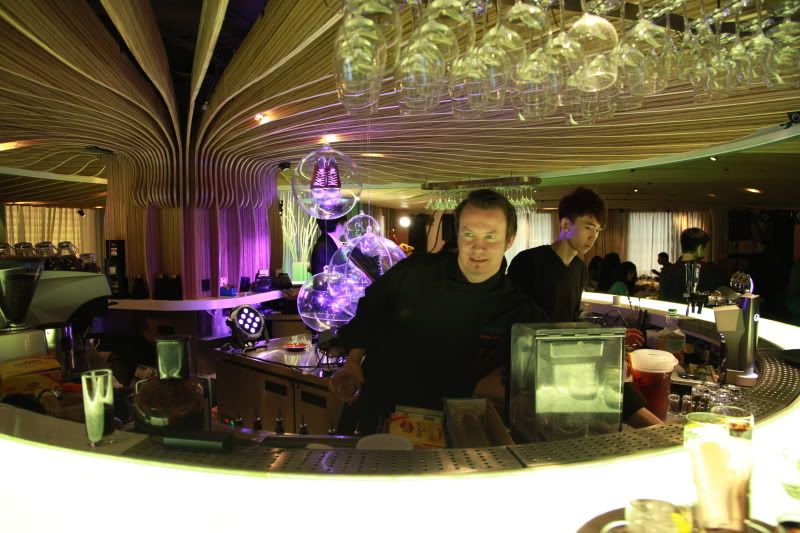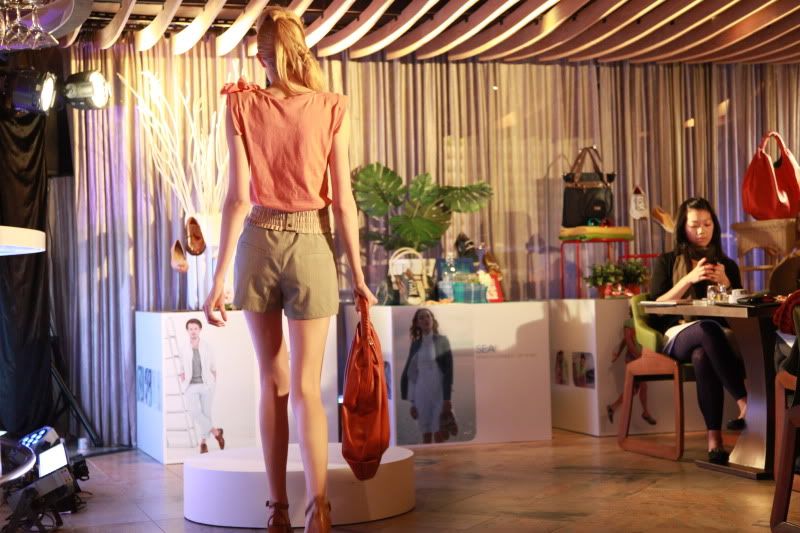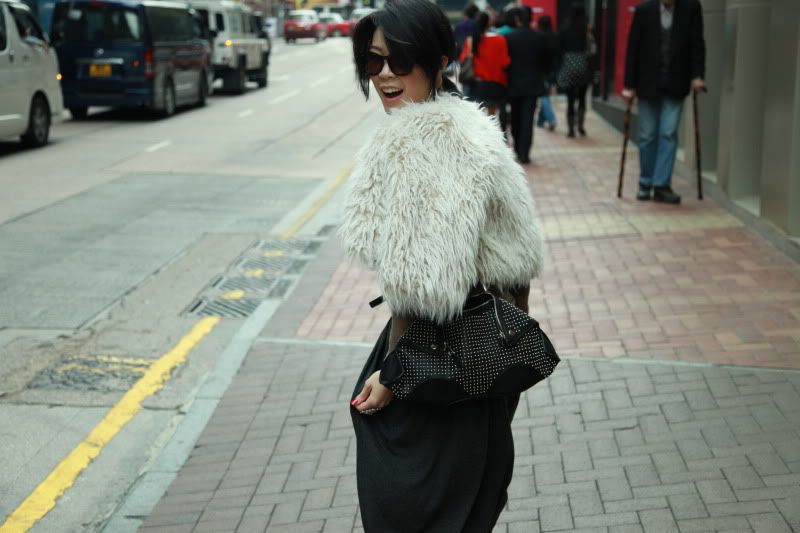 Went to Ecco preview today and kudos to the attention to details in creating some kind of canape platter to have a sit-down lunch without the muss and fuss of different courses. Really appreciated the thought and dedication to the details in outfit changes even though Ecco is just a shoe brand. Loved how they picked FINDS to showcase their collection. Look at the colors of the restaurant and stunning Jaakko Sorsa behind the bar! :) I did creep into the kitchen and attempt to steal another platter but I think everyone saw....
As per usual blogger behavior, I was looking through the photos from today, trying to decide which one to use when I realized one thing... they were all so good, not that I looked good but the photos technically which just... interesting. I never say this enough but sometimes people don't really understand that the success of THIS... is because I have a very supporting photographer. He tells me when I look like crap and when I need more 'black stuff on my eyes'. It's great to see the developement of his different styles and be able to experience his experimentation of different photography techniques.
Some day, I will be able to look back and see the last couple years of my life fold out.
Thank you Blade.
x