FOND MEMORIES...
WHEN FLASHES OF WHAT MEANT MOST COMES RUNNING BACK/
/MONKI EVERYTHING/ F21 BOOTS/ BURBERRY SWEATER/
PH. BLADE PRO
美好的回忆...
当最具意义的片段一直回来/
/MONKI 所有东西/ F21 靴子/ BURBERRY 外套/
BLADE PRO摄影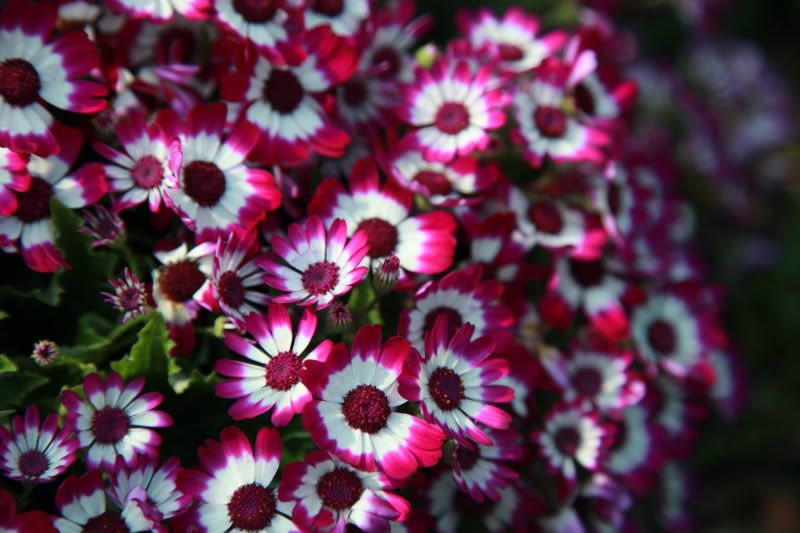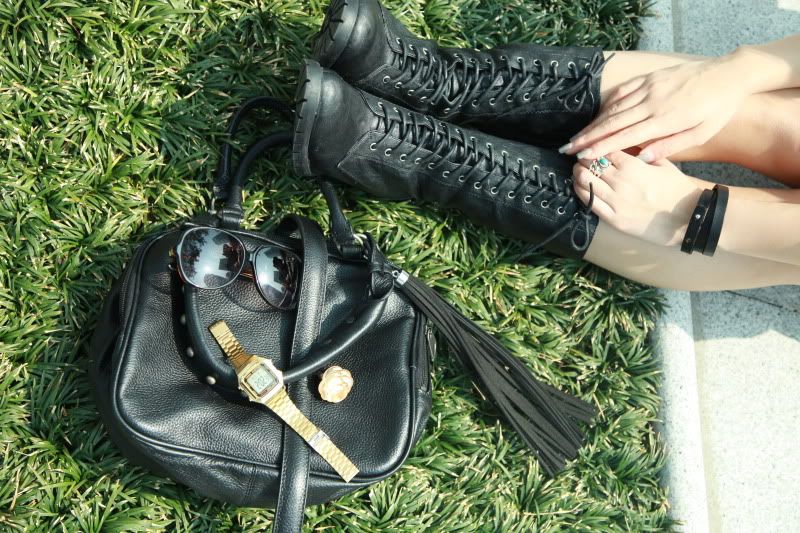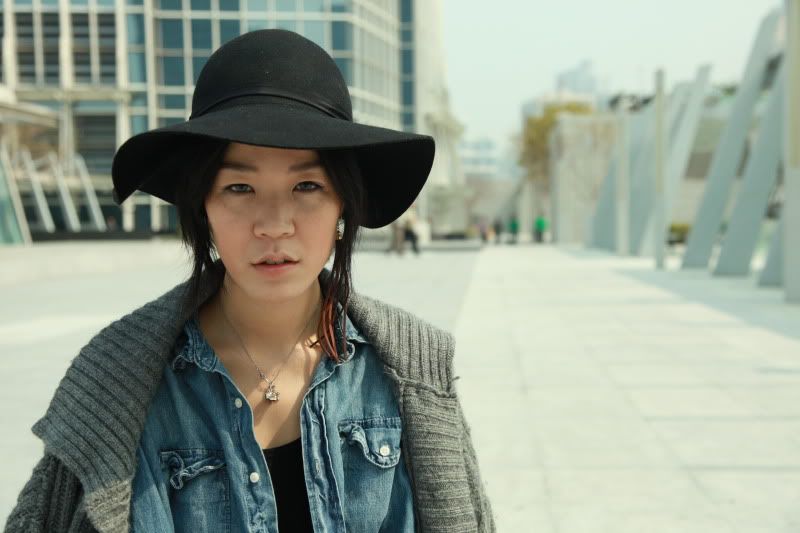 I miss Seattle.
Life was easy then.
Today's weather reminded me of Seattle... Sunny, brisk ... with the shade of winter fading away- heralding the return of the sun.
Been doing this over the sweater thing too much, it's like a mock-cape.
Tired. Dead to the world.
*
我想念西雅图.
人生在那边很简单.
今天的天气让我想起西雅图... 阳光明媚的, 活跃的 ... 带一点点冬天淡掉的感觉- 欢迎着太阳的回来.
穿得太多外套了, 这像一个仿斗篷.
累. 全部人都以为我死了.
*