SOARING..///
KEEEPING YOUR HEAD UP MEANS TO FEEL LIKE YOU ARE RISING ABOVE OTHERS.
/ABERCROMBIE TANK DRESS/ PEACHY JOHN JACKET/ VENILLA SUITE SHOES/
/PH. BLADE PRO/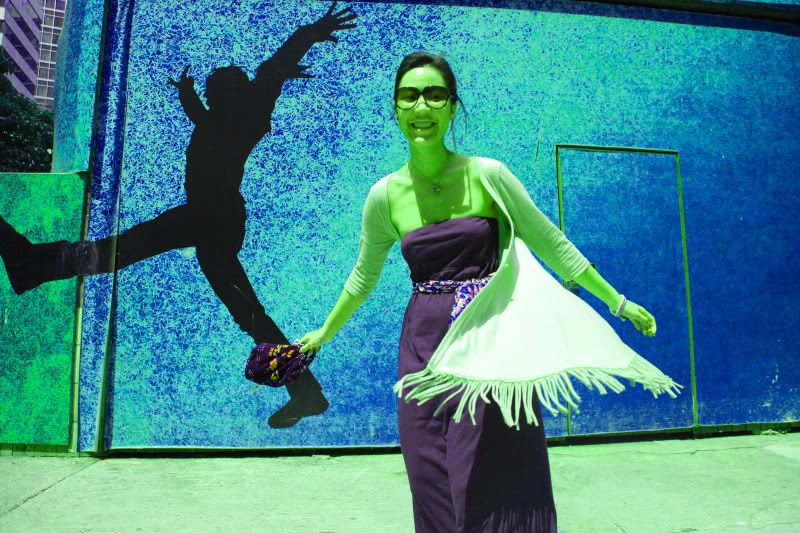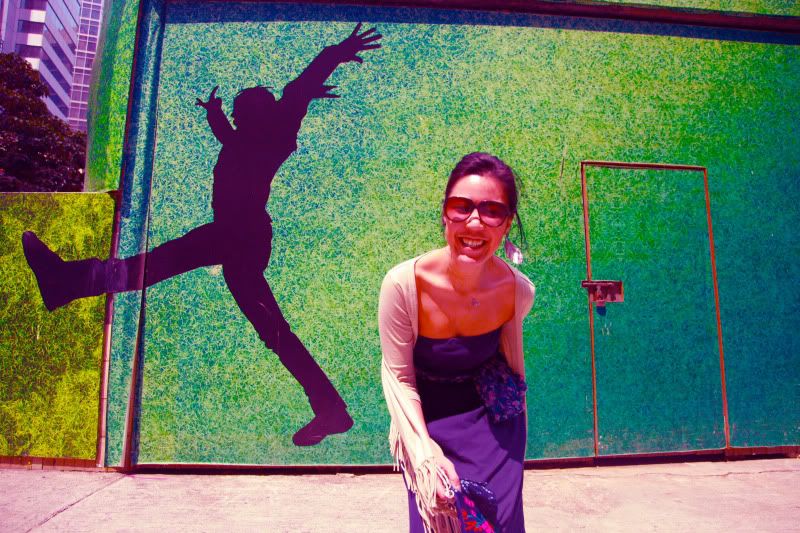 T.G.I.F
TO THE BIGGEST WEEK OF MY LIFE.
WHERE I WOKE UP TIRED EVERYDAY.
DONE.
ONE MORE PARTY ON SUNDAY.
*
谢天今天是星期五
致我人生里最多事情的礼拜.
每天起床我都很累.
完成了.
还有星期天的派对.
*