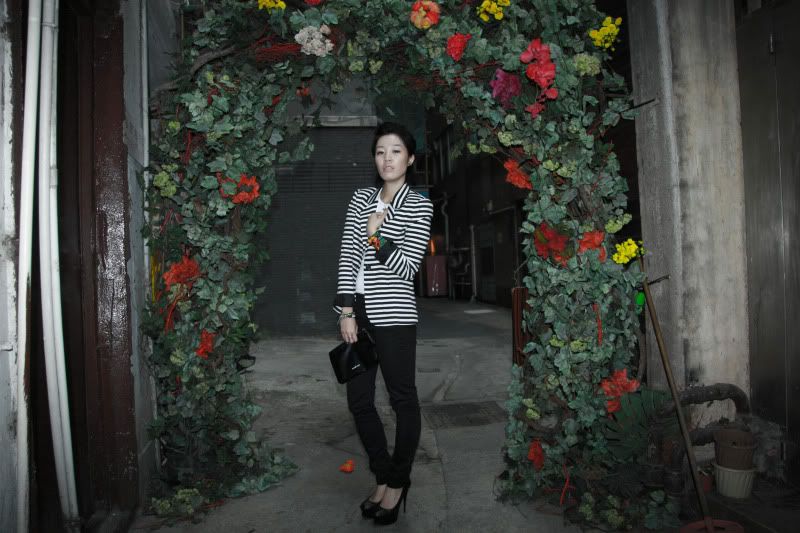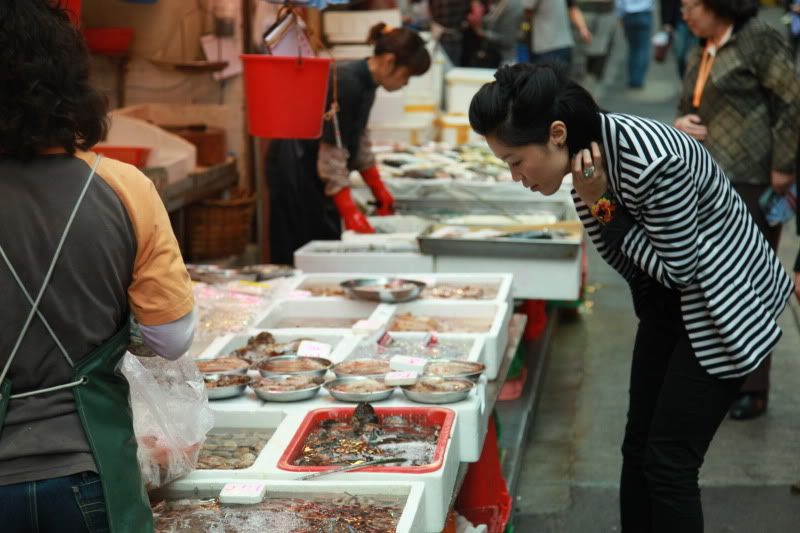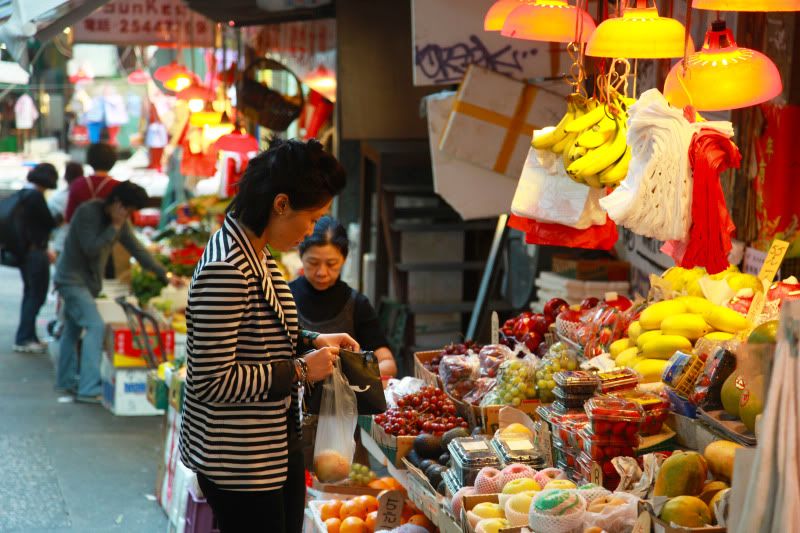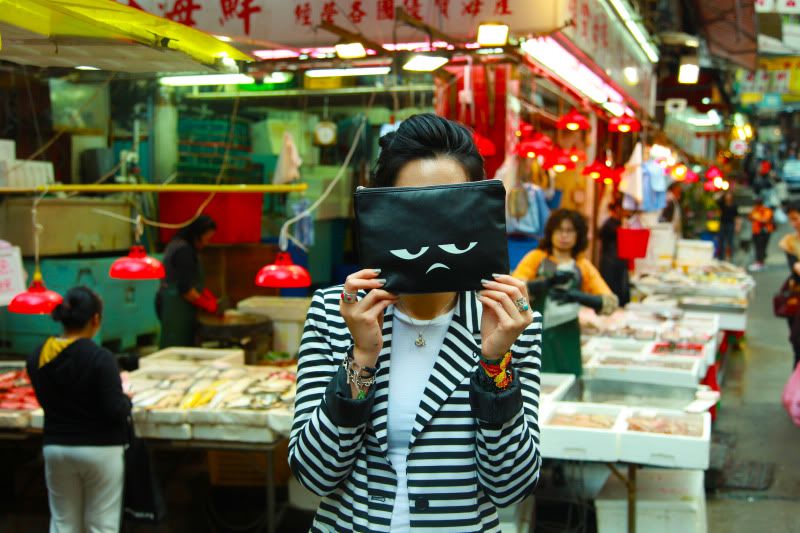 FLOWERS AND GREENERY IN A CONCRETE JUNGLE//
.
THE HARDEST THING ABOUT LIVING IN THE CITY IS THE LACK OF FRESH AIR AND BIRDS
PH. BLADE PRO
Been having a lot of corporate meetings lately, meaning that it's blazers and suit-ish things to wear to work. Then followed by visits in the market, stumbling down the hill in 6-inch platform and getting stared at by housewives preparing for dinner.
I am pretty adamant about not photoshopping my photos but my photographer stated that as time progresses, techniques should as well. Welcome to Valerie's first photo-editting! Good thing I listened because now the photos look heaps better. Except.... we started messing with every SINGLE photo.
Getting Photoshop Happy!
*
住在城市里最艰难的事情是缺乏新鲜空气和鸟儿
BLADE PRO摄影
最近有很多工作上的会议, 代表我要穿类似西装的东西上班. 然后去了菜市场, 穿着6寸高跟鞋走下坡而且被正在准备晚餐的主妇们盯着.
我一直坚持不要在照片加效果但我的摄影师说时光往前走, 技术也该如此. 欢迎到Valerie第一次的照片加工! 欣幸有听别人说因为现在的照片看起来好多了. 除了.... 我们开始在每张照片加效果.
要买Photoshop好开心!
*