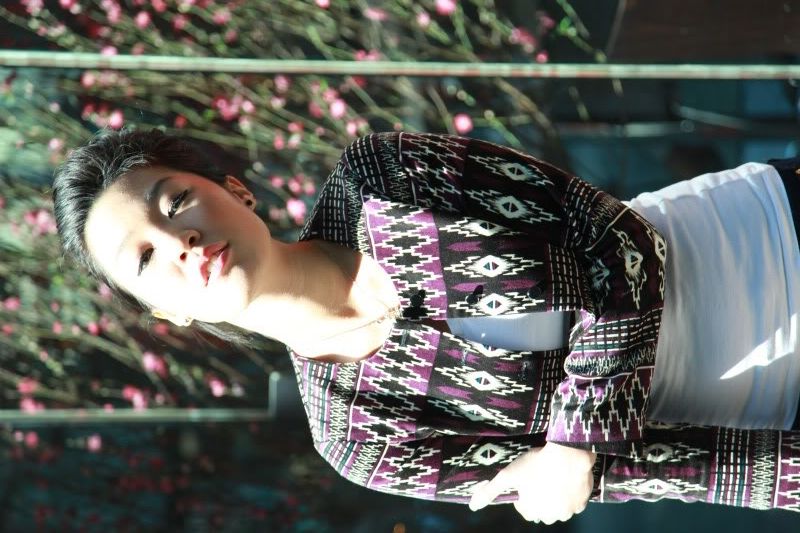 TRACKING AROUND IN 100 MILLION COLORS//.
CLASHING OF BOHEMIAN PRINTS RESULTS IN LOTS OF NEW REVOLUTIONARY IDEAS...
PH. BLADE PRO
/YSL heels/ MARC JACOBS clutch/
10亿种颜色里走来走去//.
很多创新的想法冲撞波希米亚图案...
BLADE PRO摄影
/YSL 高跟鞋/ MARC JACOBS 手提包/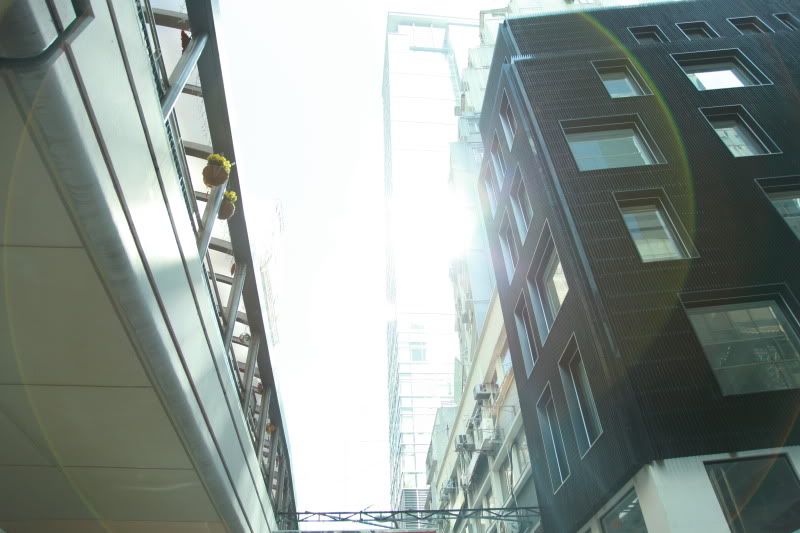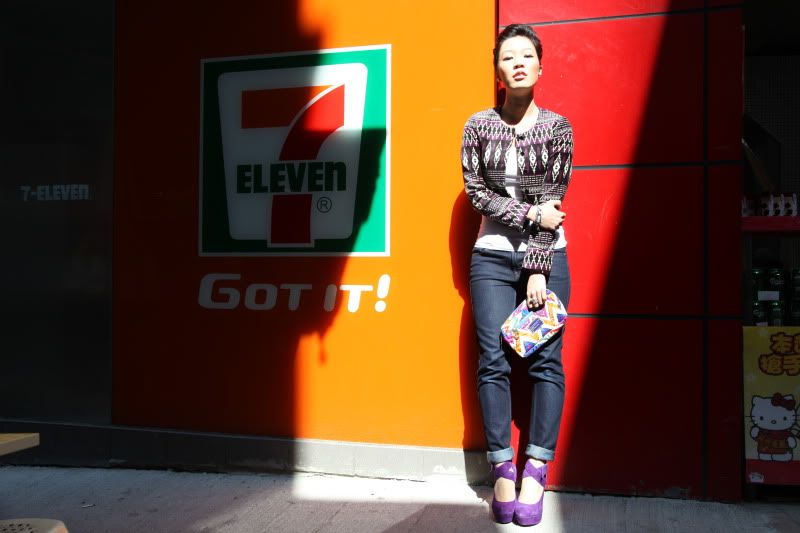 I have been resorting to super unconventional vessels to act as my go-to purse. Take this make-up pouch for example, I have been trying to find a colorful bohemian print bag to sport to work without looking like I robbed a bag lady. In my mind, it works to have it as a mini-soft clutch.
My hair is growing so fast that I can put it in a baby ponytail, thinking it straddles the line between cute and mullet-ish. It works....
*
我最近在用非传统的包当作方便的包. 以这个化妆包为例, 我试图找一个彩色的波希米亚图案的上街和上班用的但看起来不像打劫了老人的包. 在我心目中, 它的作用是一个迷你柔软的包.
我的头发长得很快现在已经可以绑起来了, 想着是可爱和像鲻鱼之间. 有用的....
*