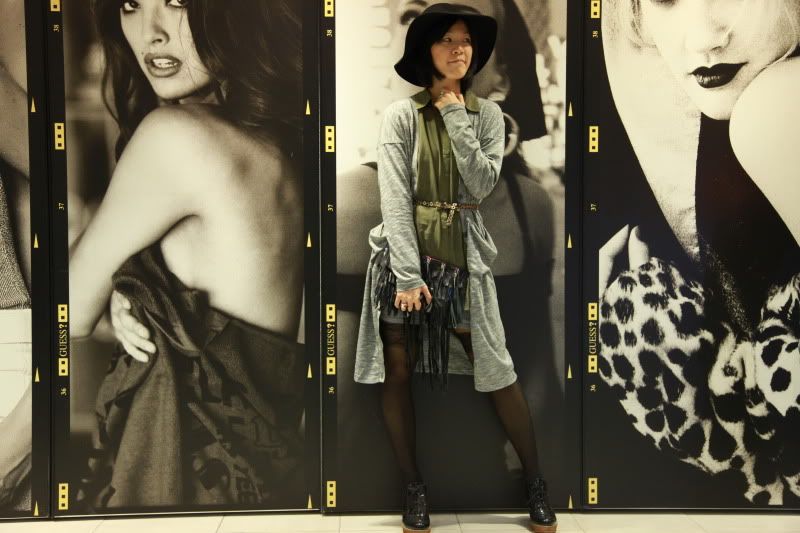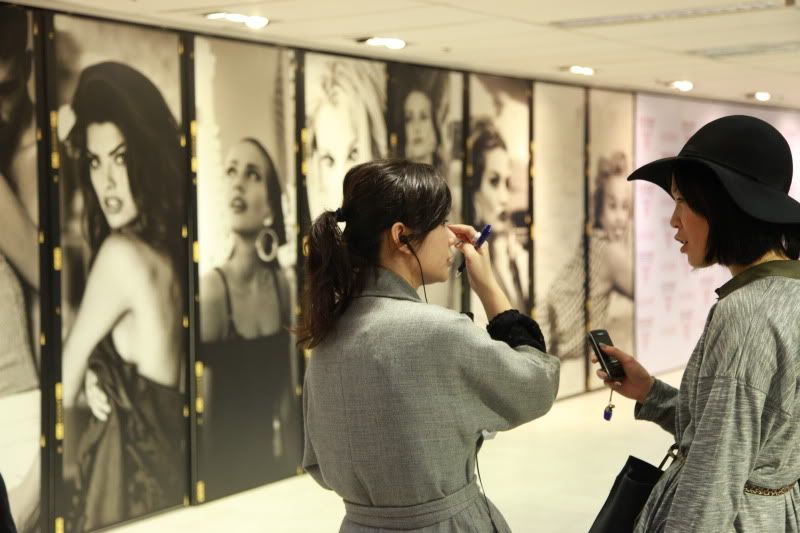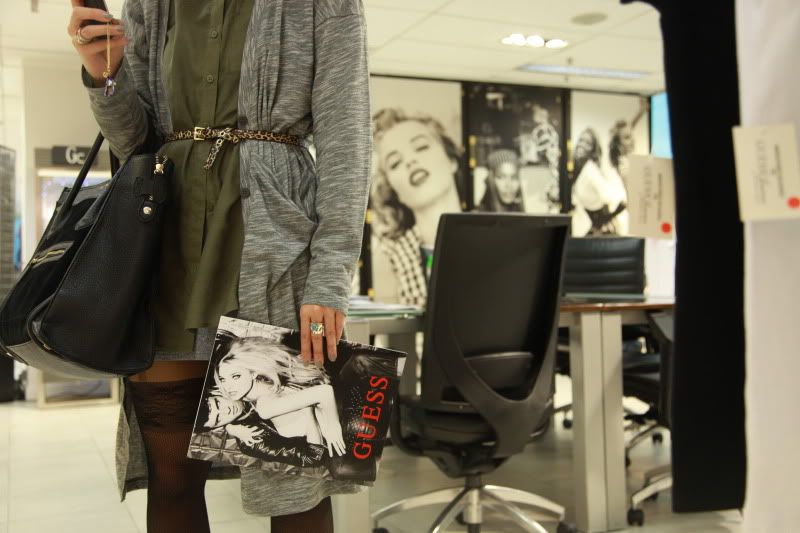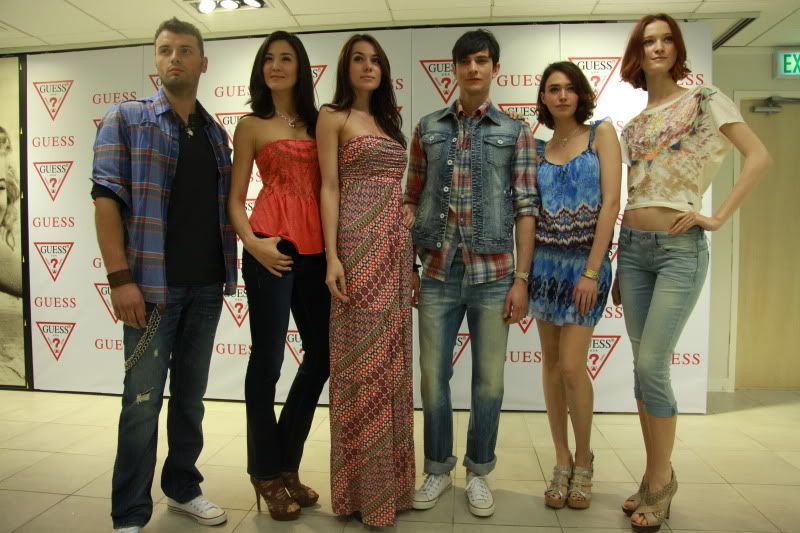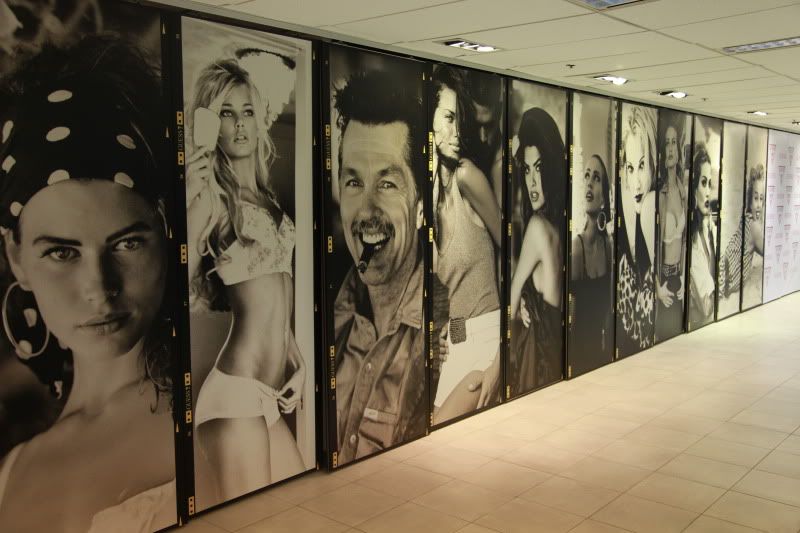 GROWING PAINS...//
WHEN THINGS HAPPEN AND IT PAINS YOU TO LIVE THROUGH WITH IT.
/MONKI everything/
PH. BLADE PRO
I have always had a crush on the Guess models, they always looked so good. Guess is one of those brands which sells the clothes purely based on the lifestyle they are trying to portray. They have it so tapered to a science, it somehow screams, "Wear this and you will be a Guess girl." Went to their Spring/Summer 2011 show and saw things that were so intrinsically Guess: flowly prints, sexy sihoulettes, girly accessories and towering platform heels.
Busy at work lately... FINDS opening, Golf Night, Sunday Brunch, my birthday, SLASH concert.
*
Another word to the wise:
IF YOU WANT TO KNOW MORE ABOUT MY LIFE, ASK ME. DON'T SAY I AM SECRETIVE BECAUSE IF YOU ASKED ME, I WOULD BE MORE THAN HAPPY TO TELL.
在增强的痛楚...//
当事情发生而你要接受带着这种痛楚生活.
/MONKI 所有东西/
BLADE PRO摄影
我一向对Guess的模特儿有好感, 他们什么时候都那么好看. Guess是其中一个卖点在于他们想要的生活方式的品牌. 他们把他们的品牌建立于科学上, 它好像在喊, "穿上这个然后你就变成一个Guess女孩." 去了他们的2011春夏时装秀看到本来就很有Guess的风格的衣物: 柔软的图案, 性感的丝绸, 小女孩的饰品和很高的松高鞋.
最近工作很忙... FINDS开幕, 高尔夫球之夜, 星期天早午餐, 我的生日, SLASH演唱会.
*
给有智慧的人的话:
如果你想要知道我的生活多一点, 问我. 不要说我很神秘因为如果你问我, 我会很乐意告诉你.