LOVING LEATHER//.
WHEN TODS COMES UP WITH THE PERFECT LEATHER BAG....//
PH. BLADE PRO
爱着皮革//.
当TODS制造了完美的皮革手提包....//
BLADE PRO摄影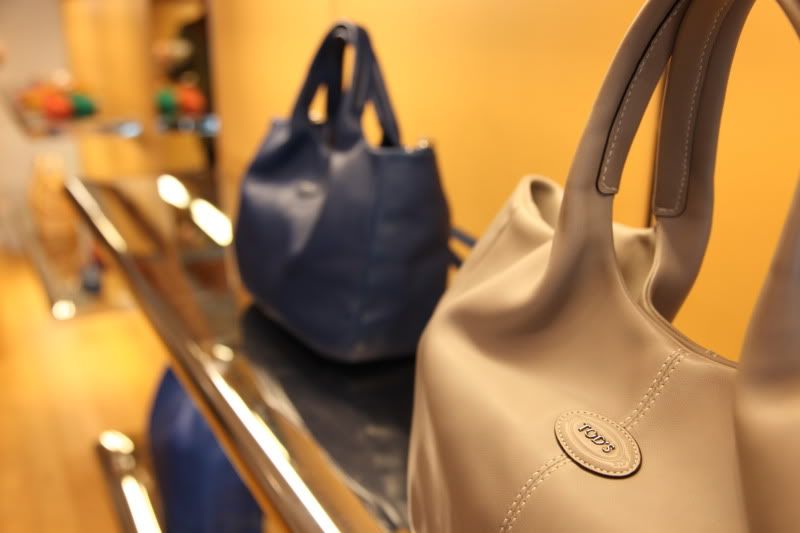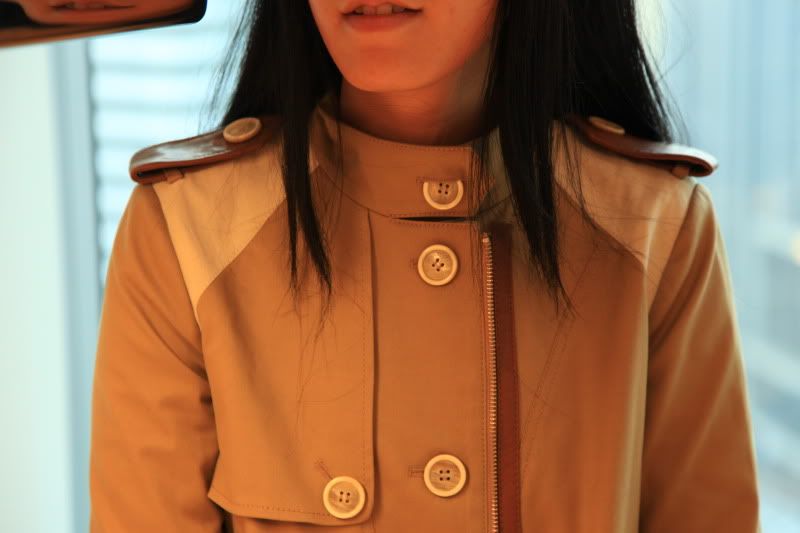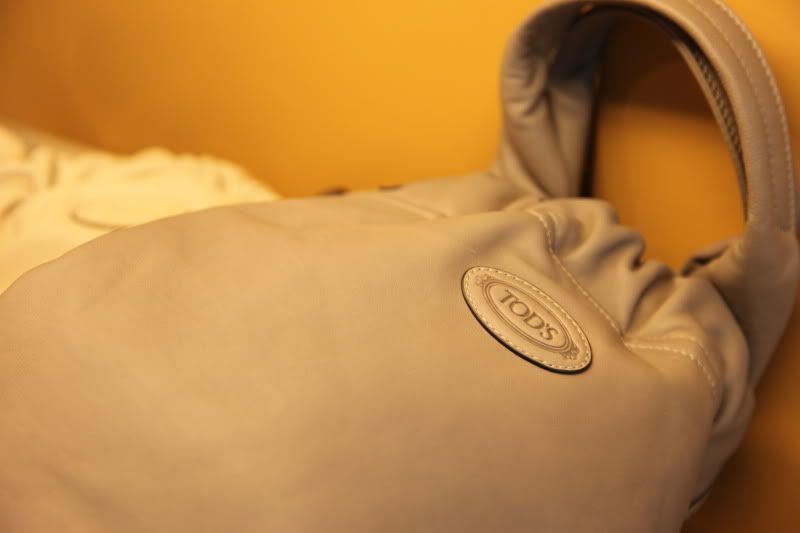 It's amazing what happens when the end of the year strikes and you have no idea where the year has gone. So, allow me to do a little bit of back blogging. Heehee. Last week, went to the Tods/Hogan's media gathering and had the opportunity to 'ohhh.. ahhhhh' over nicely made leather items. Loved the injection of very Derek Lam (ahem, Tods' Creative Director) trenches and tell-tale shoes. My favorite item was the ipad cover fit with a very user-interactive i-pad application.
Ohhh. When fashion goes tech.
x
当年尾接近了而你不知道这一年去哪里了是很惊人的. 于是, 让我写一点更早前的事情. 呵呵. 上个礼拜, 我参加了Tods/Hogan's传媒聚会还得到欣赏很美的皮革产品的机会. 爱Derek Lam (他是Tods'创意总监) 的风衣和皮鞋. 我最喜欢的东西是为ipad度身设计的封套加上方便使用者的i-pad设备.
噢. 当时装变科技化.
x