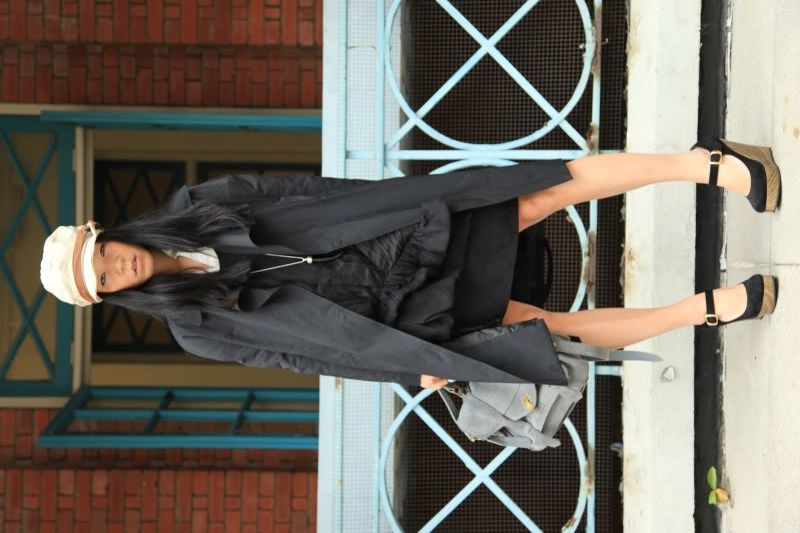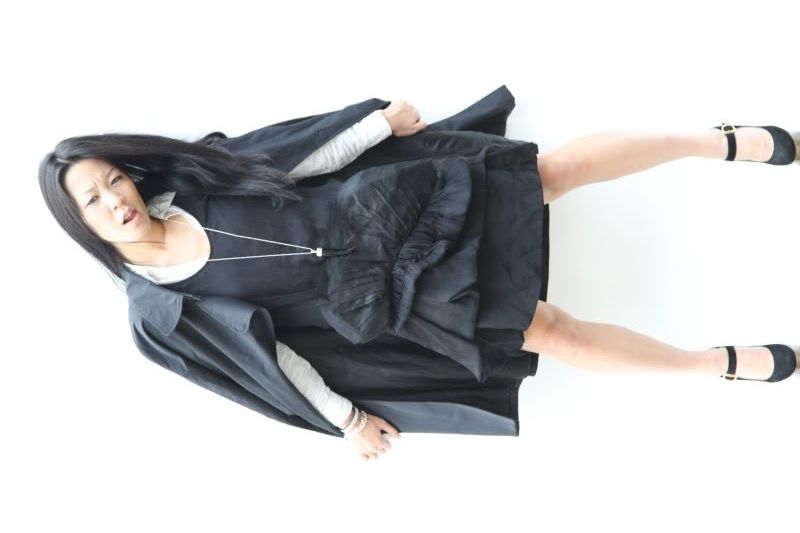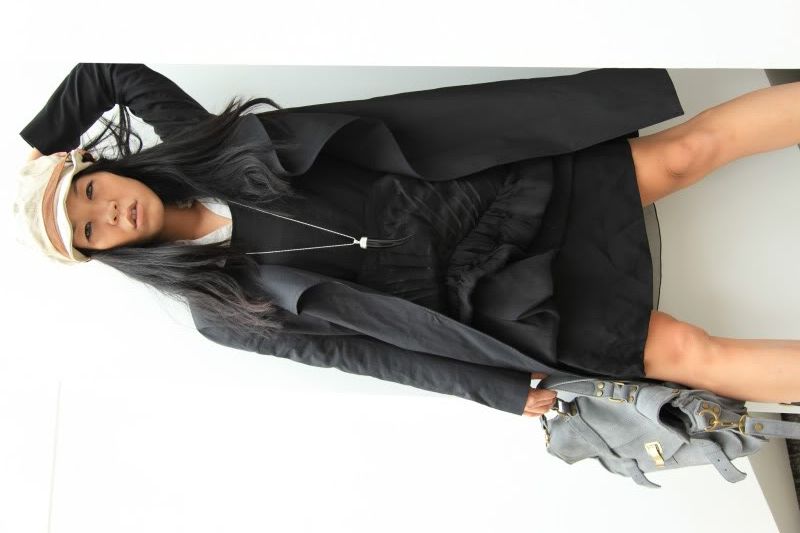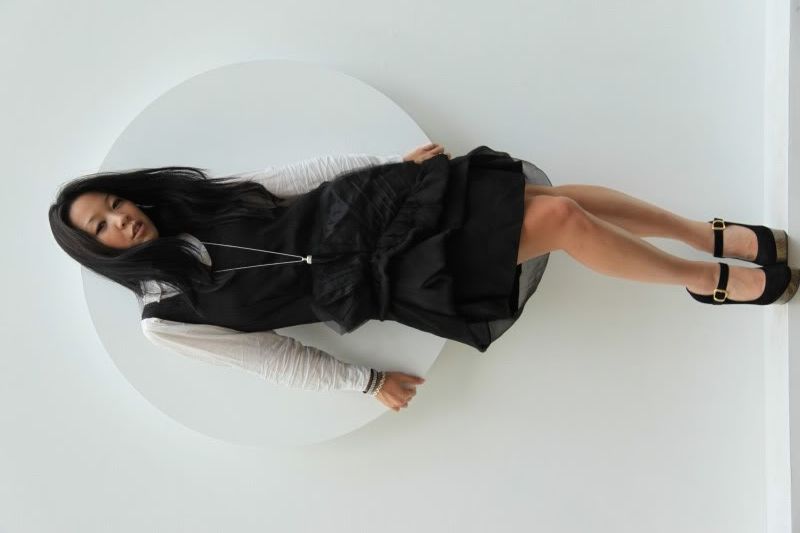 LOVE ROMANCE//.
TESTING WATERS TO MAKE SURE THAT DECISIONS WILL MAKE EVERYTHING BETTER.
PH. BLADE PRO
/RUE DU MAIL trench & chiffon dress/ JIL SANDER shirt/ GUISEPPE ZANOTTI wedges/ PLAIN VANILLA necklace/
爱浪漫//.
慢慢试探去肯定决定会让一切变更好.
BLADE PRO摄影
/RUE DU MAIL 大衣 & 雪纺连身裙/ JIL SANDER 衬衫/ GUISEPPE ZANOTTI 松高鞋/ PLAIN VANILLA 项链/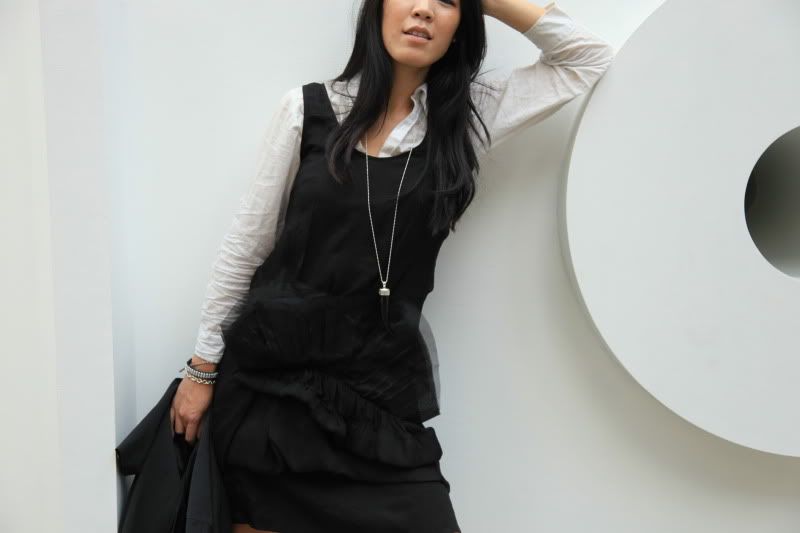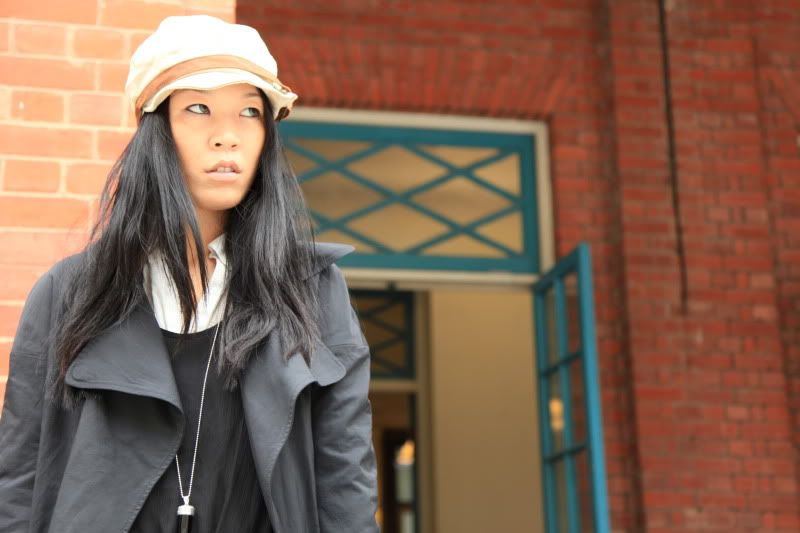 Been really into trench coats and roll-up trousers with boots and anything black. Not getting enough sleep and getting a bit overwhelmed with all the events, activities and meetings to go to. Really wanted to get a pair of moto-moto boats with a sick harness action and strappy garters.
Yes. sounds good.
x
最近很喜欢大衣和卷起裤管的裤子配靴子和任何黑色的东西. 睡不够和被派对, 活动和会议弄得有点压力. 真的很想要一双可以治疗的摩托快艇和吊袜带.
对. 听起来很不错.
x