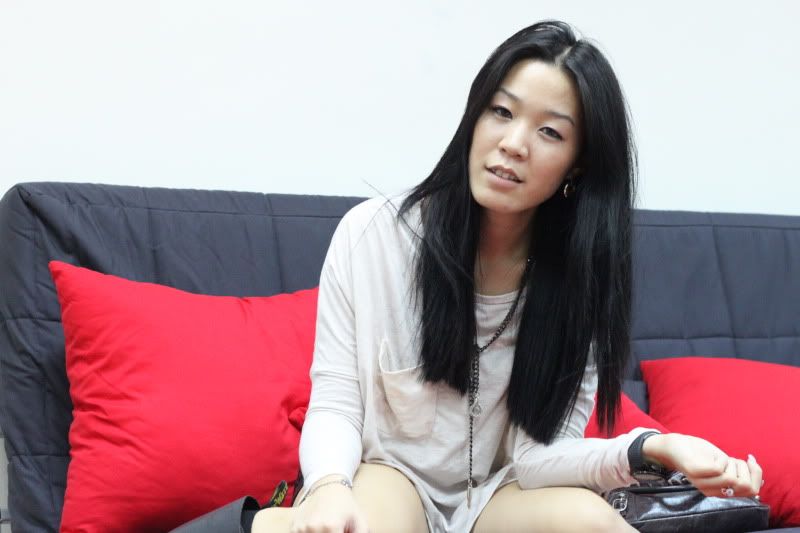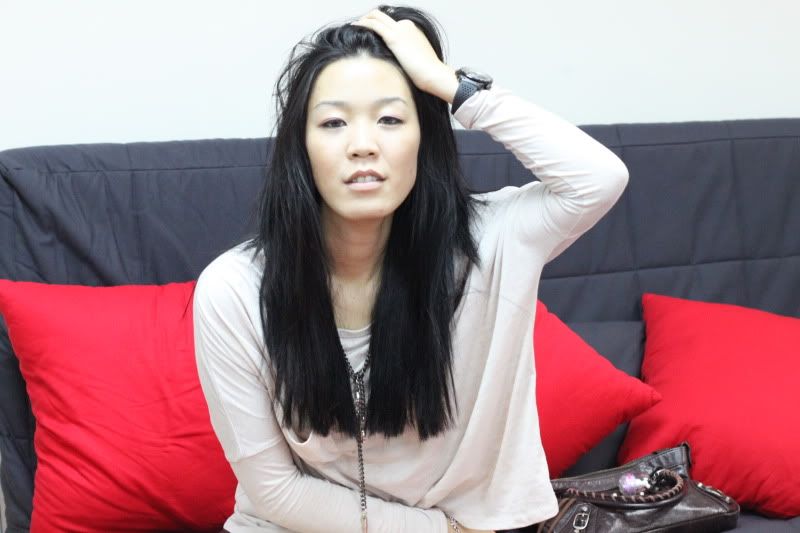 KARMA.
// KSUBI top/ LOUISE FARNAY necklace/ MONKI shorts/ DOC MARTENS/
It's one of those things I fervently believed in but accidently neglected.
Getting one of those revelatory moment is one of the best feelings I have had in a while.
I actually ended up tipping all the delivery guys who came up to our office today, believing that it could be my good deed for the day.
Preparing for an event is hectic but the days preceding the event is like the eye of the storm.
I feel calm, collected and good.
Seeing the goodies going into the goody bag is positive indication that the event is finally moving somewhere.
*
因果报应.
// KSUBI 上衣/ LOUISE FARNAY 项链/ MONKI 短裤/ DOC MARTENS/
这是其中一件我热烈相信但无意中忽略了的事情.
得到这种启示的时刻是一段时间以来最好的感觉之一.
其实我今天最后给了所有到我们办公室的送货员小费, 相信着这是今天我做的好事.
为一个项目准备很忙碌但项目前几天好像凤眼一样.
我感觉很平静, 镇定和良好.
看着小礼物进去礼物包里是正面的迹象表示项目会到另一个阶段.