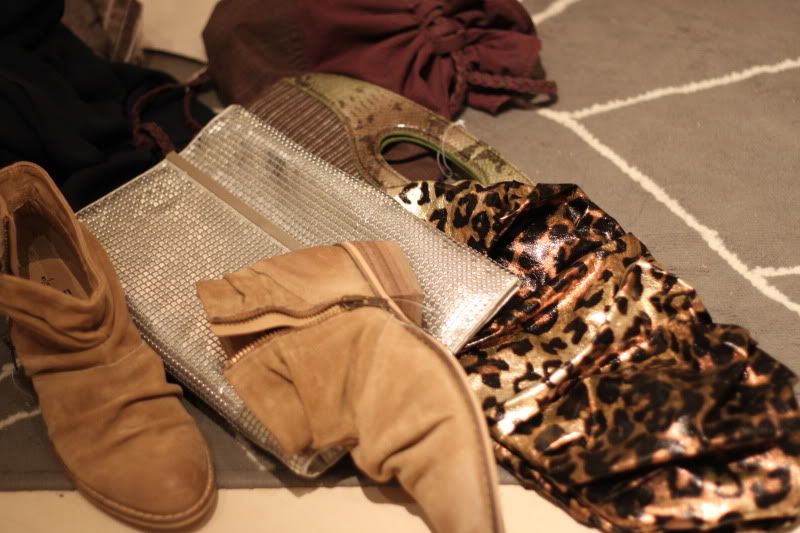 POWER OF SCENT.//
SOMETIMES YOU FORGET THINGS ABOUT SOMEONE UNTIL A TICKLE OF SENSORY EXCITMENT THROWS YOU OFF
PH. BLADE PRO
/NEXT everything... except for the dress from ZARA/
It calls for some retail therapy when the stress sets in. Working on a couple projects with lots of dealines, events and work starting to pile up. Luckily, I have an amazing team of people who aid me in making those things easier to do. One of my biggest things this weekend was to sort out how I was going to manage all these issues. Did a bit of catching up in the housework until a scent threw me off. A nice one.
:)
气味的力量.//
有时候你忘记关于某人的事情直到一种感官的刺激唤起你的记忆
照片 BLADE PRO
/NEXT 所有东西... 除了从ZARA买的裙子/
当压力累积的时候它要求一些购物治疗. 在埋首于几个有很多限期, 活动的项目而且工作越来越多. 幸运地, 我有一个很惊人的团队帮助我. 这个周末其中一件最主要的工作是整理我要怎么管理这些问题. 做了一点家务直到一种气味唤起我的记忆. 一个好的记忆.
:)