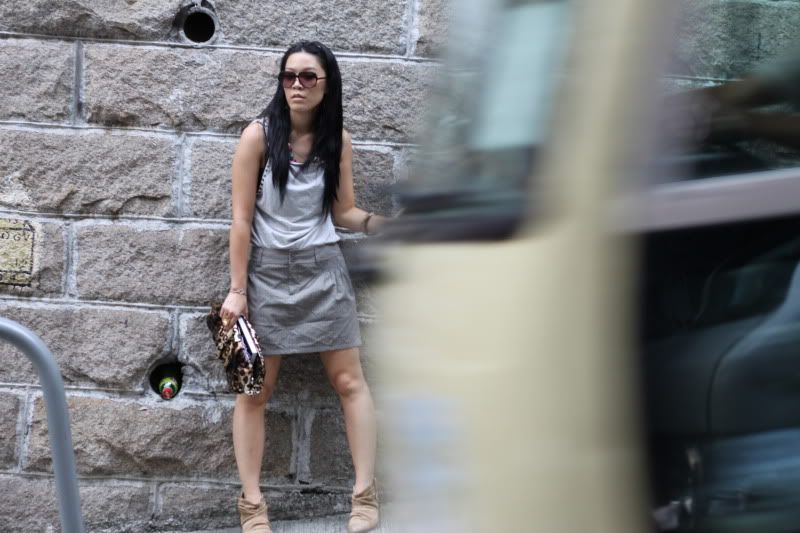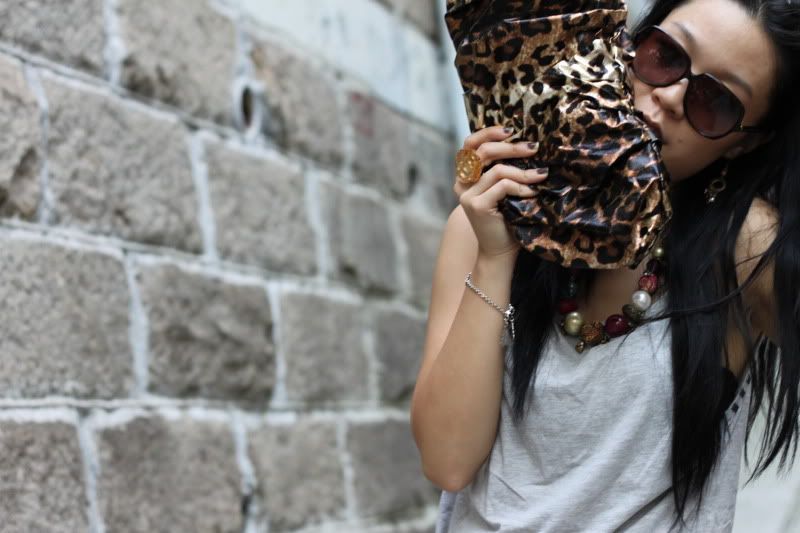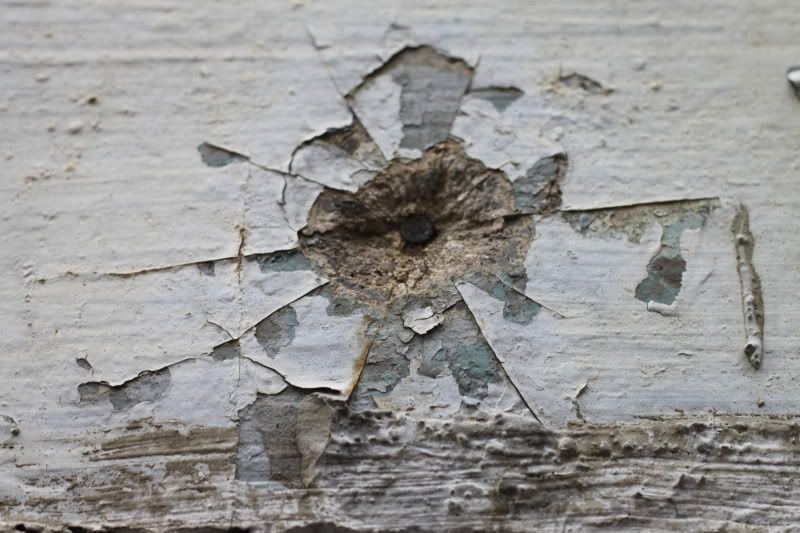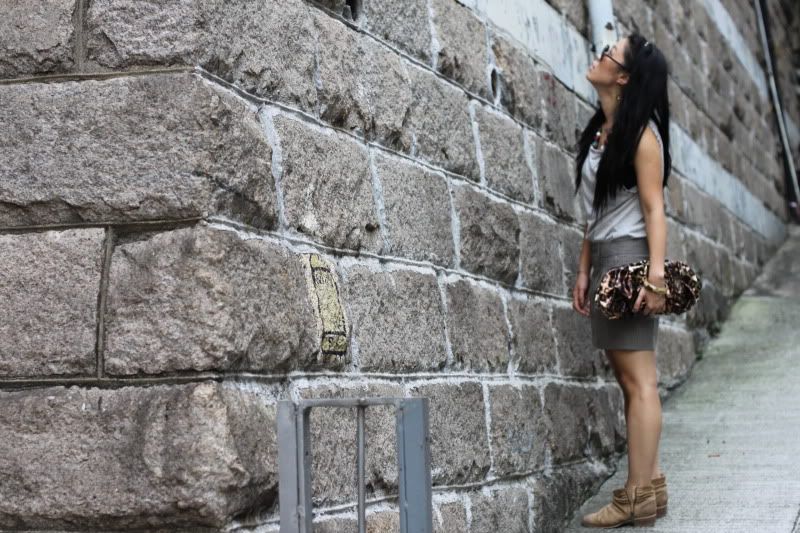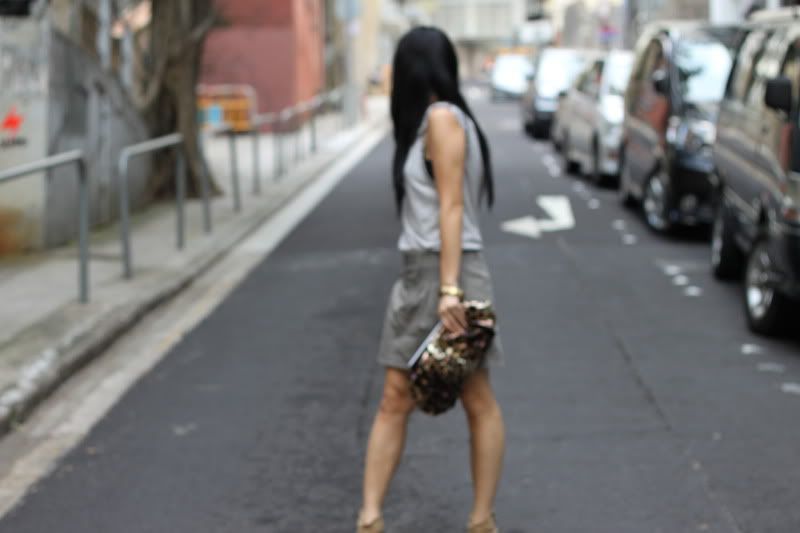 ENDLESS TIME...//
HOW I WISH I HAD MORE TIME TO DO THINGS I WANT TO DO....//
/
ACCESSORIZE
headband, earrings, neckalce/ NEXT clutch, boots/
OLIVER GOLDSMITH
sunnies//
PH. BLADE PRO
Loving the amount of time and energy it takes to make something happen.
Learning to love who I am and what I have done instead of constantly seeking approval.
Successfully losing my keys within my own desk by placing it in the pencil bin.
Slipping on these perfect boots which has buttery soft leather inside.
Wearing lots of things that don't really match, but hoping that it works our fine anyways.
*
没有尽头的时间...//
我多么希望我有更多的时间做我想做的....//
/
ACCESSORIZE
头箍, 耳环, 项链/ NEXT 手提包, 靴子/
OLIVER GOLDSMITH
墨镜//
照片 BLADE PRO
爱要让事情发生所付出的时间和精力的量.
学着去爱自己和我做的事情而不是一直寻找认同.
成功地在我的桌子范围里把钥匙放到铅笔筒子后弄丢.
穿着这双里面有软软的皮革很完美的靴子滑倒.
穿着很多不搭的东西, 可是希望看起来还可以就好了.
*