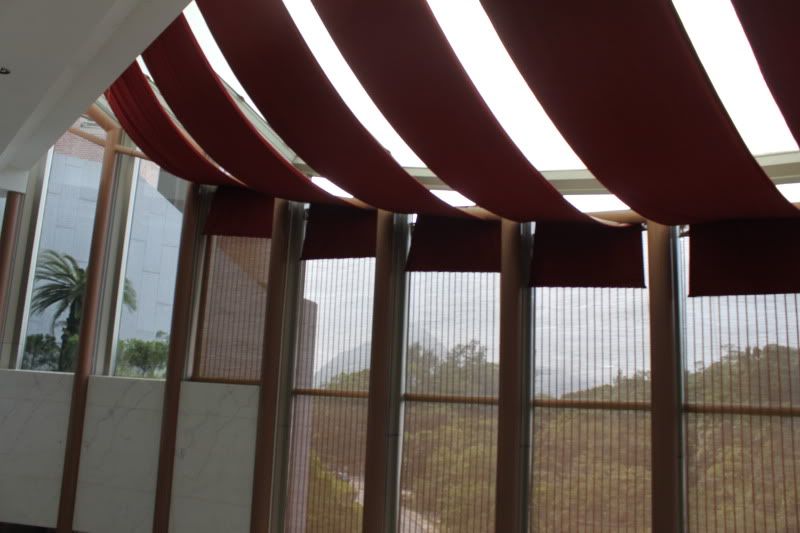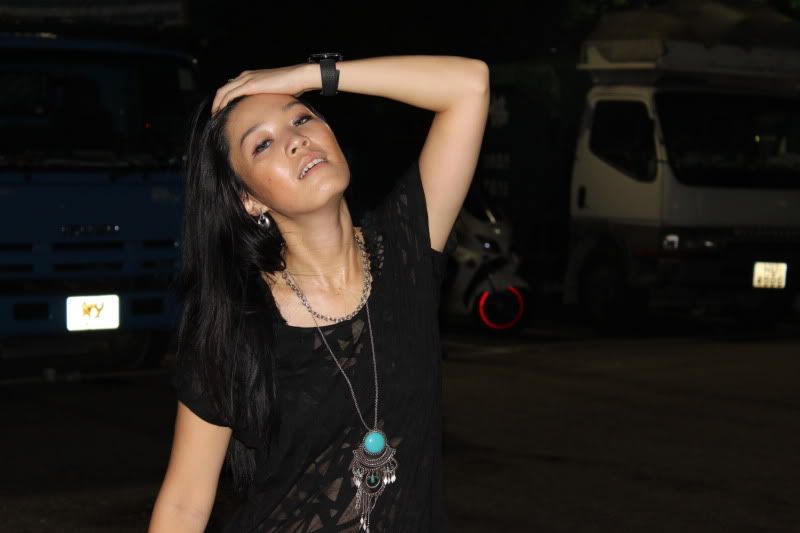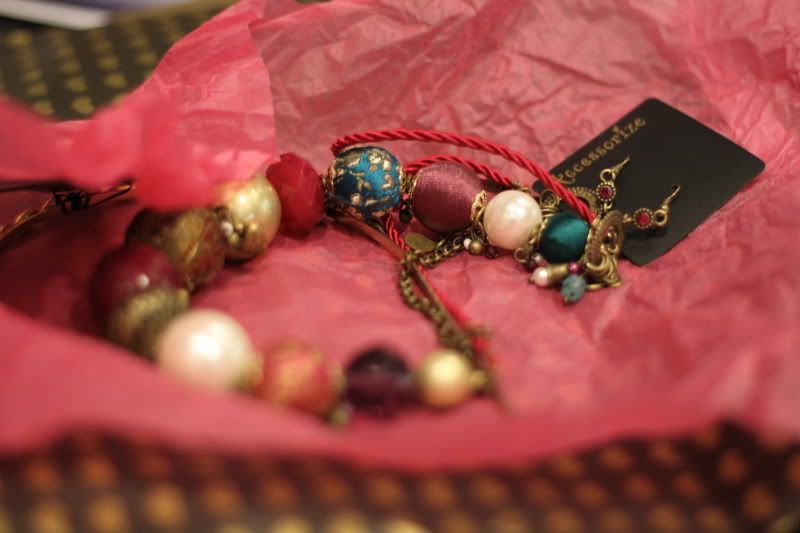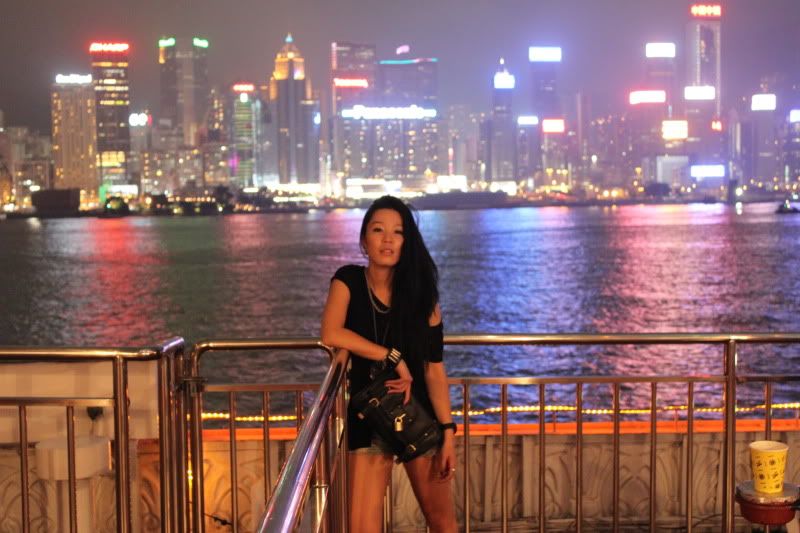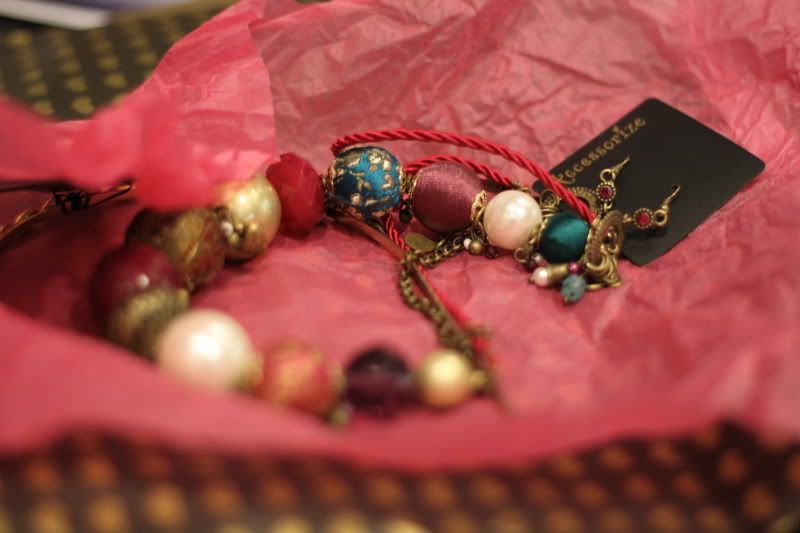 BUSY WEEK-DAYS..//
YOU KNOW YOU ARE BUSY WHEN THE DAYS FLASH BY LIKE MINUTES AND IT FEELS LIKE NOTHING GOT DONE.
/KSUBI jeans/ NEXT clutch/ DOC MARTENS/
PH. BLADE PRO
My diary has been stuck to my side for the past couple weeks, filled with appointments, meetings and whatever else goes on. Been obsessed with this clutch because it has that flip-flap mechanism which makes removing business cards at lightning speed easy. Speaking of lightning, I was at the G-Shock Subcrew party stuck in a lighting storm. Been wearing nude colored tank tops underneathe sleer thing-a-lings to give off the impression of free nothingness.
Accessorize
had a quicky fall-winter collection and gave me some goodies.
Awesome.
*
忙碌的日子..//
当日子过得像分钟那么快但感觉好像什么都没完成你就知道你很忙.
/KSUBI 牛仔裤/ NEXT手提包/ DOC MARTENS/
照片 BLADE PRO
在过去的几个星期我的日记被丢到一旁, 满是约会, 会议和很多其他的事情. 迷上了这个手提包因为它有一个开关可以让我很容易拿到我的名片. 说到闪电, 我在G-Shock Subcrew派对被雷暴困住了. 最近一直穿肤色的小背心在能看透的衣服里面发放一种无拘束感.
Accessorize
h有一个快速的秋冬季系列而且给了我一些好东西.
太好了.
*