MISSING ELEMENTS..//
WHEN CERTAIN THINGS HAPPEN AND YOU REALIZE THAT IT IS EXACTLY WHAT HAS BEEN MISSING
PH. BLADE PRO
/
CONVERSE
/ BALENCIAGA moto-bag/ KS MESH piece/
缺掉的元素..//
当某些事情发生而你发现那是一直缺掉的
照片 BLADE PRO
/
CONVERSE
/ BALENCIAGA 摩托包/ KS MESH 连身裙/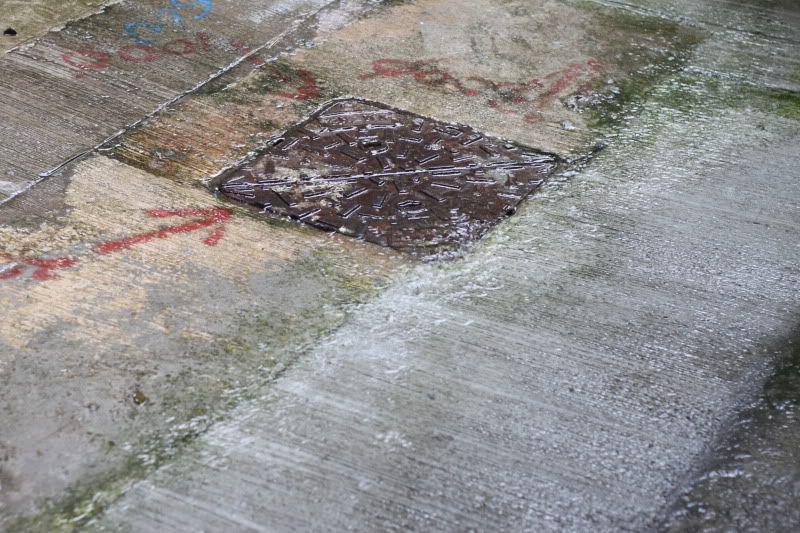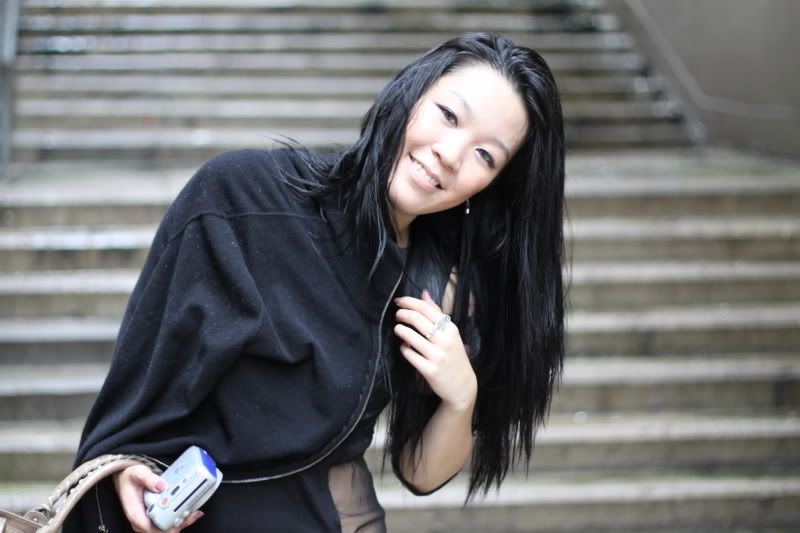 Working on a third section of the Converse photoshoot and was perfect, my sort of dream photoshoot with the rain, upbeat team-effort and lots of "oh.. that actually looks good." Barring the Resident Evil-ish dress designed by a friend (Line to be launched later in the year) which looks a bit more revealing than usual. In between photos in an effort to look half decent not scare the residents of Hong Kong, I threw on a sweater. But on second thoughts, there is so much cloth on it, it feels like a long-sleeved/mid-thigh/t-shirt dress with strategic holes placed in it. The rain was hammering down in a very steady pitter-patter of water drops hitting the concrete jungle- making me feel very much at home in Seattle.
I love the dreary rain.
*
正在准备Converse第三部分的摄影而且是完美的, 算是我梦想中在雨中的摄影, 乐观的团队力量和很多"噢.. 那看起来很好." 穿着那条朋友设计的有一点点Resident Evil味道的裙子 (那个系列的衣服将于年底推出) 看起来比平日更有透视感. 在拍照期间试图把外表农得半体面而不是吓倒香港的居民, 我穿上了外套. 可是再想一下, 裙子是用很多布料造成, 感觉是一条长袖/长至大腿的一半/有洞的汗衫裙子. 雨滴下来水泥森林的时候很有节奏- 让我仿似处于西雅图家里.
我爱阴郁的雨.
*