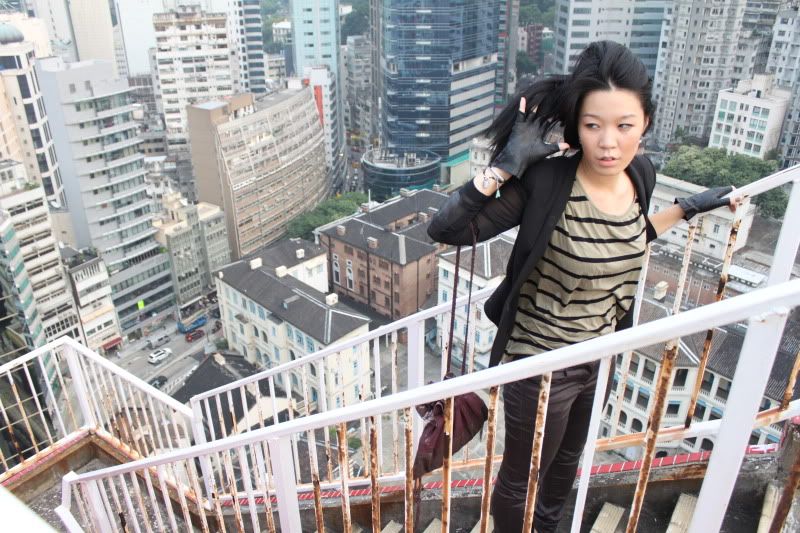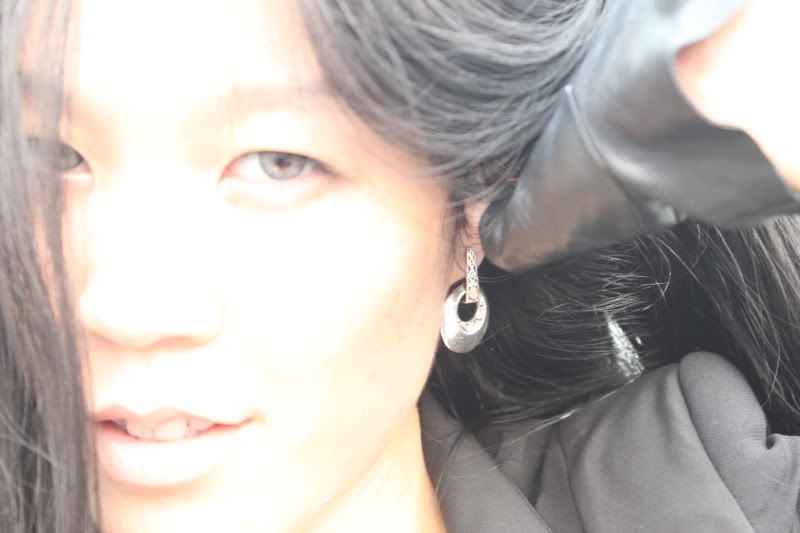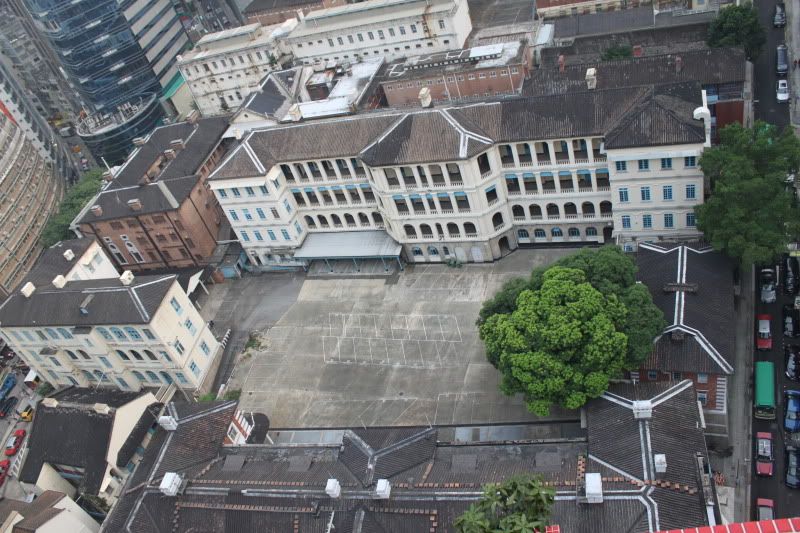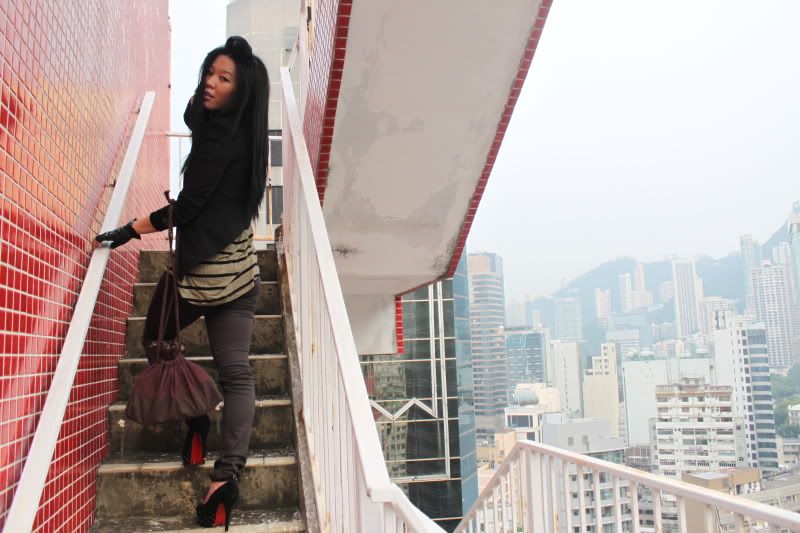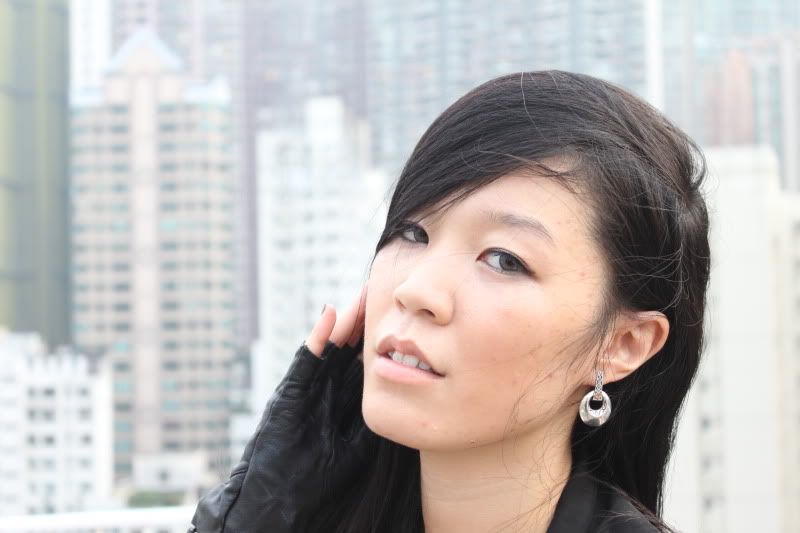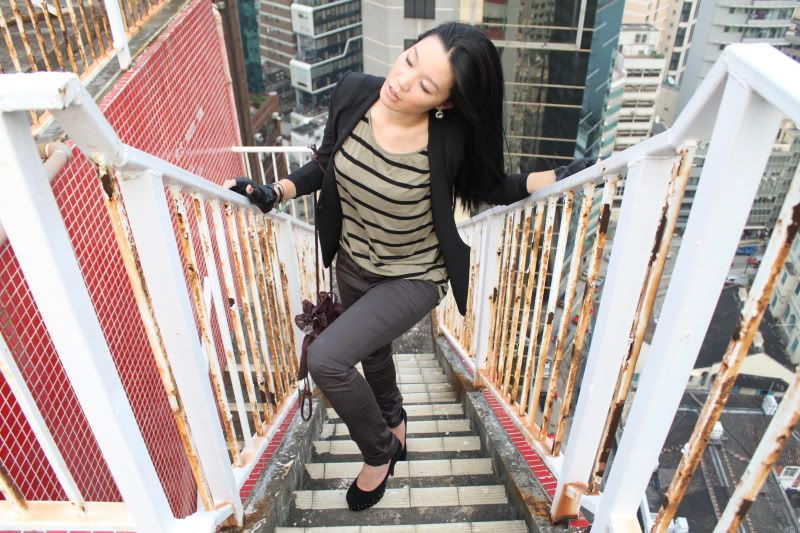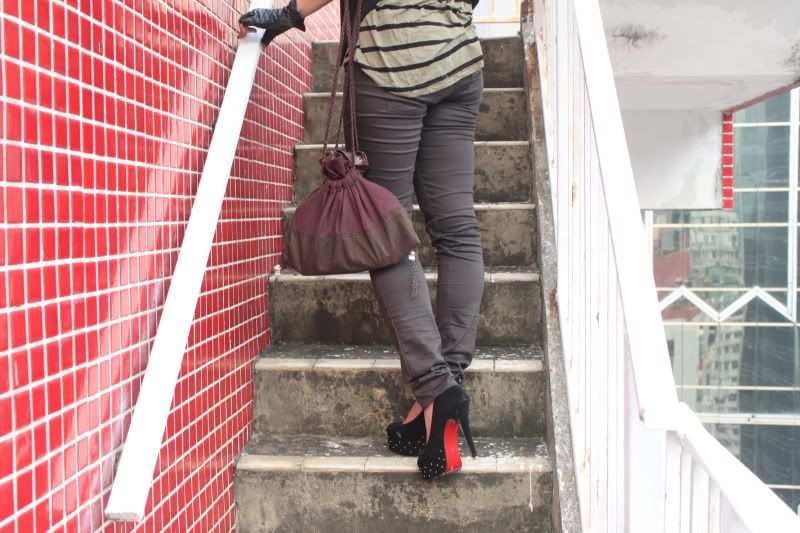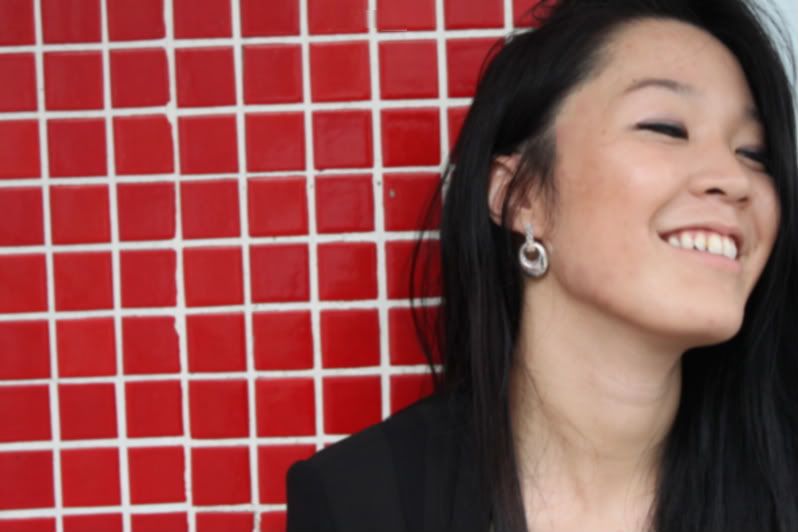 RUSTIC-COOL JEWELRY../
WHEN CONTEMPORARY DESIGNS TAKES AN INTERESTING TWIST ON BALIENESE INFUSION../
PH. BLADE PRO
//
TARA MOOR
earrings/ ALEXANDER WANG jacket/ OMN sling tote/AX cut-off gloves/ D&G heels//
I love what I do, it keeps me stimulated, involved in the relevant sectors and constantly meeting new friends. Julia from
Tara Moor
gave me some earrings to play around with and though they look simple in the gift box, it plays a drastically different role when I wear different outfits. Thank you, Julia! Usually I don't stray very much from the conventional studded earrings so I was surprised when I haven't taken them off when I got them. It has this really beautiful design and the best thing about them is that it looks good from behind, will try and show you a photo next time. I was too busy trying not to fall off the building, trip down the stairs in my heels, prevent the old paint from ruining my Wang blazer and capturing the last rays of light through the smog to remember to show the backs of the earrings. The detailing that goes into the handmade piece is amazing. I have been sleeping with them in.
NOT KIDDING.
*
质朴风首饰../
当现代设计注入一点有趣的巴里的花样../
//
TARA MOOR
耳环/ ALEXANDER WANG夹克/ OMN背带手提包/AX露指手套/ D&G高跟鞋//
我爱我的工作, 它不断带给我刺激, 投入于相关的部门和不断认识新朋友.
Tara Moor
的Julia给我试戴一些耳环, 虽然它们在礼物盒里看起来很简单, 但是当我穿上不同的衣服它们带来很不一样的效果. 谢谢你, Julia! 我平常只戴很传统镶嵌耳环所以我很惊讶当我得到它们后都没有把它们脱下来. 它们有美丽的设计而且最好的是丛后面看来很漂亮, 下次尽量会给你们看看照片. 我尽力试着不要丛高楼掉下去, 在楼梯穿着高跟鞋绊倒, 小心不要让旧油漆弄脏我的Wang外套还有透过烟雾用剩余的光线展示耳环的后面. 手工做的那双有惊人的细节. 我一直戴着它们睡觉.
不是开玩笑.
*