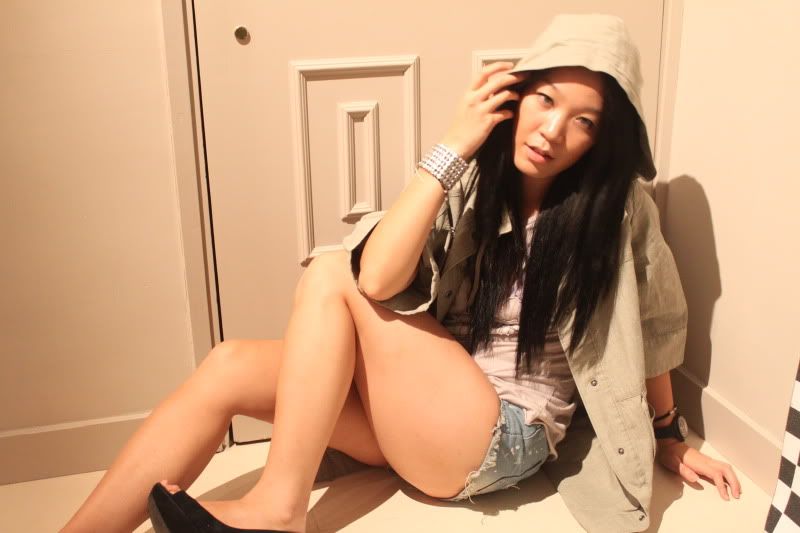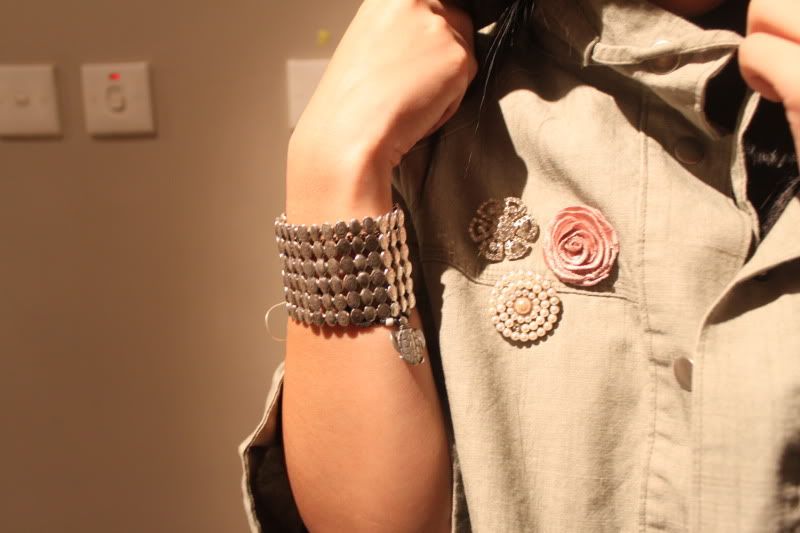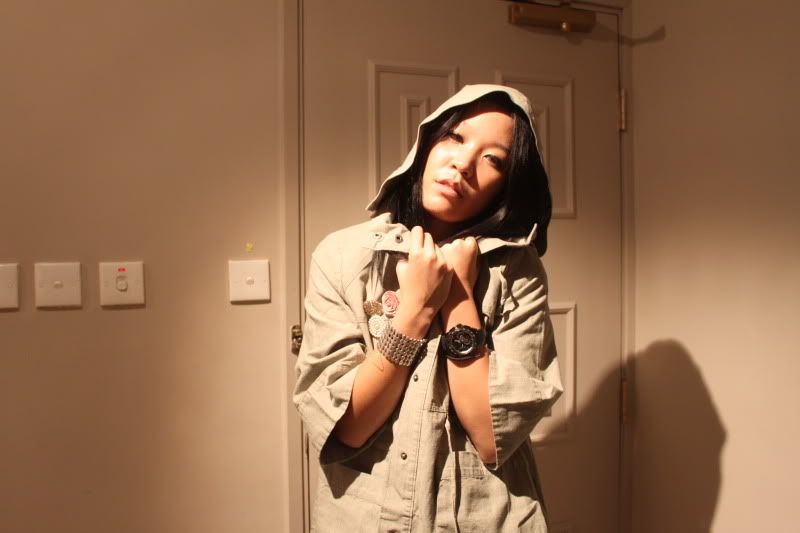 LOSING FAITH...//
WHEN BELEIVING CAN ONLY GET YOU SO FAR AND EVERYTHING ELSE FALLS TO BITS...
/ACCESSORIZE brooches/ OMN parka/ ALDO heels/ i.t tee//
I am so tired of not being able to speak my mind and having to do things that people tell me to. All I really want is to cuddle up in bed, read a book and drink corn soup. I think things get a bit complicated when you start bringing in third party involvement and you try and care about other's feelings more than yours. I haven't been getting enough sleep but it's not because I am not working hard enough when I am supposed to, there is just so much other stuff to think about. Again... trying hard not to swear because free speech is no longer an option on the internet. Contradiction.
*
信念正在消逝...//
当相信只可以带你到这么远而且其他所有事化成碎片...
/ACCESSORIZE胸针/ OMN大衣/ ALDO高跟鞋/ i.t汗衫//
我很厌倦不能够说出我的想法做不到别人叫我做的. 我只想躺在床上, 看书和喝玉米汤. 我觉得事情会因为第三者的介入变复杂了而且你试着照顾别人的感受多于自己的. 我最近睡不够但不是因为我没有用心工作, 而是因为在想很多其他的事情. 再一次... 力图不骂脏话因为言论自由不再是网络上的选择. 矛盾.
*