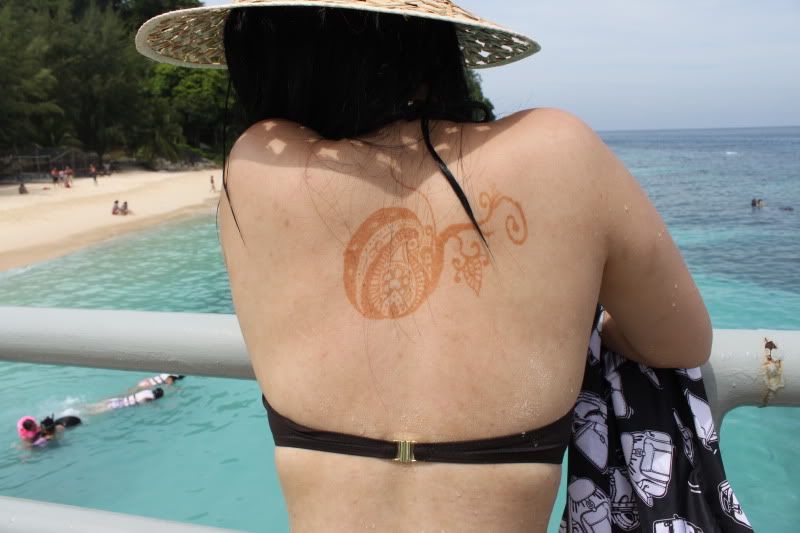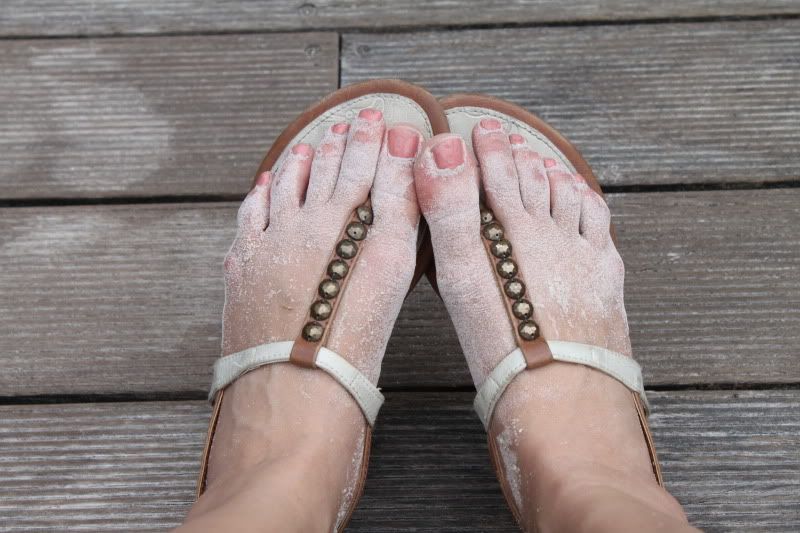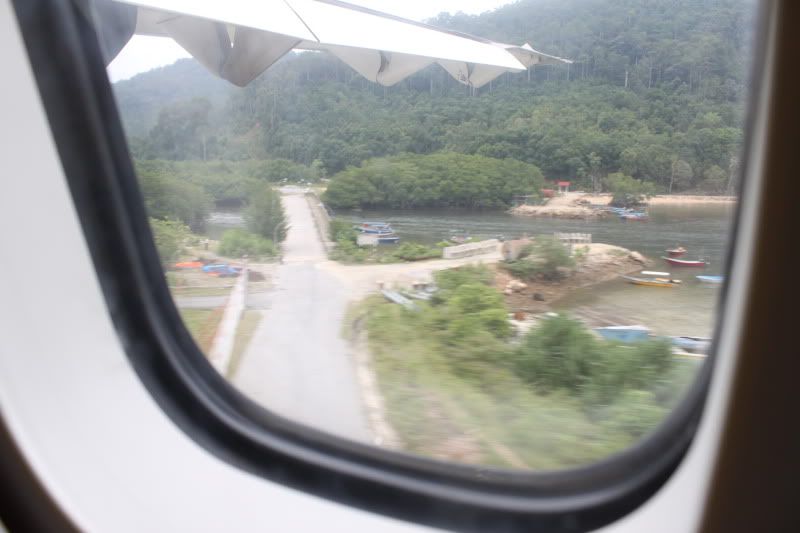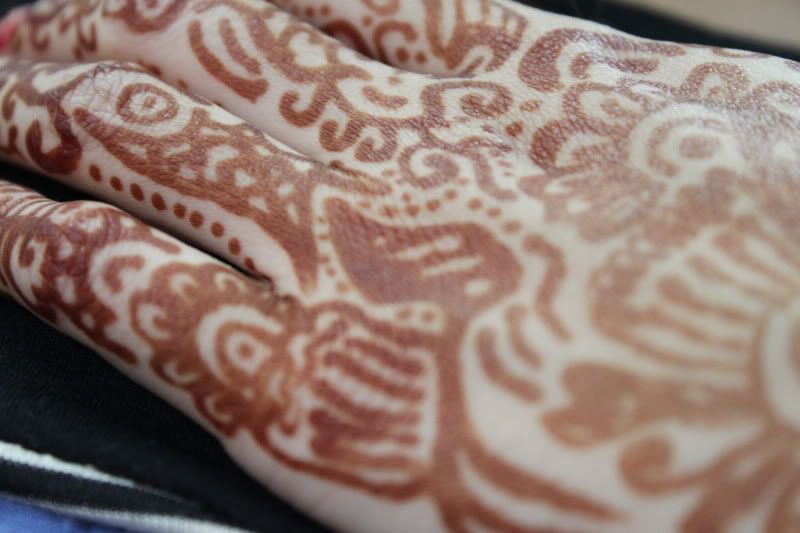 LIFE IS A BEACH..//
WHEN THE WORST THINGS CAN'T BE THAT BAD BECAUSE THERE IS ALWAYS MORE TO COME....
I miss the days where I wasn't as attached to my blackberry and all beaches were able sun, sand and lots of fruit juice. Looking at these photos makes me really want to head to a beach and bask in the sun and get henna tattoos done in places where I would dream of getting a real one.
*
人生是一个海滩..//
当最坏的事情不是太坏因为未来总有更多事情来临....
我怀念那些我不像现在那么黏着我的blackberry和所有海滩都有阳光的日子, 沙子和很多果汁. 看着这些照片让我很想去海滩日光浴和在我想在身上纹身的地方纹上撒沫花纹身.
*