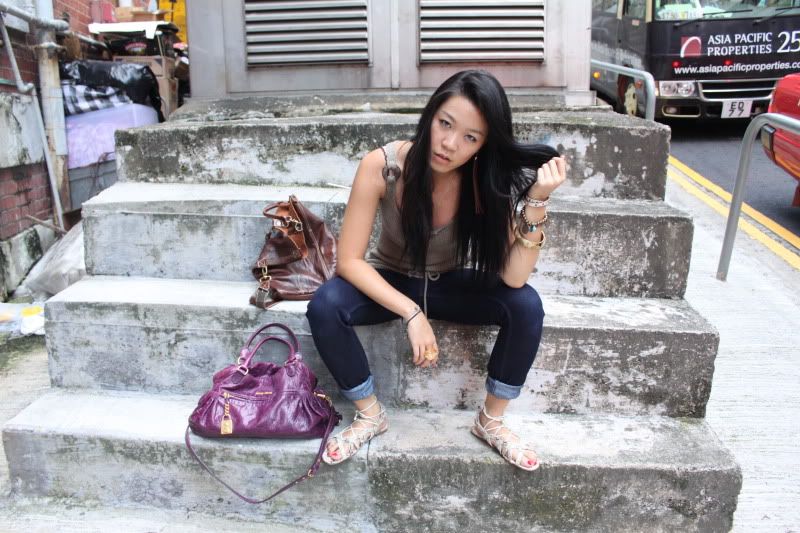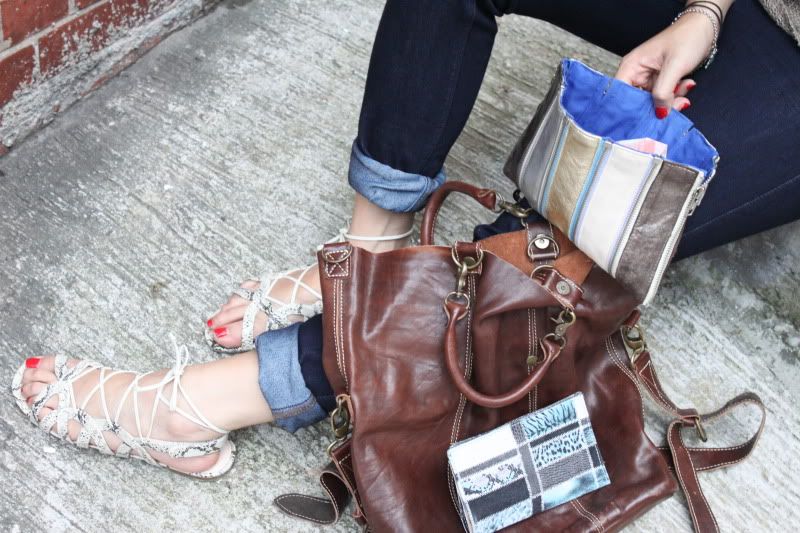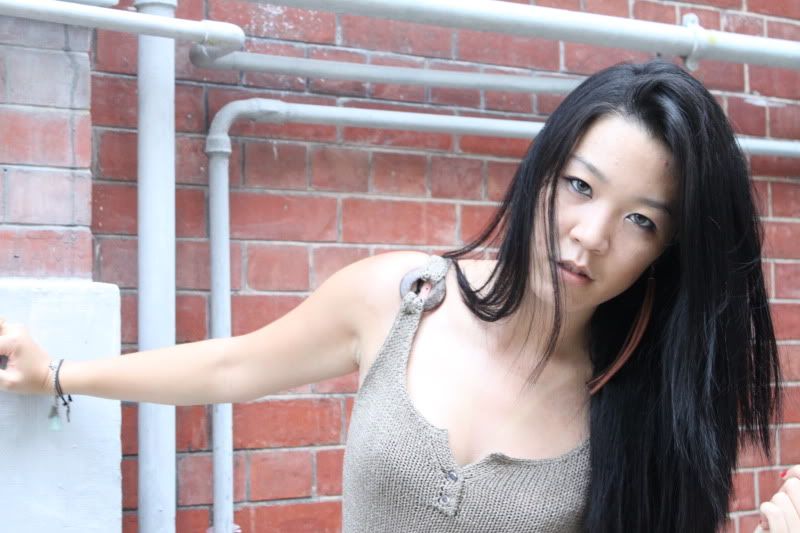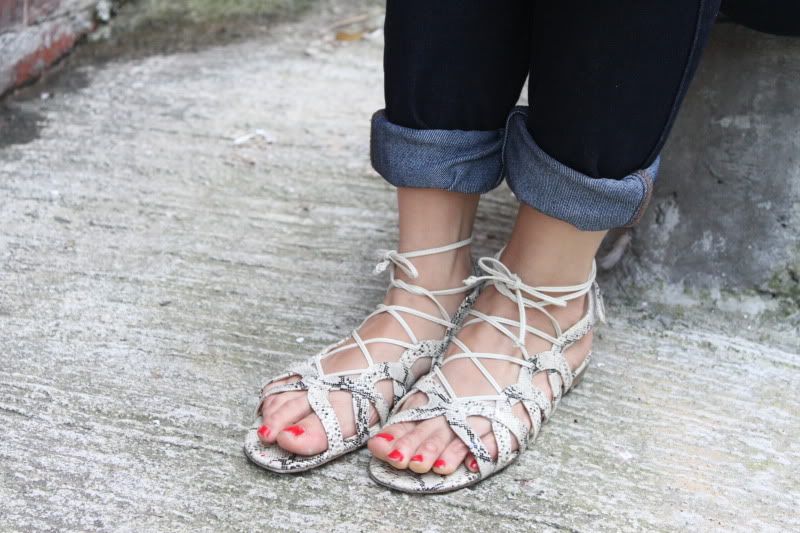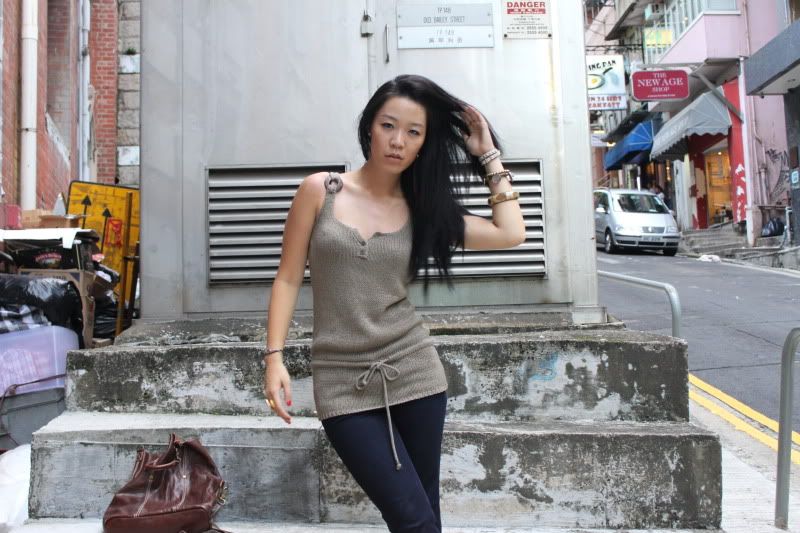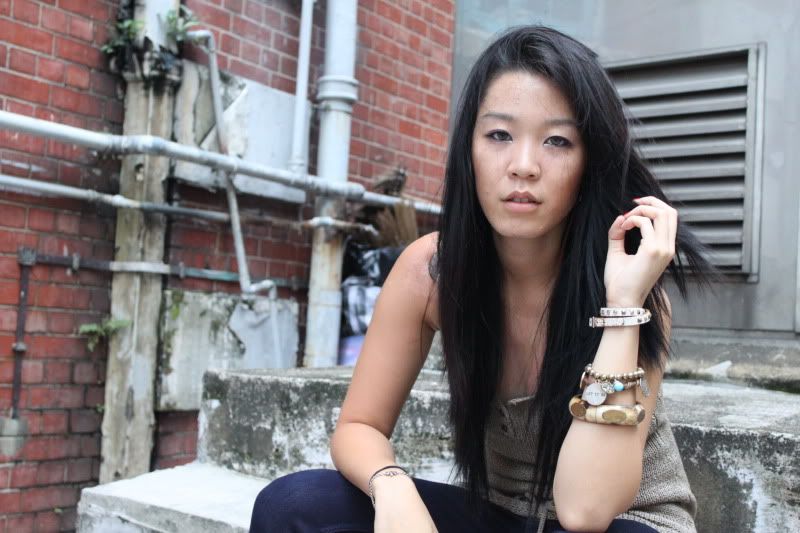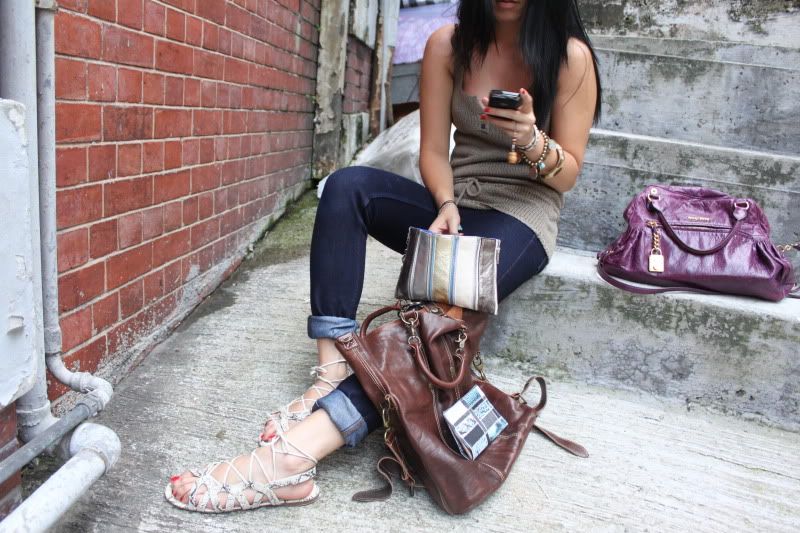 MOMENTS...
WHEN SOMEONE SAYS SOMETHING SO ON POINT, IT COMPLETELY DERAILS YOU... IN A GOOD WAY.
/UNIQLO jeans/ CHARLES & KEITH sandals/
We all need one of those wake-up moments, purely in a good way, when we realize that the harshest things are the blessings in disguise. I am learning to roll with the punches and make the best out of every situation I am placed in. Best thing is, no one will know the change except for me. And that's all that matters.
*
时刻...
当一个人说了一针见血的话, 它完全使你脱轨... 正面地使你脱轨.
/UNIQLO牛仔裤/ CHARLES & KEITH凉鞋/
我们都需要那些唤醒的时刻, 纯粹是正面的, 当我们意识到最苛刻的事情是变相的祝福. 我在学习去面对这些苛刻的事情而且在任何情况下做最好的决定. 最好的是, 除了我以外没有人会知道这些改变. 而这才是重要的.
*