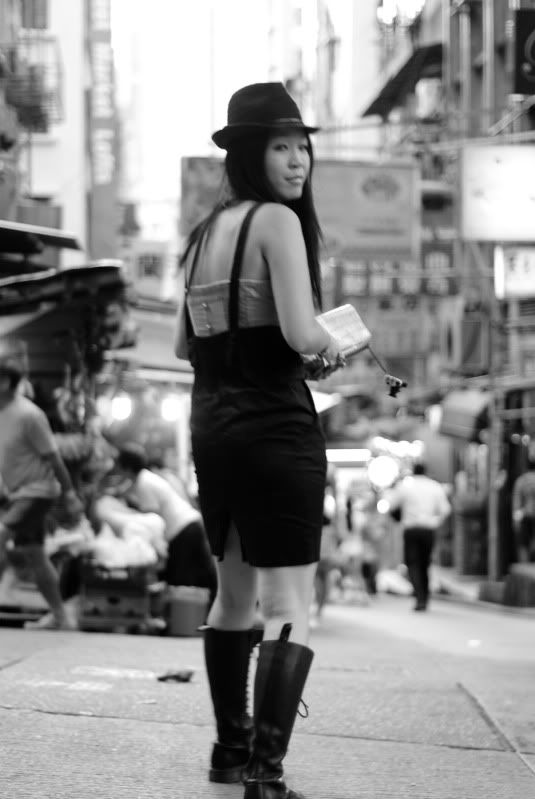 RED ROOM..//
LOOKING DIFFERENT FROM THE EYES OF SOMEONE ELSE PUTS YOU IN A DIFFERENT PERSPECTIVE.//
PH.
EARL WAN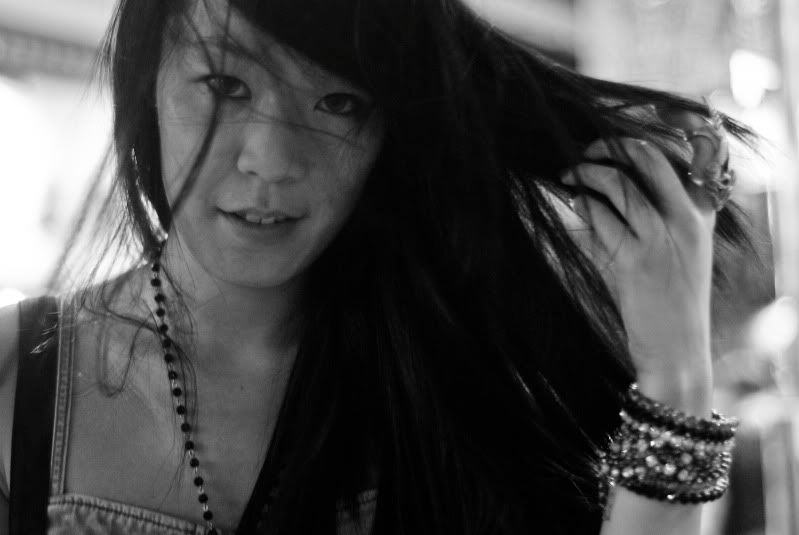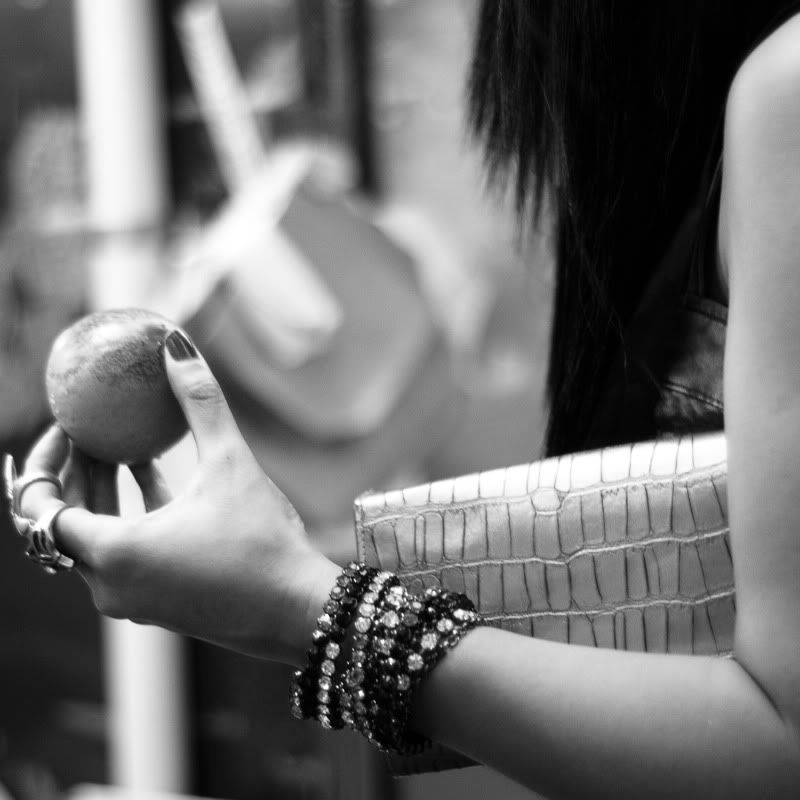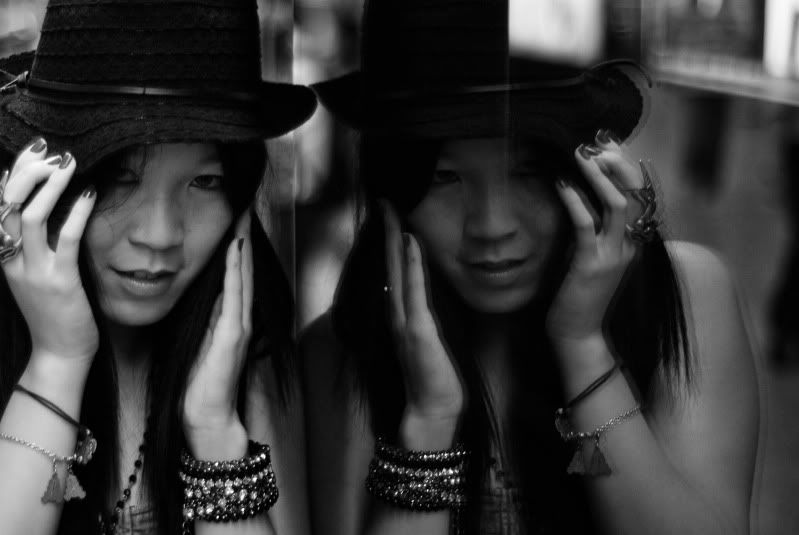 MOST PEOPLE KNOW I DONT REALLY VARY IN PHOTOGRAPHERS BECAUSE OF SOME COMFORT ZONE ISSUE BUT WHEN I HAD THE OPPORTUNITY TO BE PHOTOGRAPHED BY
EARL WAN
, WHOSE WORKS HAVE APPEARED IN CHINA VOGUE AND PRESTIGE MAGAZINE. I DECIDED TO TRY HARD NOT TO LOOK LIKE THAT AKWARD GIRL IN THE STREET.
大多人知道对陌生人警惕的我不太用很多不同的摄影师,可是当我有机会被帮中国VOGUE和PRESTIGE杂志的
EARL WAN
拍摄, 我决定要努力不要看似街上笨拙的女孩.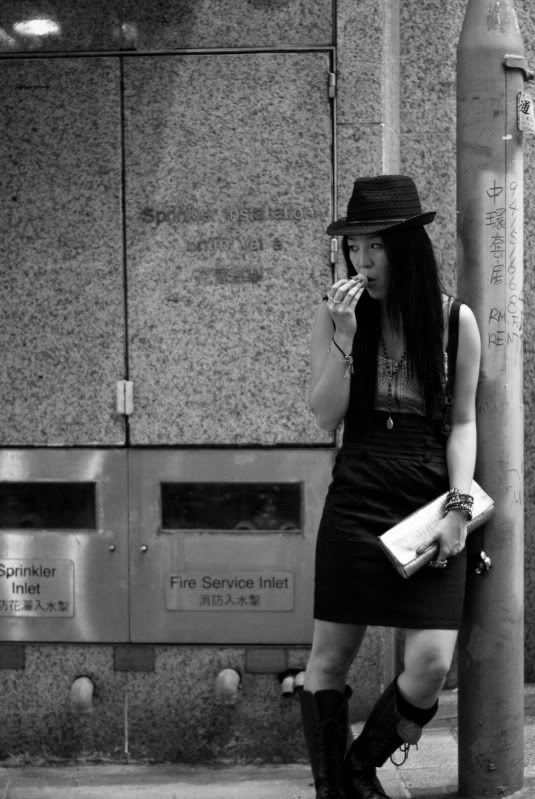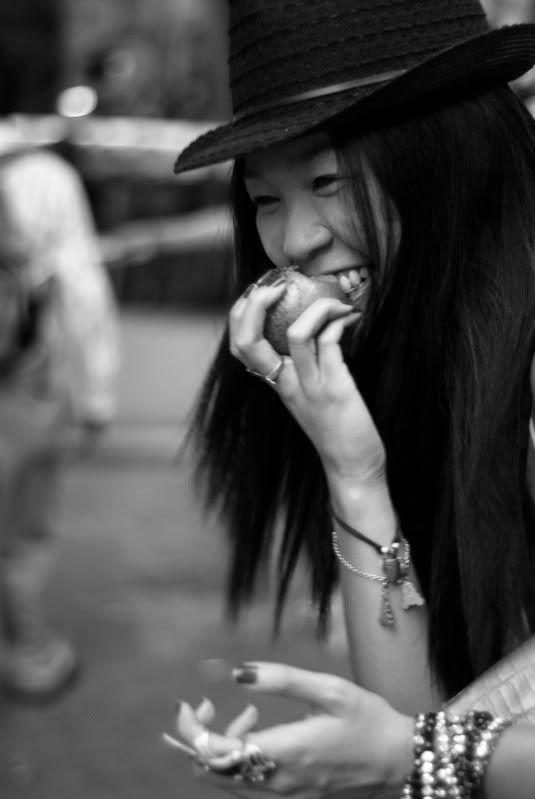 HE IS ONE OF THE FEW PHOTOGRAPHERS I HAVE MET WHO ARE EXTREMELY DEDICATED TO THE MISSION OF CAPTURING A STORY AT IT'S PINNACLE MOMENT AND TRANSLATING THAT INTO A MESSAGE UNDERSTOOD UNILATERALLY BY A NON-GENERALIZED AUDIENCE.
IT WAS A PLEASURE TO BE SEEN FROM YOUR EYES.
THANKS
EARL
.
*
他是我遇过少数把时间精力用在捕捉故事的顶峰时刻,然后传译成给每个观众一段独立信息的摄影师.
很荣幸被你看见.
谢谢你,
EARL
.
*