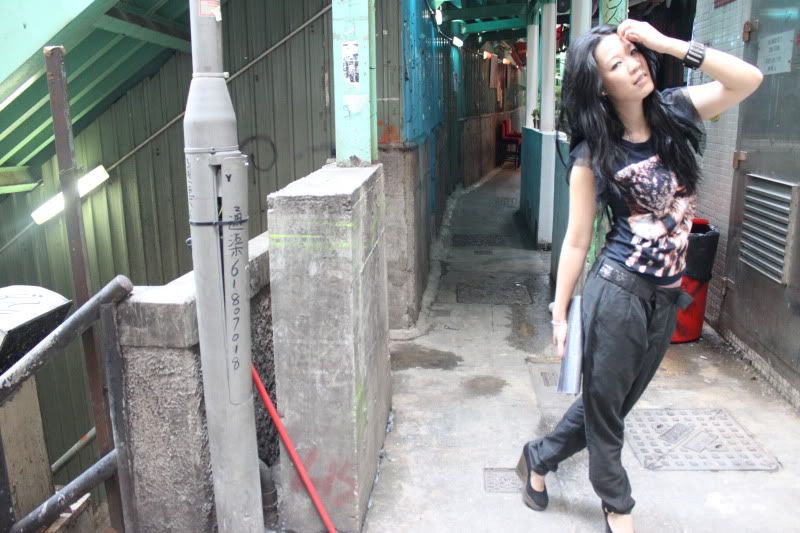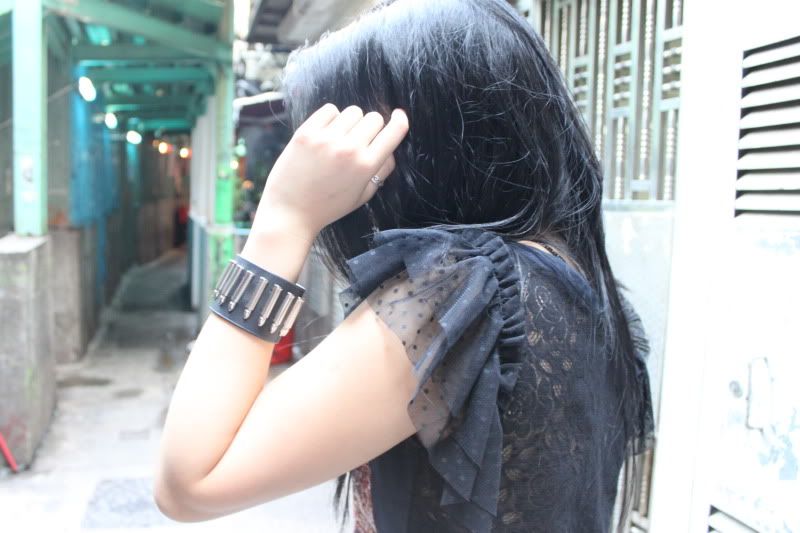 ROCK N' ROLL//..
PRETTY HALF CONVINCED THAT THERE IS A HIDDEN ROCKER TRYING TO BREAK OUT WITHIN ME//
/GIUSEPPE ZANNOTI WEDGES//
LOVING THE FACT THAT I CAN WEAR WHAT I WANT AND HOW.
TRYING TO KEEP MOTIVATED AND IT PROVES HARD.
LEARNING HOW TO BE A BIGGER PERSON.
SORRY IF I WRITE IN CRYPTIC AND NO ONE HAS ANY CLUE WHAT I TALK ABOUT.
*
摇滚乐//..
我爱我可以穿我想穿的和怎么穿.
试图保持积极,这需要很多努力.
如果我写得太隐蔽,没有人知道我在说什么的话,我很抱歉.
*