DIFFERENT FASHION STYLES//.
WHEN THE WORLD WIDE WEB DOES MORE THAN BRING INFO CLOSER. IT BRINGS PEOPLE CLOSER.
/LEFT TO RIGHT//
ON ME/ JIL SANDER silk top/LEVIS demin shorts/ ACCESSORIZE sun hat/ ZARA heels//
ON DENISE/ FOREVER 21 shorts/ H&M top/ PEDDER RED wedges/D&G bag//
ON CINDIDDY/ ZARA silk top/ HER BF'S shorts/ CHANEL sunnies/ BALENCIAGA tote//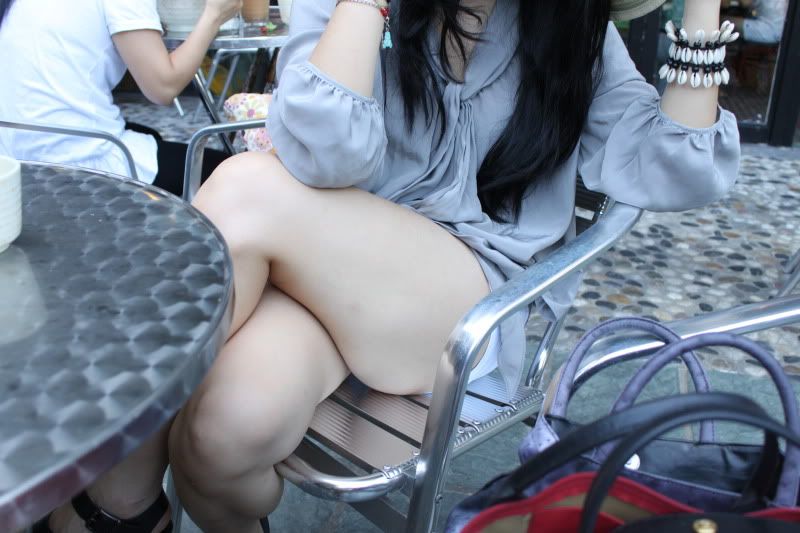 HAD A WONDERFUL DAY SHOPPING WITH THE GIRLS.
SHOPPED TIL FEET ACTUALLY HURT. WHICH IS NOT AN EASY TASK TO ACHIEVE.
SUN HATS
ARE PRETTY AND LOUD.
BEST THING?
THE ABILITY TO FLY AWAY AT THE SLIGHTEST GUST OF THE WIND!
*