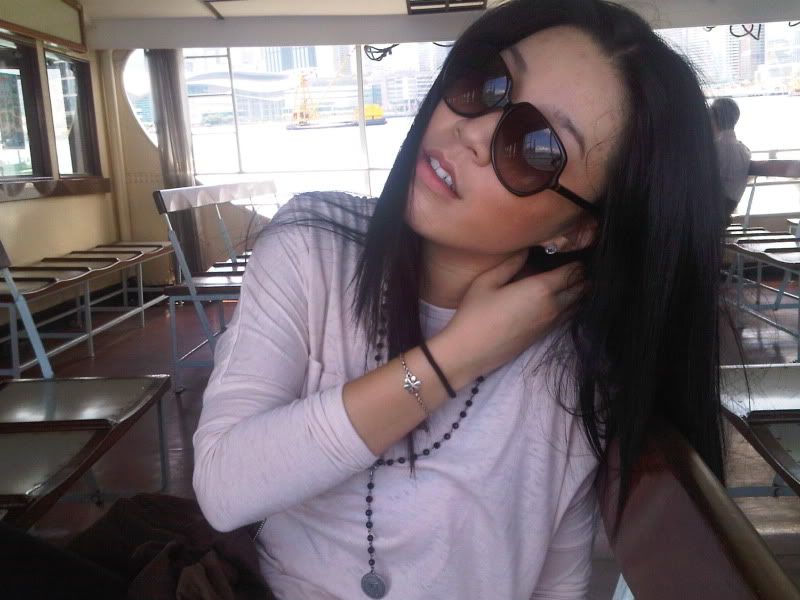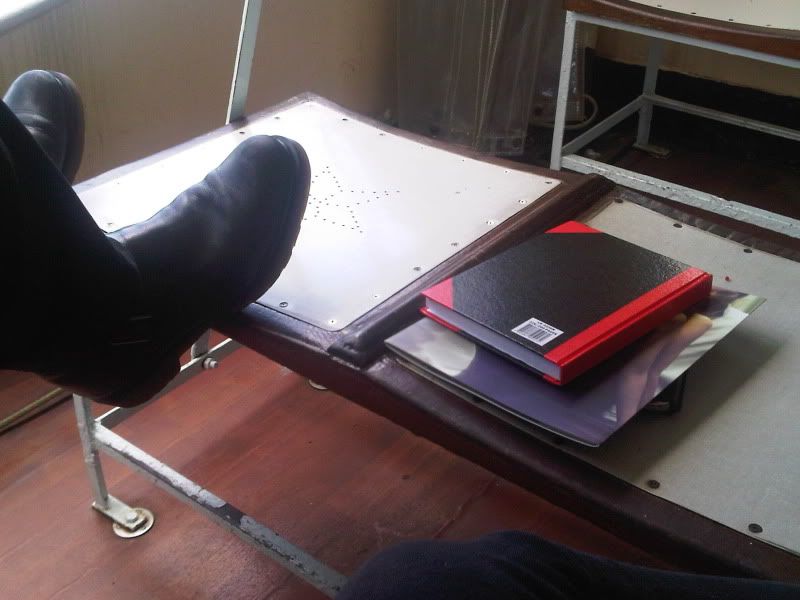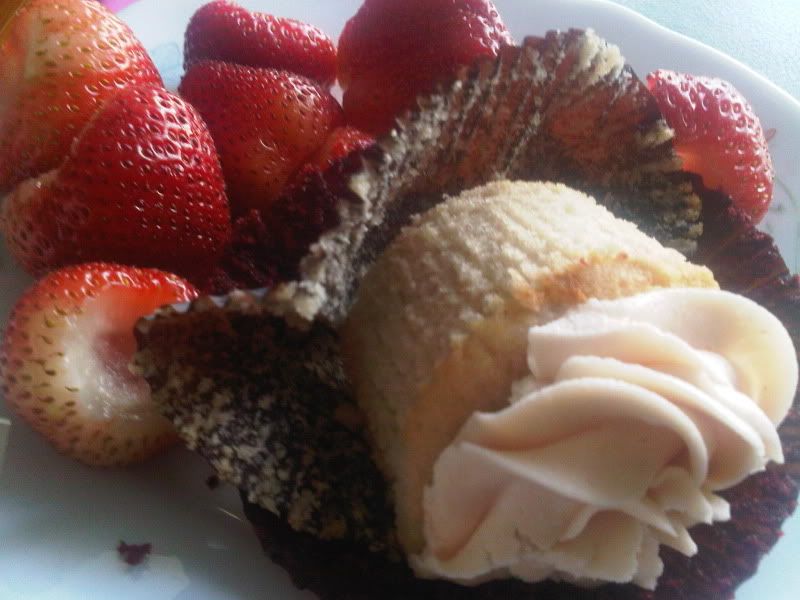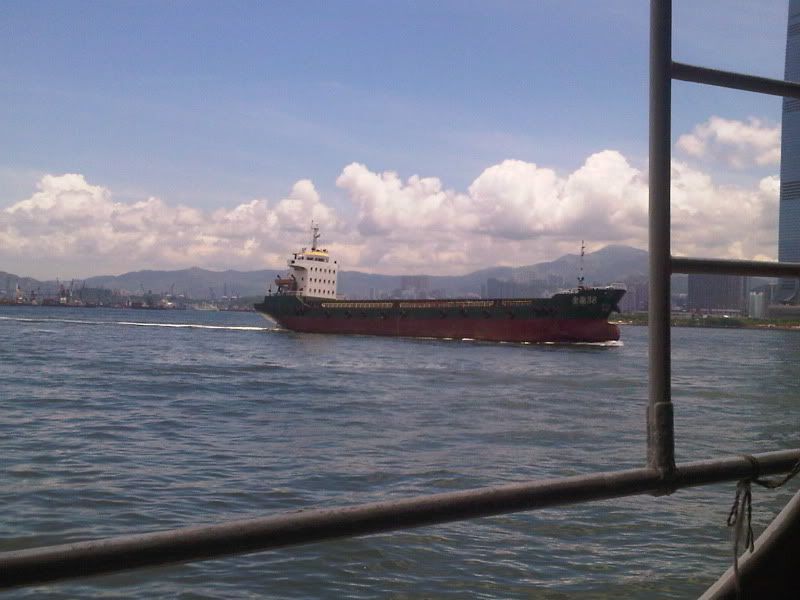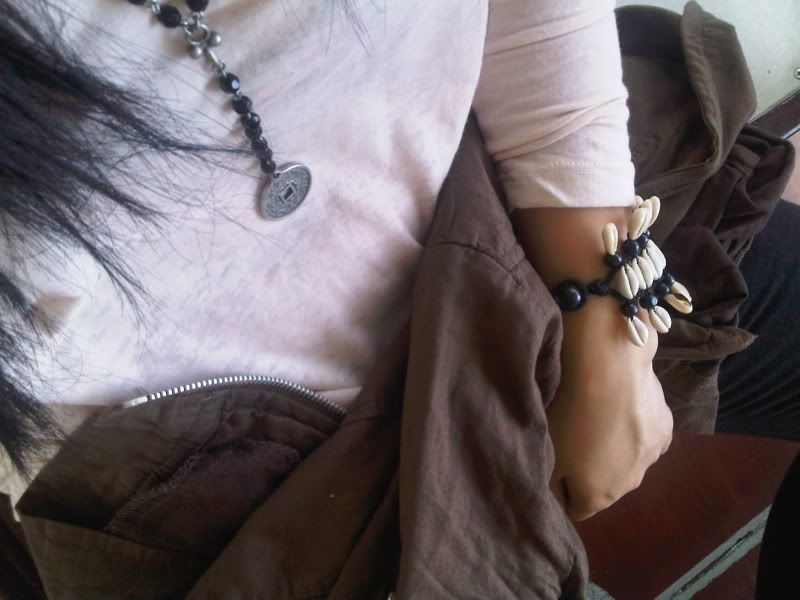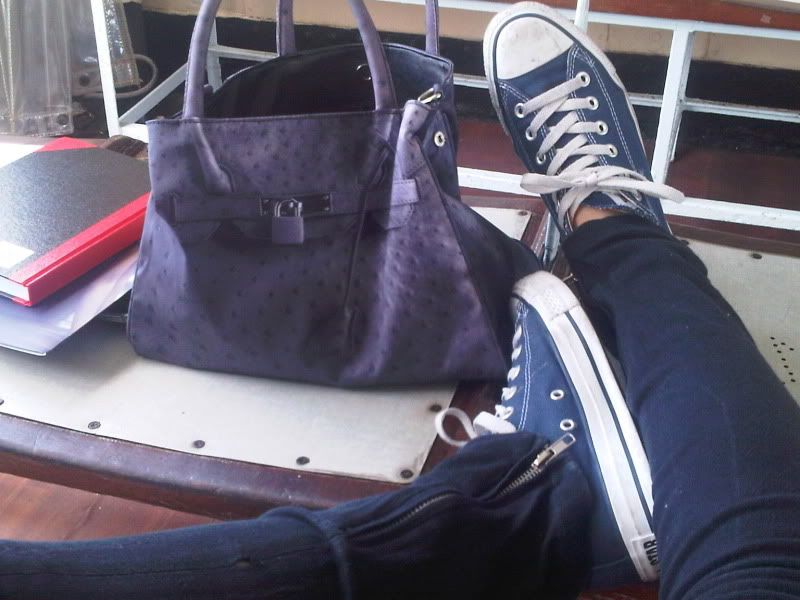 PH. FROM MY BLACKBERRY
HEAT PAINS../
WHEN THE INTENSE TEMPERATURE TRICKS YOUR BODY INTO IMAGINARY PAIN.
DID A BIT OF SITE-SEARCHING FOR WORK/
WHICH REQUIRED LOTS OF WALKING, SWEATING AND SMILING.
ALSO TAKING EVERY SORT OF TRANSPORTATION AVAILABLE, INCLUDING THE AMAZING STAR FERRY.
ALL GOOD WORK IN THE END.
HAD THE ELECTRIC-RAKI MASSAGE TODAY TO STRAIGTEN OUT MY MESSED UP BACK.
YOU KNOW HOW MASSAGES ARE SUPPOSED TO MAKE YOU FEEL BETTER?
IT RELEASED ALL MY PENT-UP STRESS AND ANGER.
AWESOME.
照片来自我的
BLACKBERRY
热气
痛楚
../
当剧烈的温度让你的身体感到想像出来的疼痛。
花了一点时间搜寻工作的地点
/
这包括很多走路,流汗和笑容。
也包括乘搭每一种交通工具,惊人的天星小轮是其中之一。
最后得到令人满意的结果。
今天做了
ELECTRIC-RAKI
按摩去调整一下我的背部。
你知道按摩的愿意是让人感觉好一点吗?
它舒缓了我所有被压抑的压力和怒气。
真棒。
*