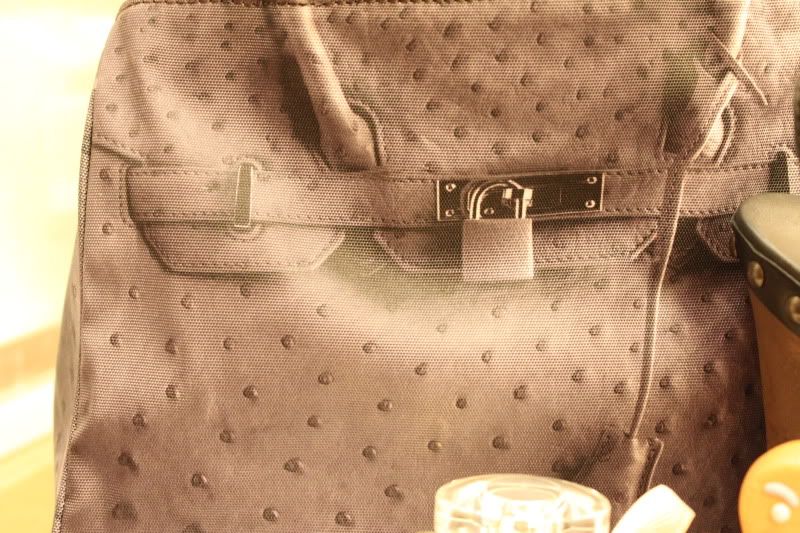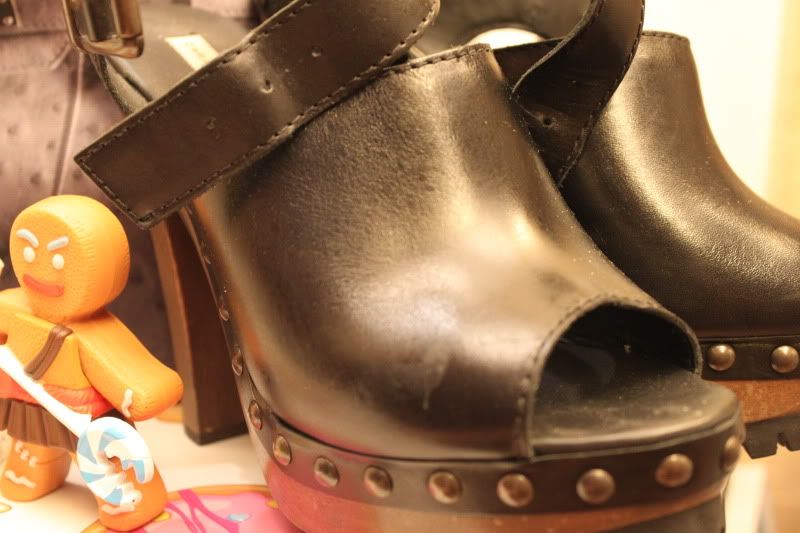 NEW PURCHASES TO EASE STRESS/
TINY THINGS TO MAKE ME HAPPIER ABOUT BEING A CONSUMERIST GIRL.../
CANNOT AFFORD A BIRKIN. BUT WILL SETTLE FOR THIS BLATANT MOCKERY OF THE RIDICULOS PRICING OF THE HERMES SIGNITURE PIECE BY PRINTING THE LOOK ON A CANVAS TOTE. AWESOME.
CHLOE IS A BEAUTIFUL NAME.
THESE SHOES HAVE RESULTED IN ME TRIPPING IN FRONT OF A CLIENT.
9 YEARS AFTER THE FIRST SHREK MOVIE, I FINALLY GOT THIS GINGERBREAD MEN IN A McDONALDS KIDS MEAL.
买不起
BIRKIN
。但会满足于这在帆布袋上印了图案公然模仿
荒谬定价的
HERMES
标志的作品。真让我感到敬畏。
第一套史莱克电影的
9
年后,我终于丛麦当劳儿童餐得到这个姜饼人。