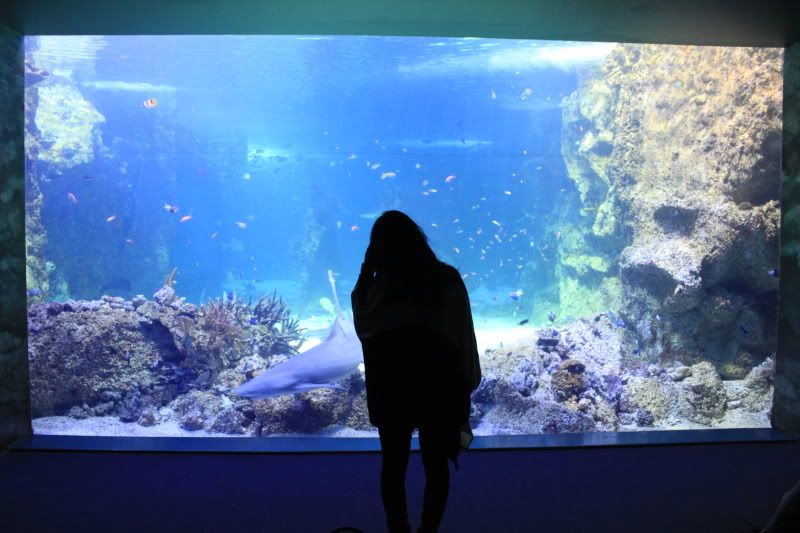 YOU HAVE CHOOSEN TO RIDE THE//.
EYE OF THE STORM//.
/HINT- WHEN IT GROWS CALM AFTER AN EXCITING RIDE, IT'S TIME TO START WORRYING/
LOCATION/ Sydney Aquarium, AUSTRALIA
/
提示
-
当让人兴奋的旅行它渐渐平静下来,那就是要开始担心的时候了
/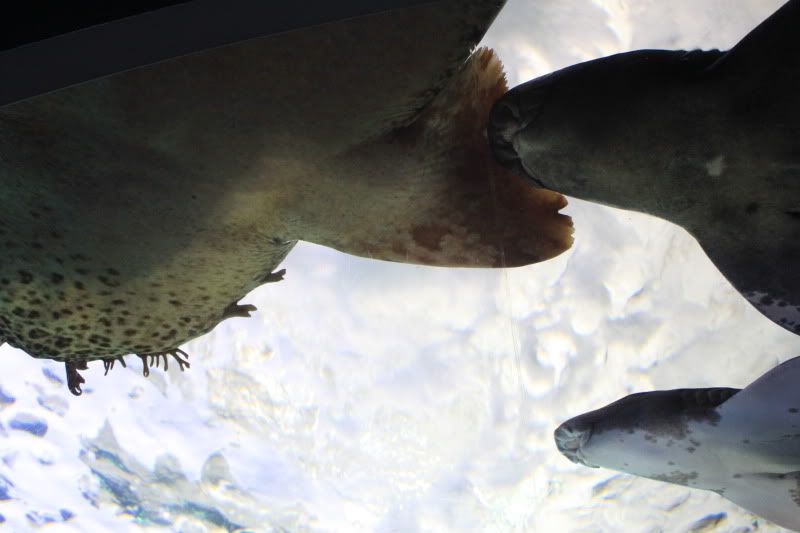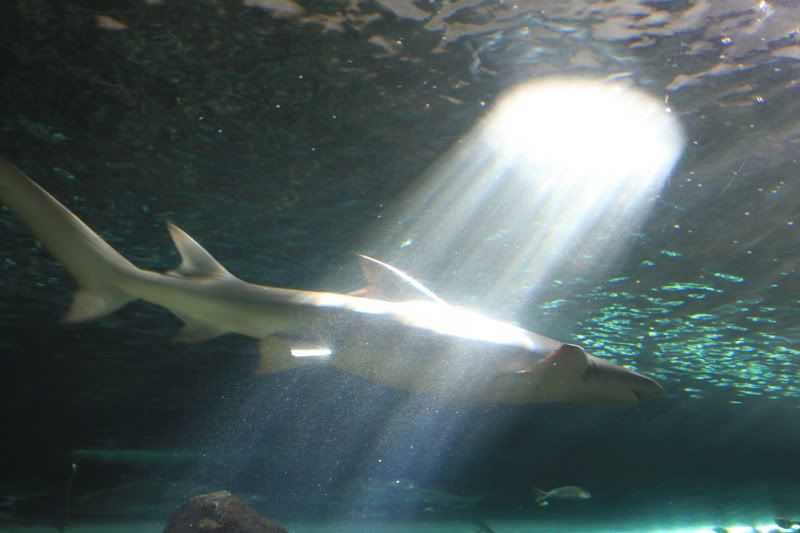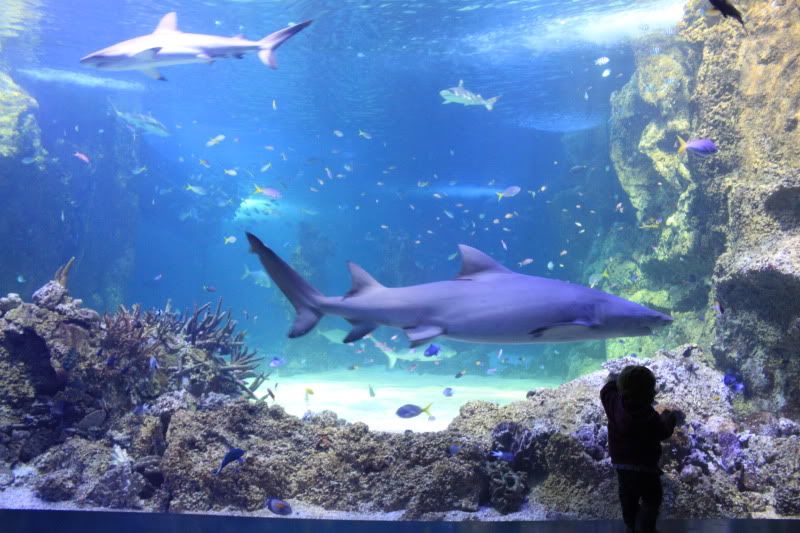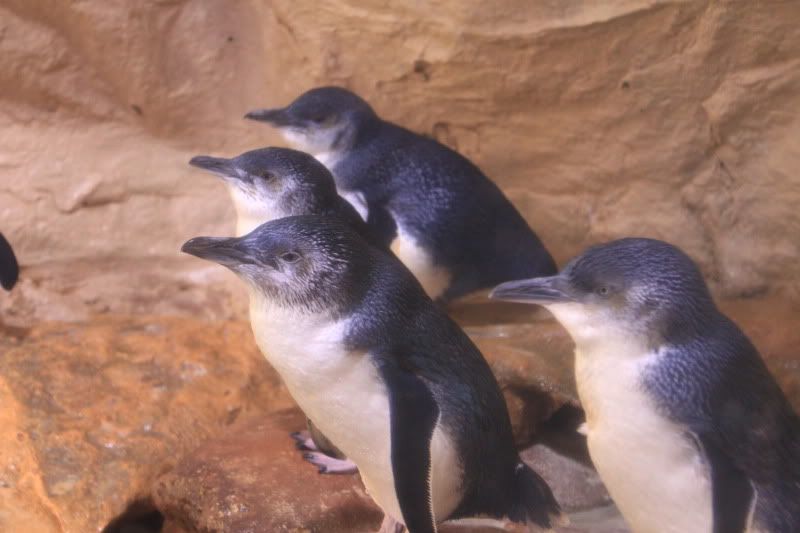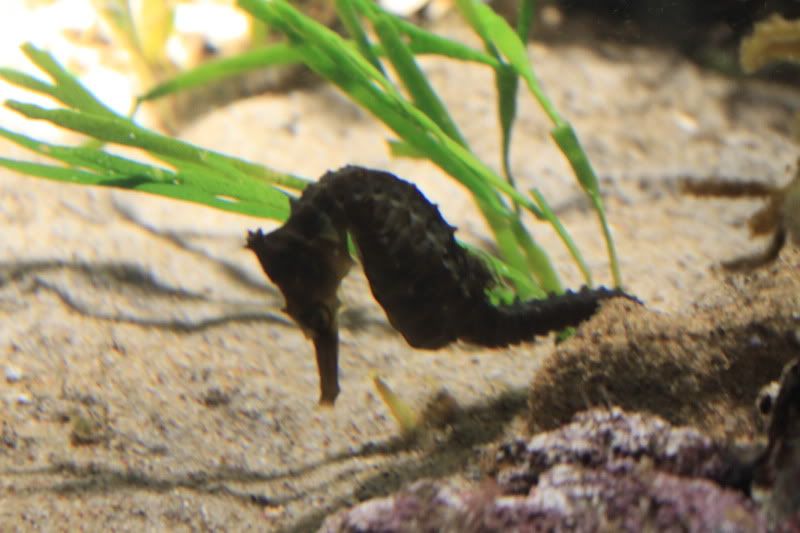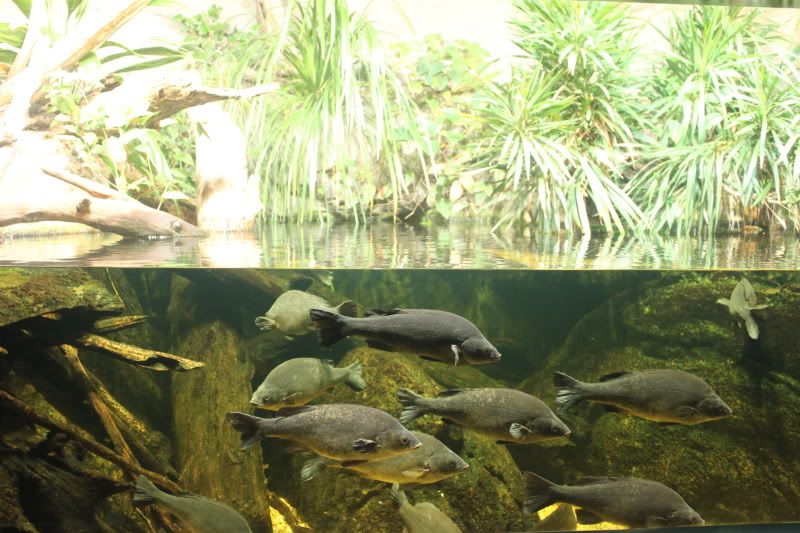 IT'S ONE OF MY FAVORITE THINGS
going to the Aquarium appreciating creatures who live in a different element us. It's
AMAZING
to see them glide through the water effortlessly, I could spend
HOURS
in front of that viewing window. Part of me wonders if they look at us in the same way,
"Look at those ugly peach-colored things walking on really awkward-looking things."
The best thing about the aquarium are those tiny signs which tell you about the species, habits and nature of each creature.
eg. //CROCODILE/Agressive/ Meat-eating/ Tropical places//
WHY CAN'T WE HAVE THE SAME THING FOR PEOPLE?
//INTRIGUING IDEA... WHAT WOULD HAPPEN IF WE SORT HUMANS INTO DIFFERENT SPECIES?//.
/MALE/QUESTIONABLE BEHAVIOR//
去水族馆欣赏住在跟我们不同自然环境的生物是我喜欢做的其中一件事。看着它们不费力气地穿梭很令人惊异的,我可以花很多个小时蹲在视窗前面。一部分的我想知道如果它们用同样眼光看我们,
"看那些丑陋的桃色的东西在非常奇怪的东西上走来走去。"
水族馆最好的地方是那些小小的牌子,告诉你关于每一种生物的品种,习性和特质。
例如。
//
鳄鱼
/
侵略性的
/
肉食
/
热带地方
//
//
白思不得其解的想法。。。如果我们把人类分类,那会怎样呢?
//
。
*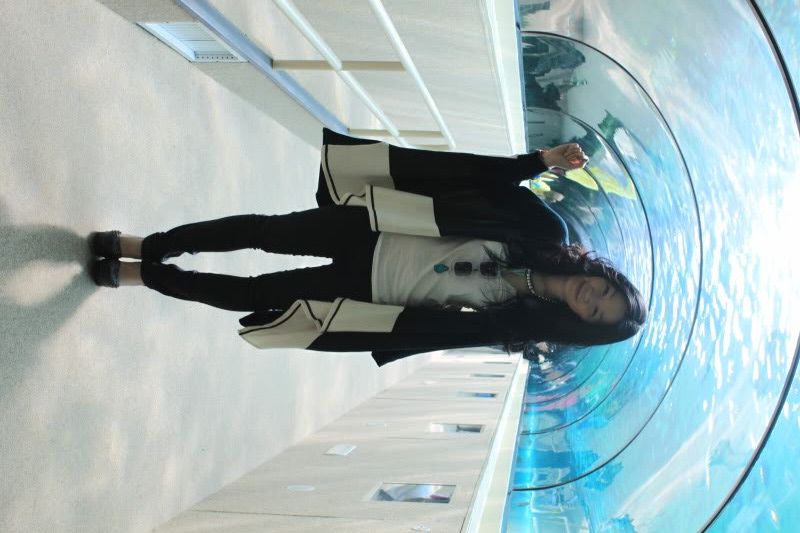 I MISS SYDNEY AND THE KIDS I WAS WITH.
I ENJOY SIMPLICITY. GIVE IT TO ME.