STANDING NEXT TO NICOLE KIDMAN//.
/WHEN MEETING A STAR BECOMES A SURREAL DREAM/
LOCATION/ OMEGA store opening, CENTRAL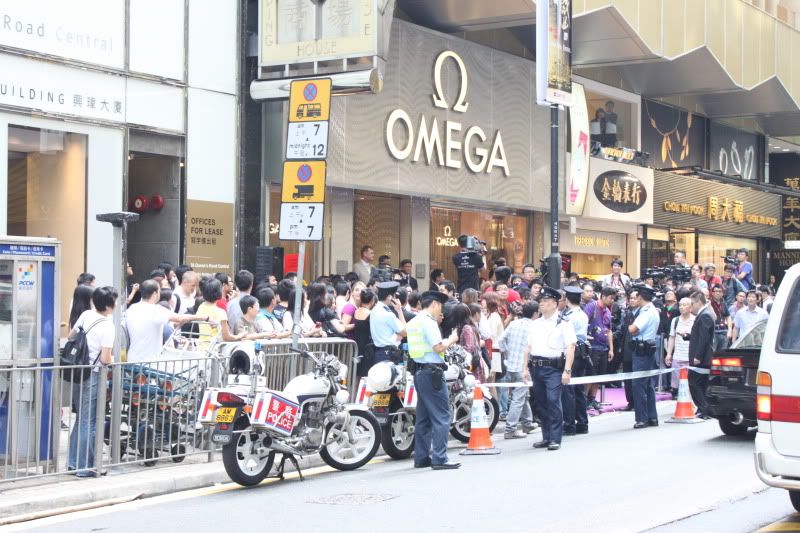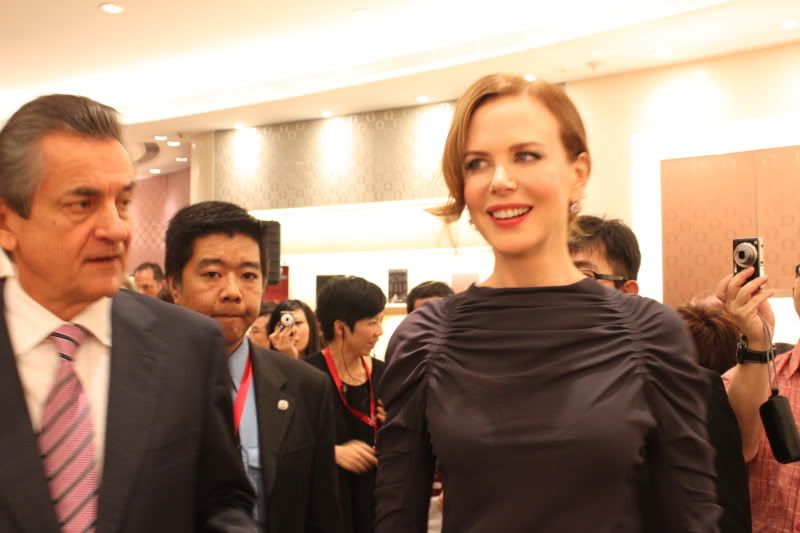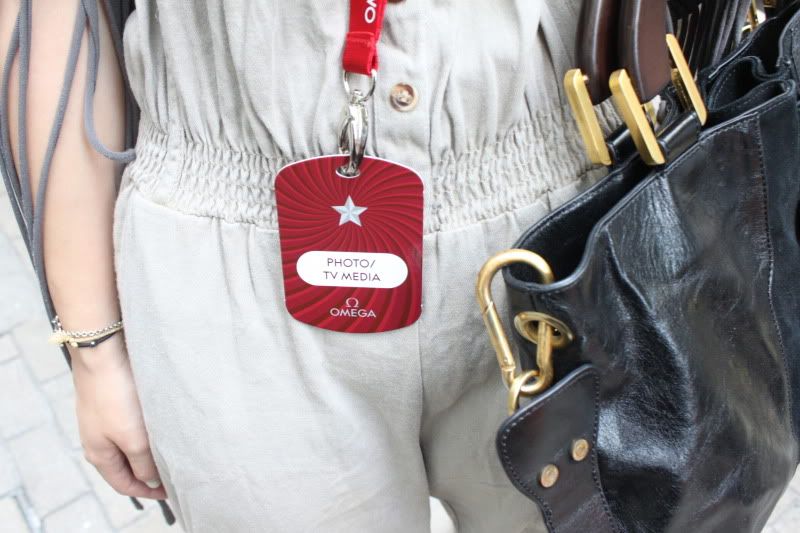 *
She is so
BEAUTIFUL
and
DOWN-TO-EARTH
. It's so weird seeing a movie star in real-life because you would expect her to act like those characters you see her on screen. Hong Kong went crazy when she stepped out of the car when they announced the arrival of the Omega ambassador. Even the media lost
CONTROL
a bit which is really rare. Yet, standing 2 feet away from her, I could sense her
HUMBLE and ELEGANT
qualities...
她很美丽和平易近人。在现实中看见一个电影明星很奇怪,因为你料想她的举动会像她在荧幕上扮演的角色。当她走出车外,当他们宣布欧米茄大使的到临,香港发狂了。甚少发生的状况时,甚至媒体也有一点失控了。可是,站在离她
2
英尺远的地方,我可以感受到她谦虚和高贵的气质。。。