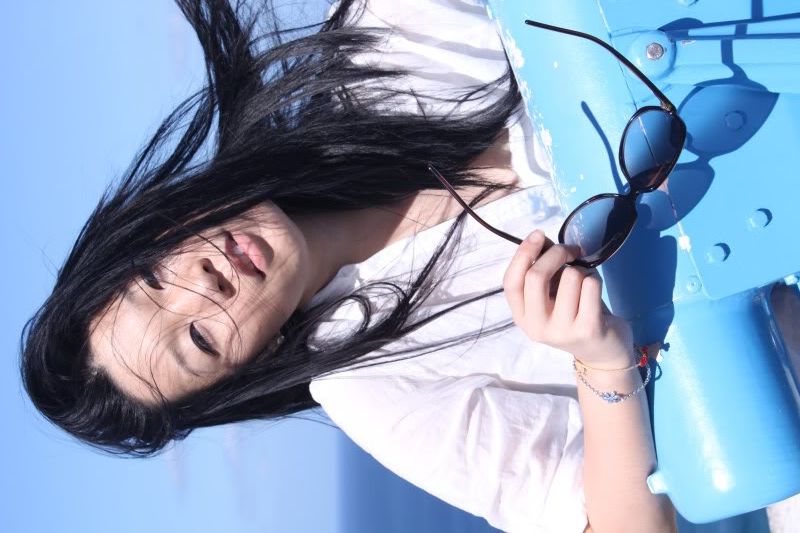 /THAT'S THE MONEY-MAKING QUESTION/
//H&M white shirt/ ZARA paint splattered shorts/Oliver Goldsmith shades/KEESTON sandals//
LOCATION/ Byron Bay, AUSTRALIA
//
H&M
白衬衣
/
ZARA
油漆四溅短裤
/
Oliver Goldsmith
墨镜
/
KEESTON
凉鞋
//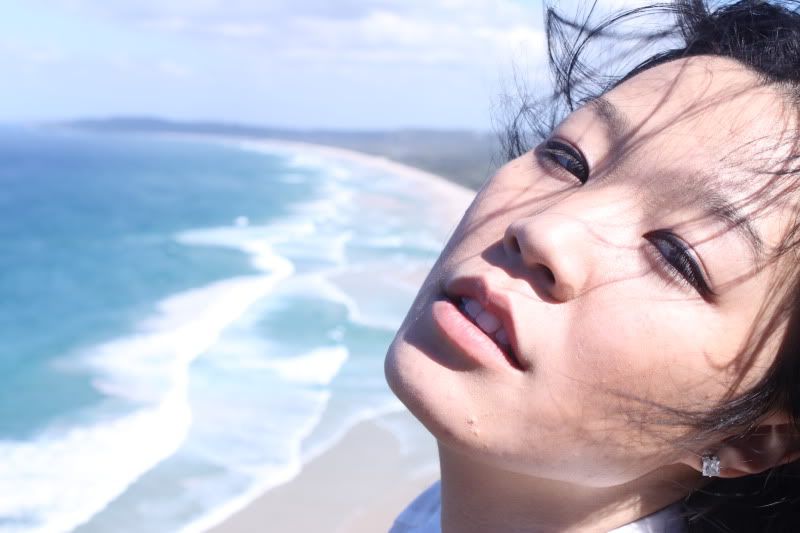 IT'S THE ODDEST THING...
my brother asked me how I was doing in those rather rare and occasional conversations that we had. I tried to talk in cryptic and he actually said to me, "Valerie, please stop talking in analogies, I know you really mean yourself." It's
WEIRD
when someone significantly younger than you gives you the best advice you have ever received.
这是最奇怪的事情。。。
我弟弟在我们稀少的对话中问起我的近况。我尝试回答得意思含糊,他竟然跟我说,"
Valerie
,请你停止用比喻对答,我知道你实在说你自己。"一个比你年轻多的人给你听过最好的意见真的很奇怪。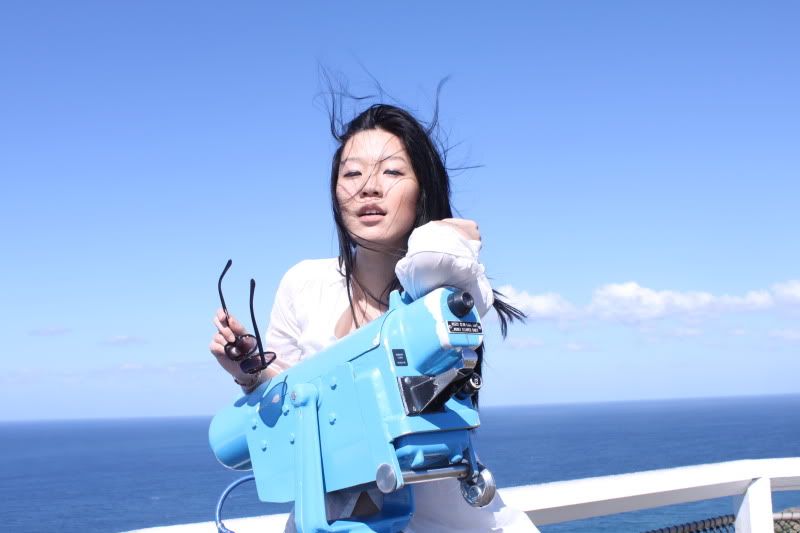 //When you are in the transition of in a relationship and not, always think for yourself.
It's the question of whether you place yourself first or you place the other person first.
If you think it doesn't matter, it probably does.
LOOK AFTER YOURSELF FIRST
.//
//
当你在一段关系的过渡期,不常为自己想的时候,问题关键在于你是否把自己还是对方放前面。如果你想这不重要,事实上可能是重要的。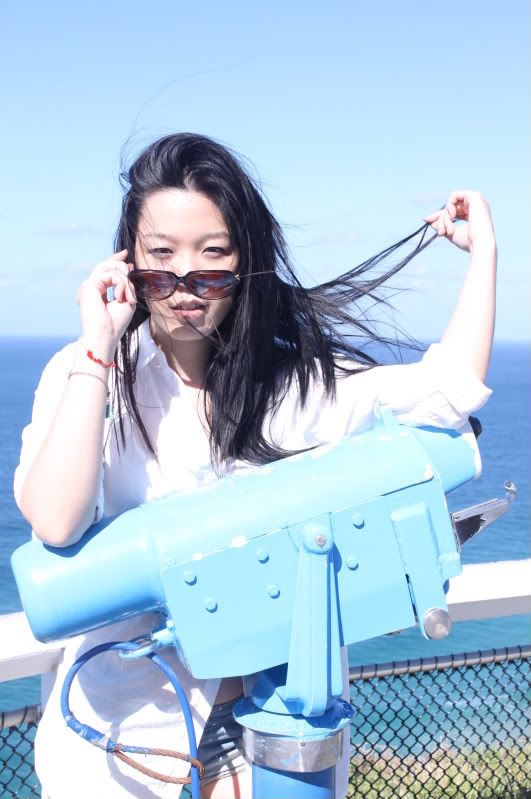 I ADORE MY BROTHER FOR ASKING ME TO STAY TRUE TO MYSELF.
AT LEAST I HAVE A MAN WHO WILL ALWAYS LOVE ME FOR WHO I AM.