//BASKING IN THE CLOSE PROXIMITY OF THE GOLDEN SUN AND MOTHER NATURE//
//ALL BOUT EVE slouchy tee hoodie/ ZARA knitted scarf/ ALDO heels/ I.T shorts//
LOCATION/ Byron Bay, AUSTRALIA
//
ALL BOUT EVE
懒散有帽衬衫
/
ZARA
针织围巾
/
ALDO
高跟鞋
/
I.T
短裤
//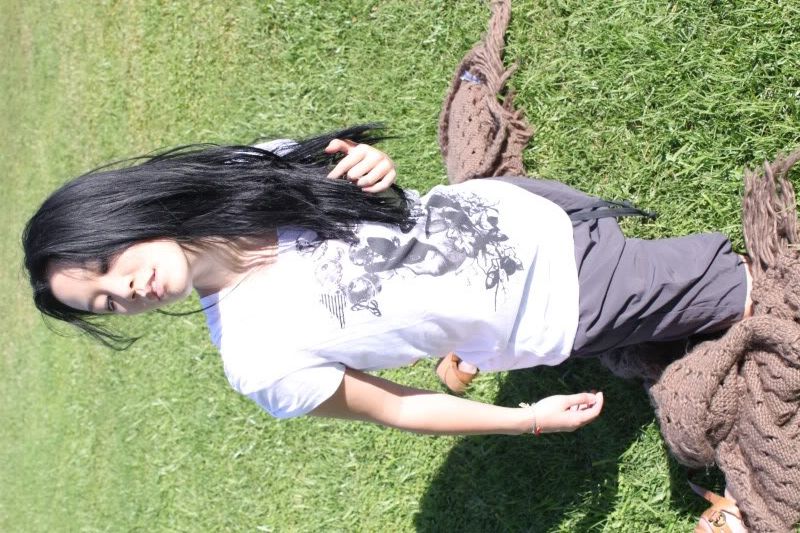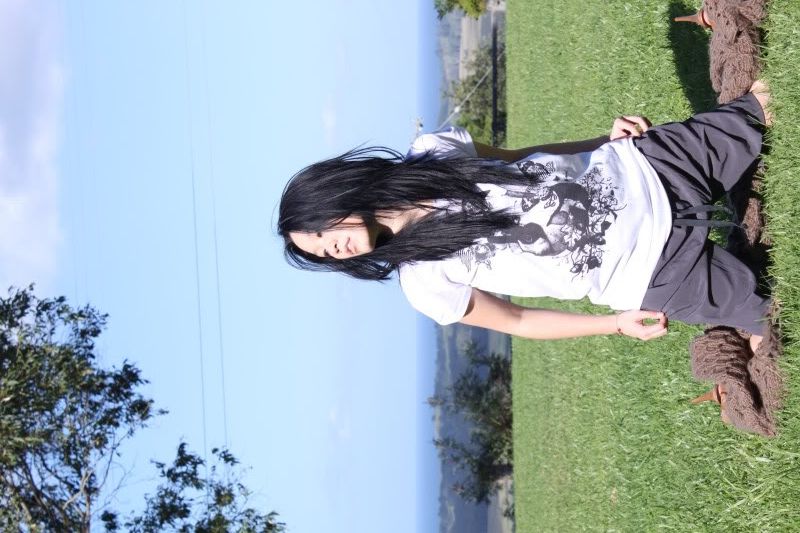 I HAVE AMAZING FRIENDS.
I thought that going to a place with lush grass mountains, endless beaches and timeless sunshine would allow for me to find my inner peace.
NOT.
One of them has been a bystander to all my train wrecks, always observing and never interfering due to how close things hit to home. Until yesterday, he said this.
VALERIE, ANYONE WHO DOESN'T APPRECIATE YOU FOR WHO YOU ARE, HOW YOU ARE AND WHAT YOU DO ISN'T THE RIGHT PERSON FOR YOU. IF YOU FEEL LIKE YOU HAVE TO CHANGE FOR SOMEONE, NEVER DO IT UNLESS IT'S FOR YOUR PERSONAL BENEFIT.
我有一些很好的朋友。
我以为到了一个青葱草原山脉,无尽的沙滩和永恒的阳光可以让内心的平静。没有。其中一个是我的失事的旁观者,因为事情对我的感受影响很深,所以一直观察和从没介入。直到昨天,他说了这些。
VALERIE
,不欣赏你是谁,你怎样和你做的事的人不适合你。如果你觉得你需要为一个人而改变,除非是为了个人利益,否则永远不要这样做。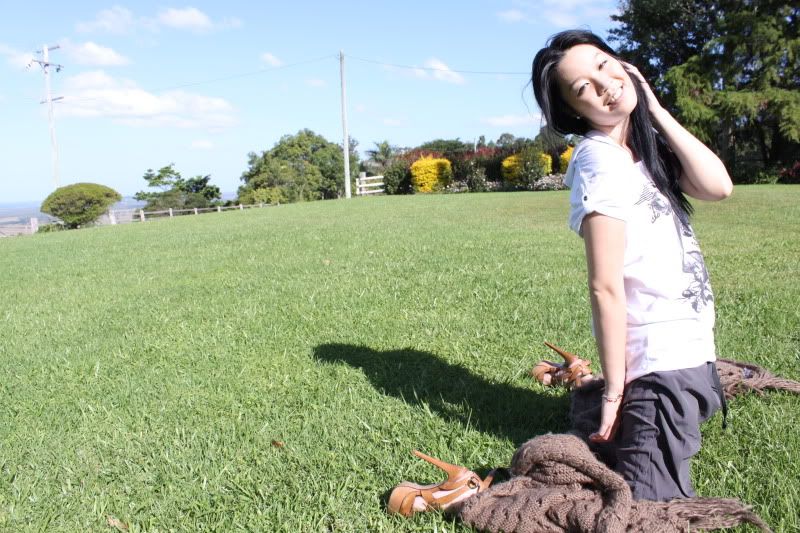 Might sound silly, but in the past couple months, my self-esteem took a severe blow.
I kept trying to be flawless for someone and it made me feel bad.
I just have to remember that it's ok to be me.
ME.
可能听起来很傻,但在过去的数个月里面,我的自尊心被严重损毁。我试过为一个人变得无瑕疵,让我觉得很难受。我需要记得做我自己就行了。