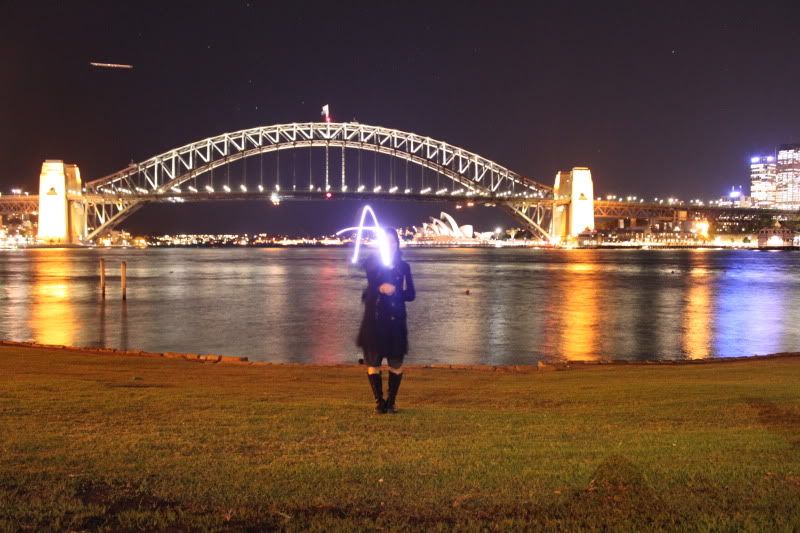 BEAUTY
OF
SYDNEY...
//THINGS YOU DO WHEN YOU ARE HANGING WITH THE COOLEST KIDS IN TOWN//
LOCATION/ Sydney, AUSTRALIA
I LOVE IT
when the best things you do with friends are random sporatic acts of fun, just being comfortable with being who you are and doing anything you want.
EPIC NIGHT of

GHOST CHILDREN, HORSES IN PLAYGROUNDS, LOUNGING IN THE MONKEY BARS, KNOCKING TEETH OUT ON THE SEE-SAW
AND
DRIVING AROUND LOOKING FOR THE DARKEST PLACES IN SYDNEY
.
For the first time in a long time... I felt like myself.
我爱
跟朋友做的最棒的事情是随意不定时发生的好玩的举动,很自然做回自己和想做什么
壮丽的晚上,
幽灵孩子,游乐场的马,在猴架上闲荡,在跷板上打破牙齿
和
开车找寻悉尼最黑暗的地方。