CREATIVE DIRECTION.
/AMAZING THINGS HAPPEN WHEN YOU TRUST BY GIVING OPPORTUNITIES/
//H&M tunic top /KSUBI jeans/ KEESTON sandals/ ZARA sun- hat//
LOCATION/ Byron Bay. AUSTRALIA
//
H&M
束腰上衣
/
KSUBI
牛仔裤
/
KEESTON
凉鞋
/
ZARA
太阳帽
//
TIME AND AGAIN
, it's proven that it's always better to have zero expectations and be surprised. More often or not, I would be disappointed with a situation because I had expectations of how I wanted things to work out.
These photos were not taken by a professional but merely someone who saw the photos in an artistic and innovative way. Turns out, it was
THE BEST WAY
.
曾试过有很多次
,不抱任何期望,然后被结果惊喜常常都比较好。更常发生的是,因为我对事情的发展曾经抱有期望而得到失望的下场。
拍这些照片的人不是一个专业摄影师,他只是一个能用艺术和创造性角度看照片的人。出来的结果证明,这是最好的方法。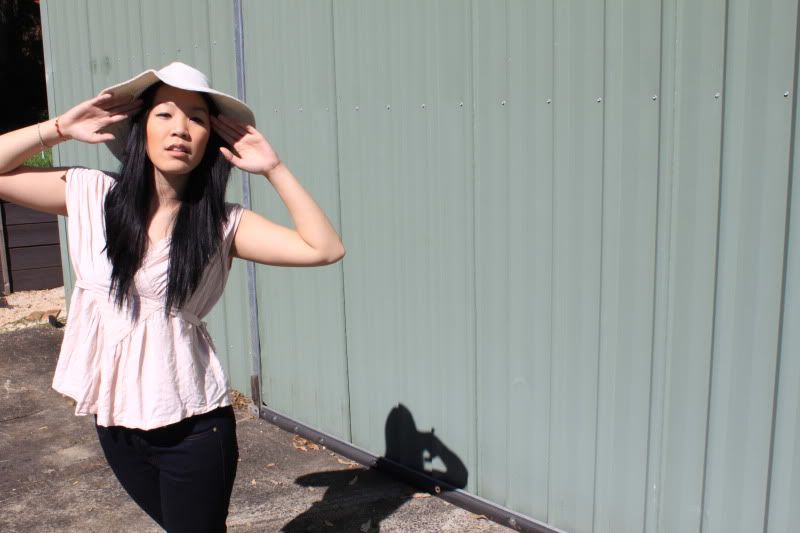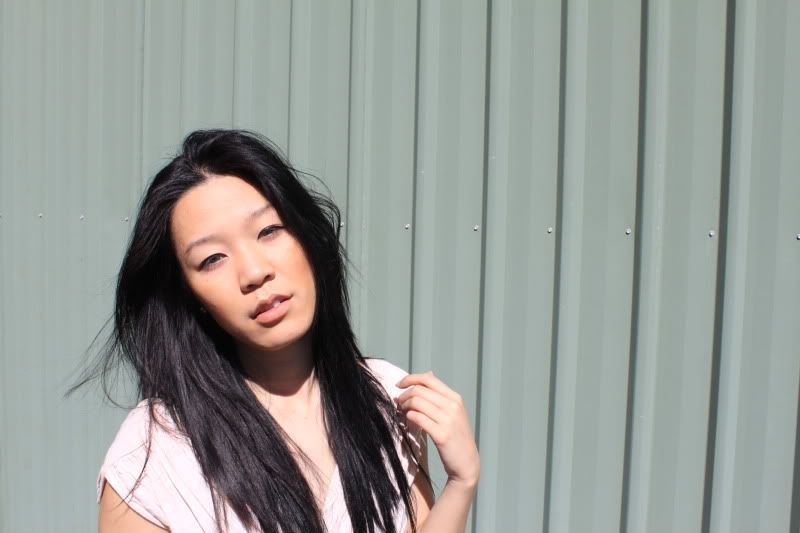 Work is
STRESSFUL
and planning is
STRESSFUL
.
When everybody wants answers and I only have one answer.
I will try my best to answer each and every one of your questions with the same dedication and consistency that I expect in return. After all, team work is a two way street.
2 more weeks and the wait is over.
I have a bangin' team.
LET THE GOOD TIMES ROLL.
我会尽我最大的能力去回答每一个问题,以我会要求别人给的同样的敬业精神和一致性。毕竟,团体合作是双向的。
*