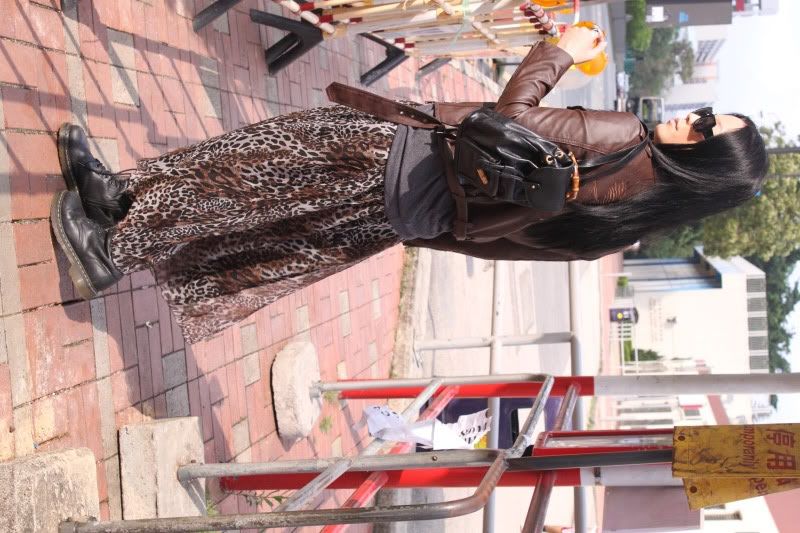 Wearing: 2% x Marvel Comics jacket, Per Me chiffon dress, Zara batwing top, Gucci Backpack, Doc Martens
穿着:
2% x Marvel Comics
夹克,
Per Me
薄纱裙子,
Zara
蝙蝠袖上衣,
Gucci
背包,
Doc Martens
Planned on spending the day in to finish up some work before the Easter holidays come to an end. Had a big night last night, couldn't sleep till 4 am. Poor me. Some of you know that I am not a big alcohol drinker, actually, I really don't like it. Still, it's not very beneficial for when I do food tastings because when it comes to fine dining, the wine list is a very comprehensive part of the experience. Hence, my sudden education in the reds and whites. Surprisingly I really enjoy it. After all, who doesn't love a woman who knows wine? :)
计划好今天要在复活假期完结之前完成一些工作。昨天晚上玩得很晚,到凌晨
4
点才睡。可怜的我。你们当中有些人可能知道我不喝太多酒,其实,我不喜欢喝酒。可是,这对我做尝味的时候没有好处,因为酒是精细的饭局里很重要的一环。所以导致这突然的红酒白酒学习。出乎意料之外,我真的很享受。说到底,谁不喜欢懂得品酒的女人呢?
:)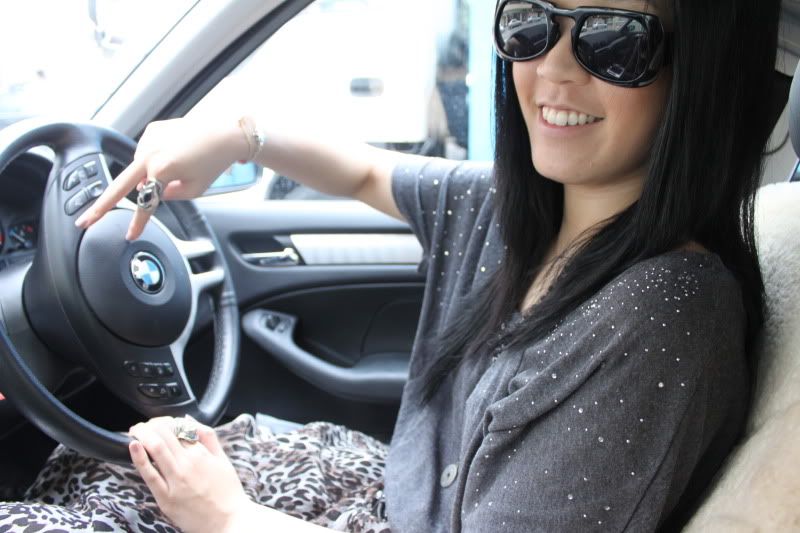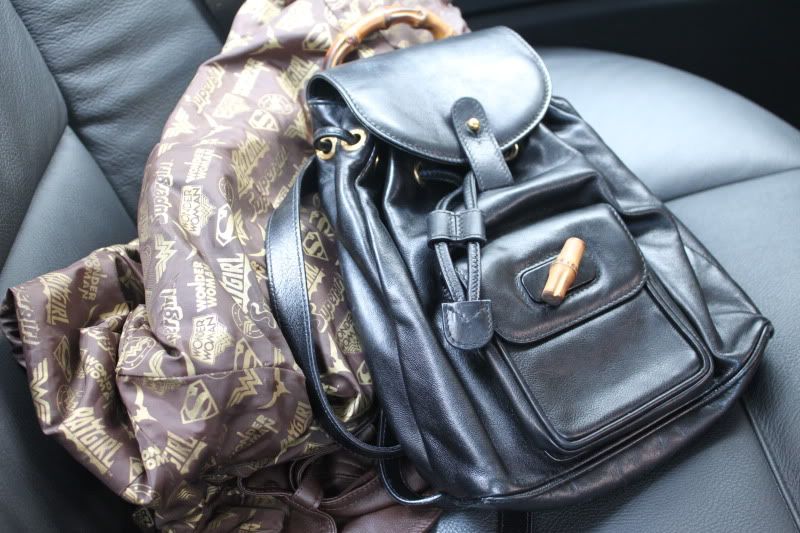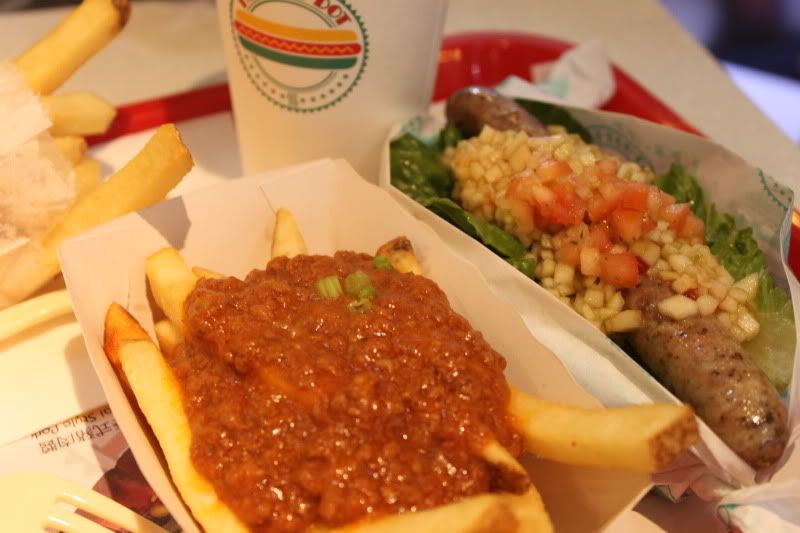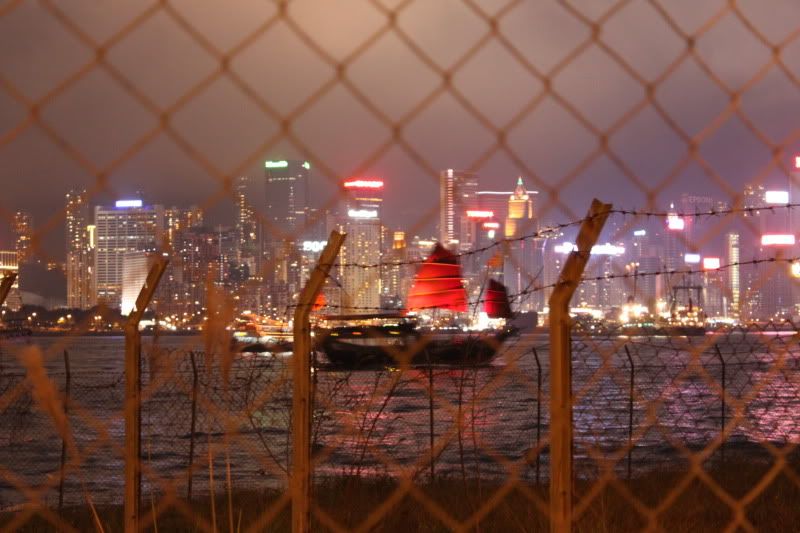 Random photos appreciating the beauty of Hong Kong, my beloved Gucci backpack, bling-bling Hello Kitty mouse pads, baby Ronald McDonald's and chilli fries. Great day.
Those glasses? Are part of a project I am working on! It's really exciting.
Busy week ahead crammed with hotel openings, store openings and fashion shows.....
Oh dear.
拍下随意的照片去欣赏香港的美,我爱的
Gucci
背包,很闪烁的
Hello Kitty
滑鼠垫,小麦当劳和辣薯条。很棒的一天。
那双眼镜?是我手上的工作计划其中一部分!非常令人兴奋。
这个星期会很忙碌去酒店开幕,商店开幕和服装秀。。。