Wearing: Oliver Goldsmith glasses, Gap boys tee, Mango pants, Accessorize beach tote
穿着:
Oliver Goldsmith
眼镜,
Gap
男装衬衫,
Mango
裤子,
Accessorize
沙滩手提包
When I thought I was getting better, I woke up feeling all achey again. Awesome... so decided to go somewhat casual and finally got to use my new
Accessorize
tote. It's really huge, slouchy and comfortable- perfect for days to the beach and shopping for groceries.
当我在想自己在康复的时候,我起床的时候又感觉好痛了。太好了。。。所以决定要穿的随便一点,终于有机会用我新的
Accessorize
沙滩手提包了。这个手提包真的很大,感觉懒散和舒服
-
最适合去沙滩和逛超市的日子。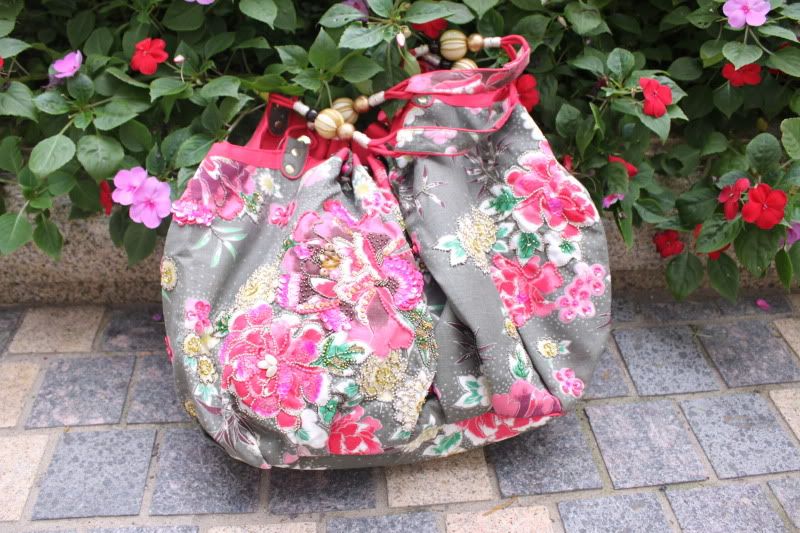 It's a bit different from my other bags but I think it's important to have a bag you can just grab and run. Expect to see more of this in the summer when I cement myself at the beach! Favorite part? The intricate beading and detail!
Going to sleep early tonight!
跟我其他的包包有点不一样,可是我觉得拥有一个你可以随手拿起就可以出门的包包很重要。预计会在夏天多一点机会去沙滩晒太阳的时候用这个包!最喜欢的部分?那复杂精细的玻璃珠和细节!