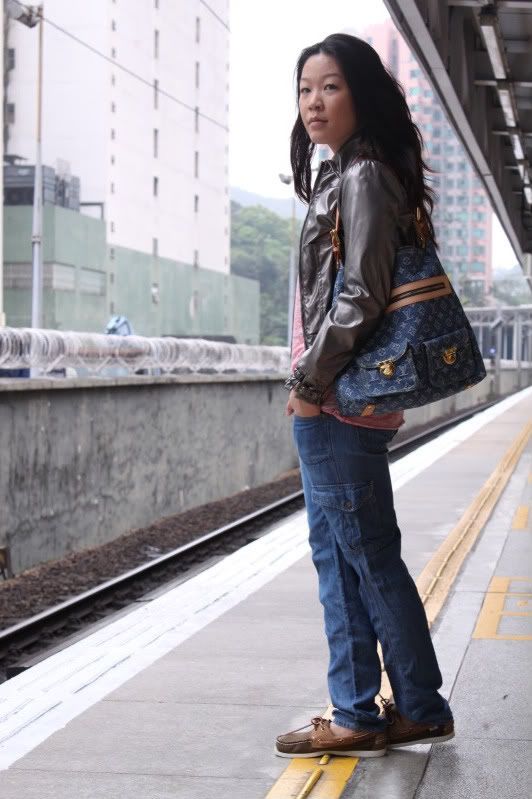 Wearing: Zara tank, Uniqlo Boyfriend Jeans, LV monogram tote, tired face
穿着:
Zara
背心,
Uniqlo
宽管
牛仔裤,
LV
字母手提包,倦容
First quiet weekend in Hong Kong since my travelling frenzy began. It resulted in a rather tired, sleep-in, 'I-don't-want-to-do-anything' sort of weekend. Tired of being dolled up and super styled, I decided it wouldn't harm anyone if I rolled around in non-matching clothes. Still, managed to make a trip to the boon-docks of Hong Kong and paid a much-needed visit to the wishing tree. Yes, I am quite supersitious.
疯狂旅行开始之后在香港第一个宁静的周末。结果是一个觉得满累的,很晚起床的,"我不想做任何事情"的周末。厌倦了打扮得花枝招展的,我想我穿着不搭的衣服到处走也应该不会妨碍到别人。不过,还是去了香港的偏远地带一趟到愿望树那边去。对,我是满迷信的。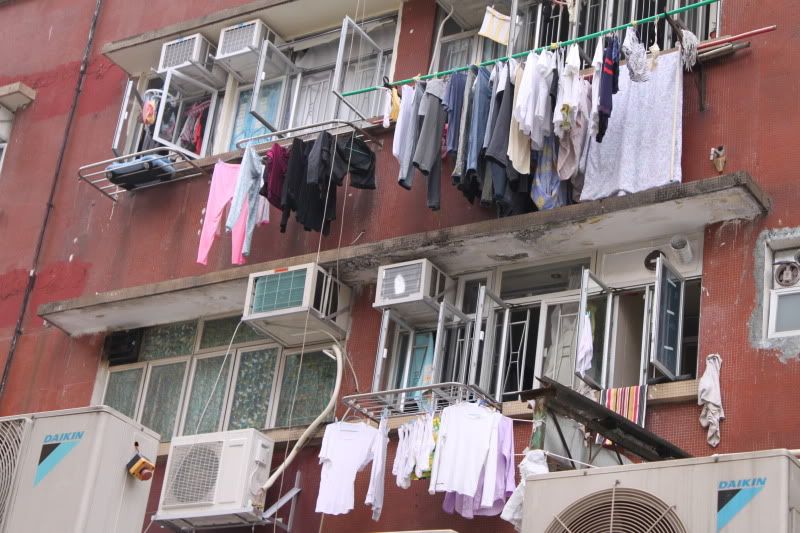 -What do you think of that laundry line-up?
-Wicked hair do anyone? Yes, that unbraided part is part of the hair style and not itchy fingers?
-I would like a pair of demin jeans as distressed as that metal door.
-Grocery shopping anyone?
-
淘气的发型有没有人也要来一个?对,没编织的部分是发型的一部分而不是手指发痒没办法编下去?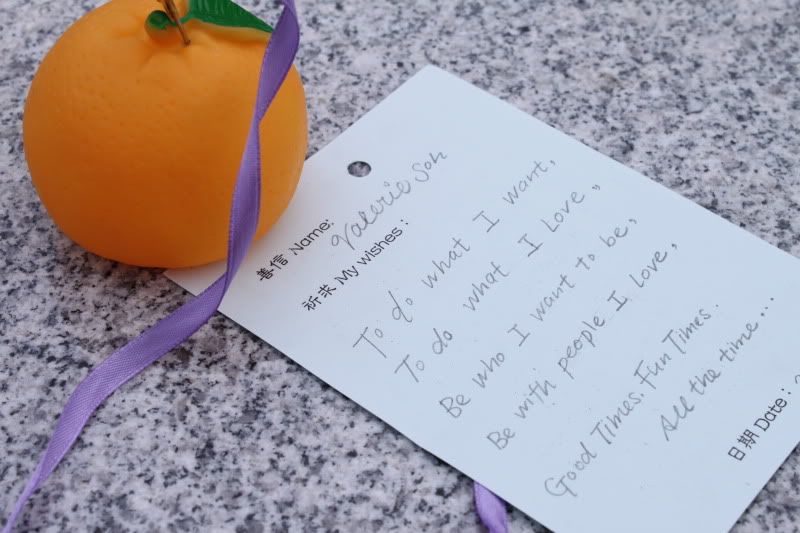 祈求:
-做我想做的, 做我爱做的, 当我想当的人, 跟我爱的所有人在一起, 每一秒都是开心好玩的...
My wish is no secret.