Me on b-day night
Some have asked me about my birthday celebrations, whether I did anything spectacular or amazing. I am pleased to say that contary to previous years, my birthday defined by a nice quiet dinner. I feel older this time round, older in a good way. Feeling that things could be different if I apply them on my own terms. I admit that in the past couple weeks, I had some, no... many, down moments. Moments where the comfort from understanding friends have helped me pull through from each emotional roller-coaster. I have lots of thoughts running through my mind, mostly ones which question my own motives and intentions for sticking through chosen situations.
有人问我生日怎么庆祝,有没有做什么壮观令人惊异的。我很高兴今年的生日对比以前的是一顿宁静美好的晚餐。我觉得自己长大了,是一件好事。觉得如果自己去处理,事情可以变的不同。我承认在过去的数星期我有一点,不。。。很多,不快的时刻。那些型号有一些通情达理的朋友的安慰帮我顺利度过了每个情绪低落的时刻。我想了很多,思绪很复杂,主要是怀疑自己在某些情况下坚定不移的目的和意向。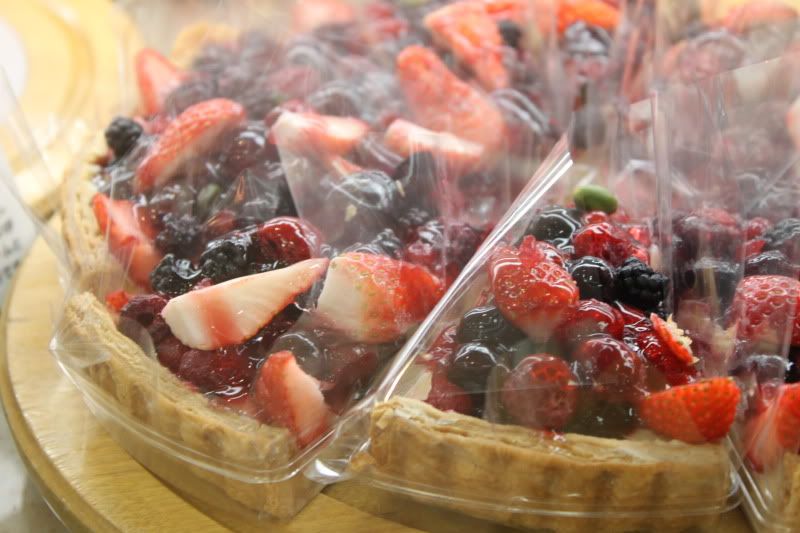 These cakes I saw in a Japanese bakery striked me as being so perfect, it looked almost fake. Yet, it's that attitude of having the constant drive to do something to the best of one's abilities which makes me feel like perfection is just a tad bit closer. Things never really work out the way we want it. Somehow, I think if I keep worrying too much, I will spend all my time worrying. And no time living. Someone important to me said to me today,
"Trust yourself and what your gut instinct tells you."
在一家日本蛋糕店看到这些我觉得很完美的蛋糕,完美的看起来有点像假的。不过,是那种无时无刻尽全力去做事的态度让我觉得这些蛋糕更接近完美。事情不一定会如意。不知什么原因,我觉得如果我一直过于担心,我会把时间都花光在担心事情。也不会再有时间生活着。一个对我很重要的人今天跟我说,"相信你自己和你的直觉。"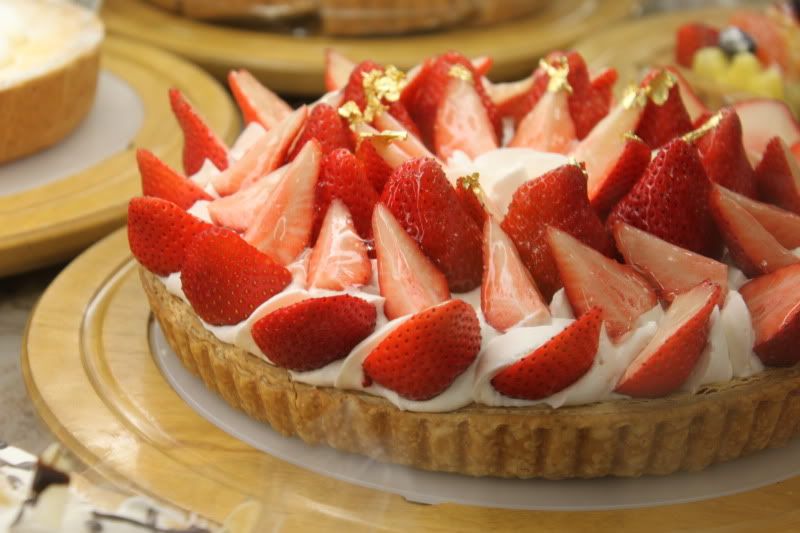 I had a wonderful birthday.
I made only one wish.
And hopefully, that wish will bring me closer to you.
Despite all the signs, I am betting the losing hand.