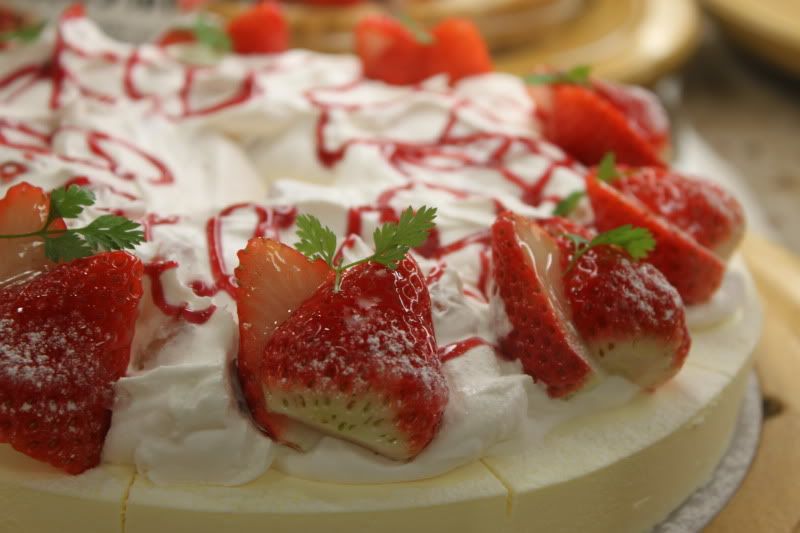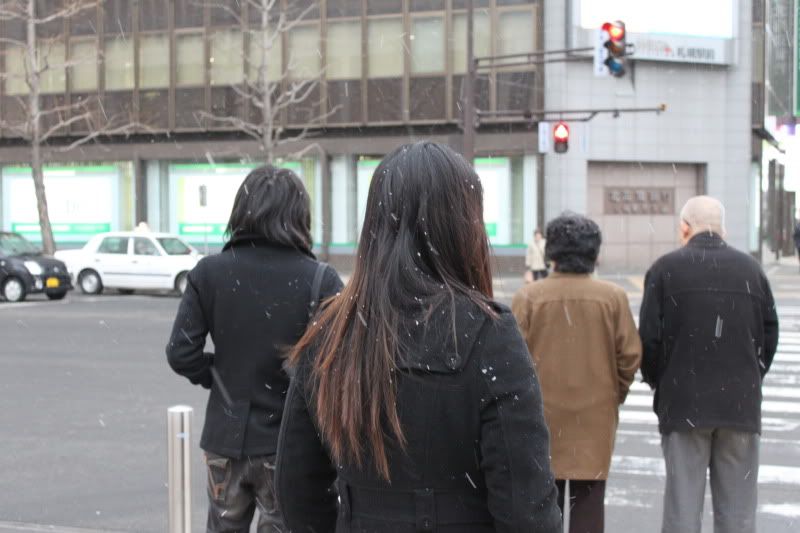 Yesterday was my birthday, making me a year older and a year wiser. Hopefully...
The night before my birthday, my girlfriend took me for a run in Sapporo.
-Me crossing the street in a rather weird fashion. Dropped my bag in the middle of the road, I must look really weird.
-Cute 3 year old japanese girl dressed in fringed boots and a decked out baby bag.
- On the train back to Niseko, I love drawing on frosted windows...
-Reignited passion for chess? Checkmate, anyone?
-I love mochas.
-Wait till you see my collection of cake photos...
Happy Birthday, Valerie.
To a bigger and better year...
昨天是我的生日,大了一岁,也变聪明了一些。希望是这样。。。生日前一天,我的女性朋友带我去了札幌一趟。
-穿得有点奇怪在过马路的我。在马路上不小心把包掉了在地上,别人看我一定觉得很奇怪。
-可爱的3岁日本小女孩,穿着须边的靴子和装饰用的迷你包。
-在回二世古路上的电车里。我喜欢在霜花窗上画画。。。
-对象棋重燃的热情?将军,有谁想玩吗?
-我爱摩卡。
-等着看我一系列的蛋糕照片。。。
生日快乐,Valerie.