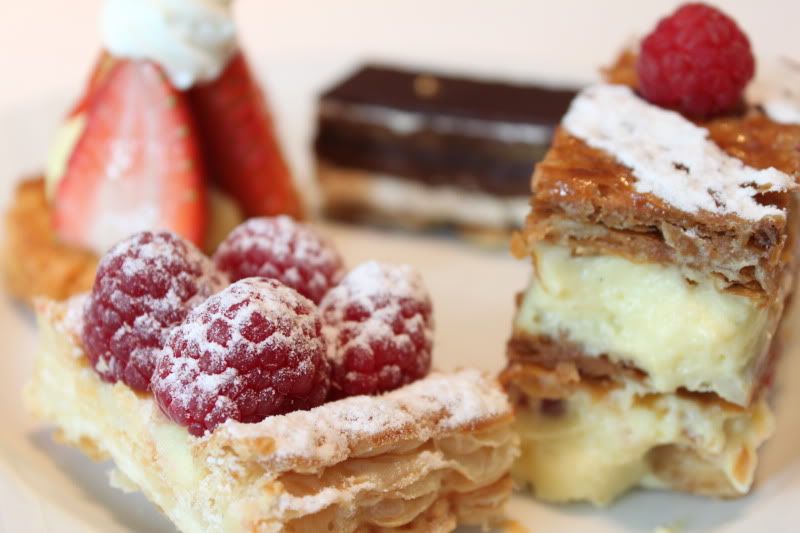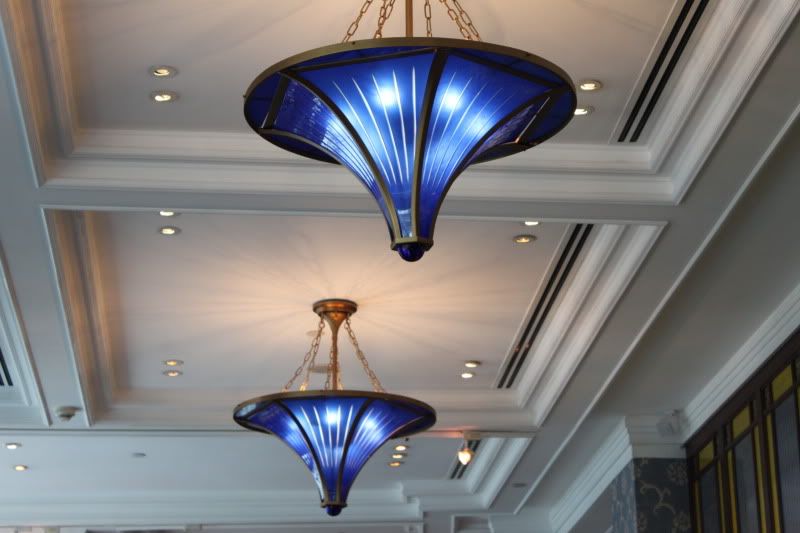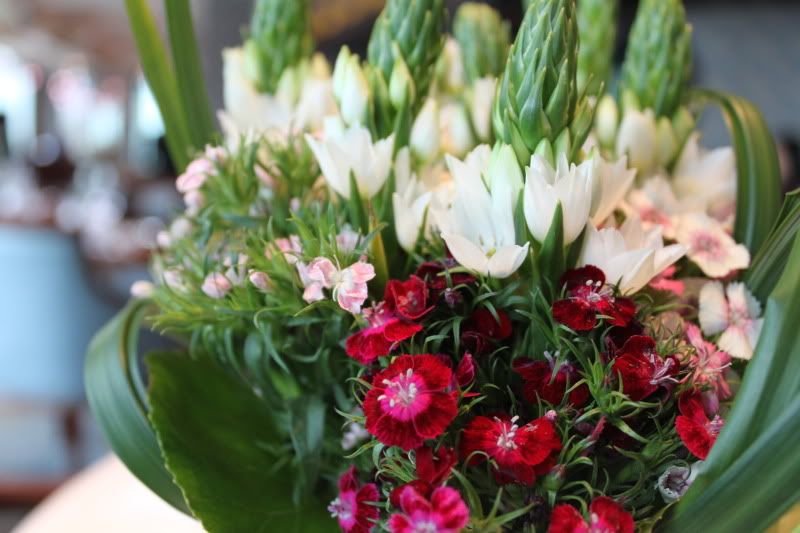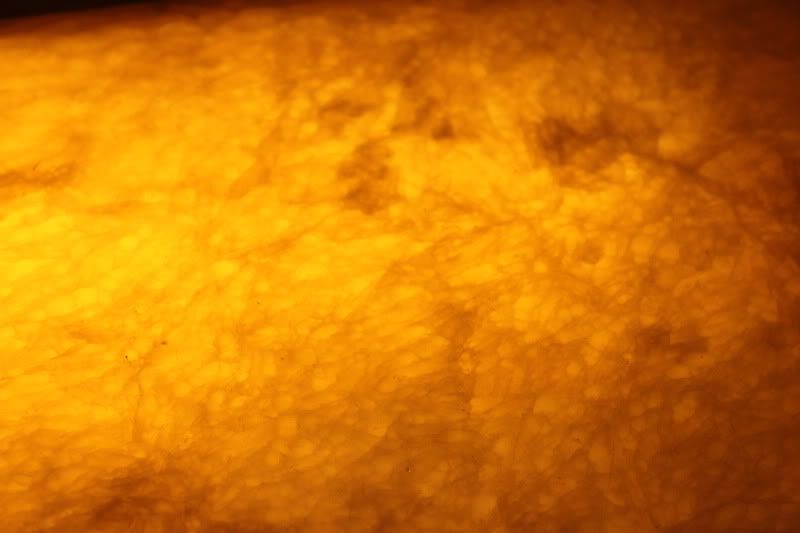 Tea-time sounds like one of those activities reserved for rich ladies, retired individuals or anyone with too much time and money on their hands. Especially when you go to the Shangri-La. Still, after a much needed break from work, I treated myself to the indulgent luxuries of cupcakes, parma-ham and crab leg salad. In the midst of gorging myself, I forgot to take photos of the food goodness going on.
下午茶听起来像是贵妇,退休人士或是那些手里有太多时间和金钱的人专属的活动之一。特别当你去的是香格里拉。虽然如此,忙碌的工作过后,我还是会用很多奢华的杯子蛋糕,巴马火腿和蟹脚沙拉去奖励一下自己。在我投入地狼吞虎咽之间,我忘了帮那些美味的食物拍照。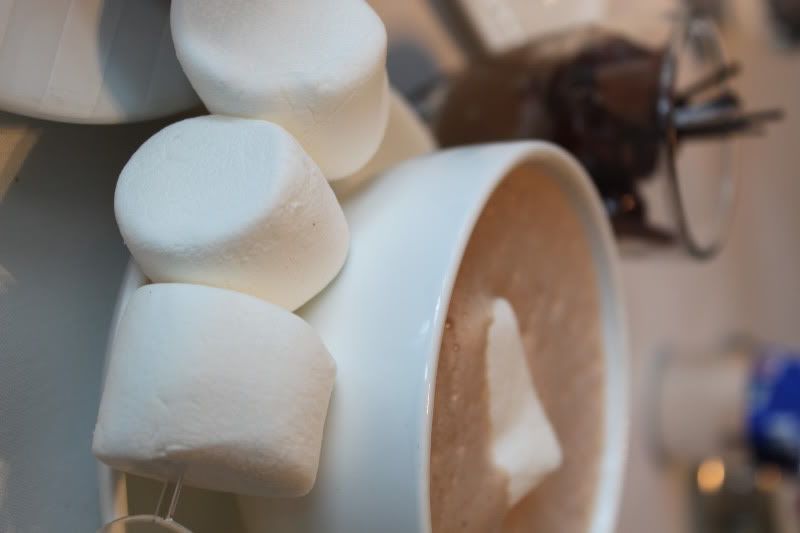 A wonderful end to the best tea ever, a cup of hot chocolate with fluffy marshmallows.
You like?
用一杯热腾腾上面铺着松软的棉花糖的巧克力帮这顿最好的下午茶来做结。