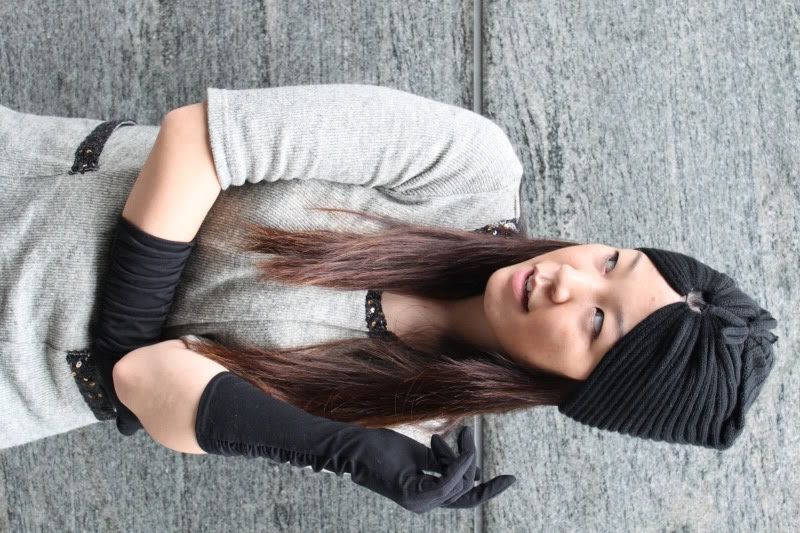 Wearing: Zara gloves, Alaia wedges, F21 turban
By all measures, I am wearing everything considered unattractive to the opposite sex. These are only things considered cool by the educated fashion crowd. Turban? Tweed? Full-length gloves? Two words, perhaps? Turn-off? Still, I could not resist the chance that I had a once in a lifetime opportunity and wear a turban and still be relatively normal. Though it's not colorful or silkly like the ones strutting down the spring runway, I think this is an appropriate twist of the Prada trend?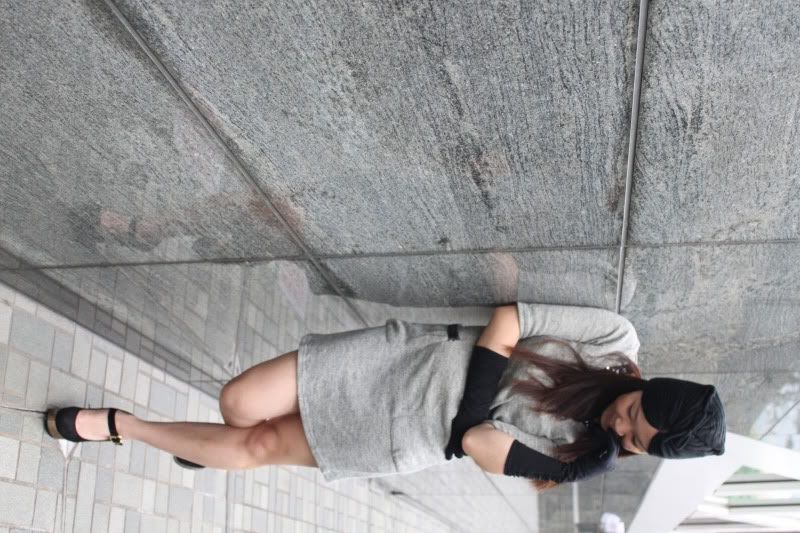 If you have noticed, I rarely- if not, NEVER dress this girly. I did it today because someone said to be this morning, "Women will never be equal to men." My reaction went something along the lines of .... *silence*.... *silence*. Despite all the "logical" and "social" reasons for that kind of reasoning, I could not entertain that kind of conversation. Hence, the power-dressing, Coco Chanel, 'I-can-take-charge-attitude'.
Been pretty sleepless and tired recently.
Could anyone figure out why?!