Wearing: Express faux jacket, Doc Martens, Cotton On leggings, Balenciaga tote, Project Eyewear glasses

You guys know I am a huge fan of Oliver Goldsmith, he is my eyewear buddy! Recently though, I gained another eyewear friend, Alfred from Project Eyewear. He is a cool underground eyewear designer from Hong Kong who takes inspirations from the many things he has learnt over 2 decades in eyewear retail.

Alfred is super nice and really genuine. Very passionate about the workings and betterings of everyone's eyewear. I love going to his cozy store in Causeway Bay and trying on all the different frames he has designed. The thing about eyewear is that it makes me feel different every time.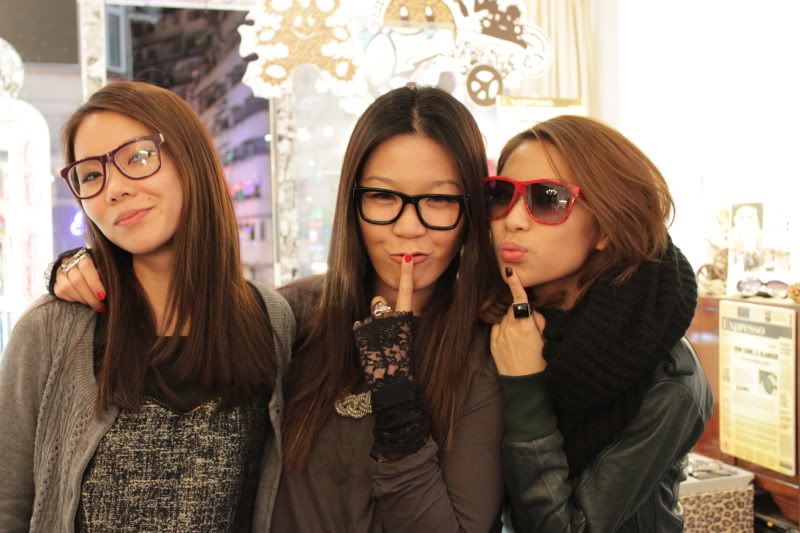 Ooooooh yes... just to show you how picture friendly these frames are! Alfred's store is really good for photos as well! What do you think? Looking good?

Drop by
his blog
and check out his frames!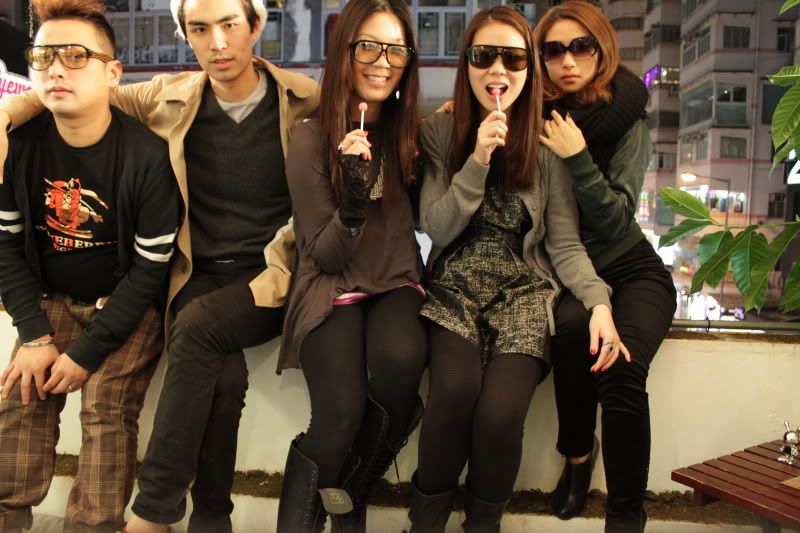 Yes. This is how the cool kids roll.