Wearing:
Wow Imports
connector name ring,
Zara
military jacket,
Cotton On
leggings,
Doc Martens
,
Valencia
bag :) <3, Vintage mesh gold scarf
It's been raining presents the past couple days! Been really sick, as you can tell, not too peppy in the photos, but...got three CareBears off my wish list! I am finding it highly suspicious that no one bought the same one. It was like there was a conspiracy to color co-ordinate?!(Will show you a photo soon.)
Valencia
sent me this wonderful bag you will be seeing more of in the next month because I am taking it with me when I leave for my huge media trip to Japan! Thank you!!!
Best gift so far was the ring Ron from
Wow Imports
sent me...
my own connector name ring
, it's by far my most anticipated present of the year. I was surprised at how easy it was to order a ring on-line because mine fit perfectly. Bonus? It didn't break in the center like other connector rings once I started to carry stacks of high heeled shoes from one room to another!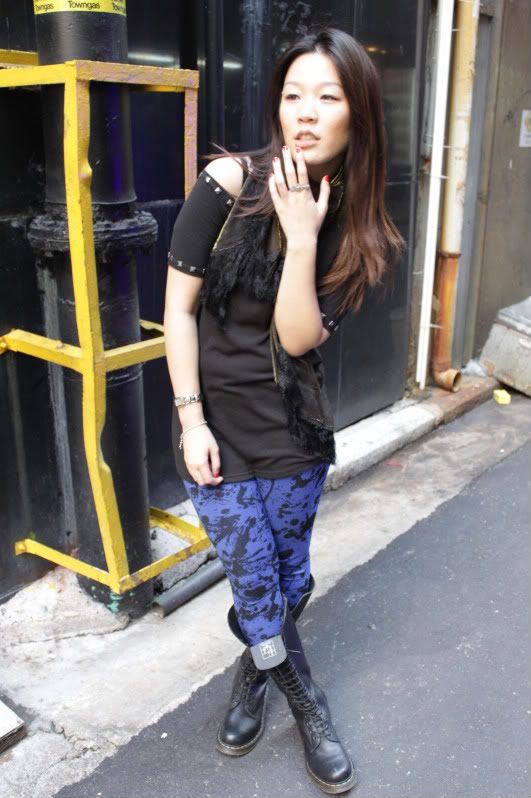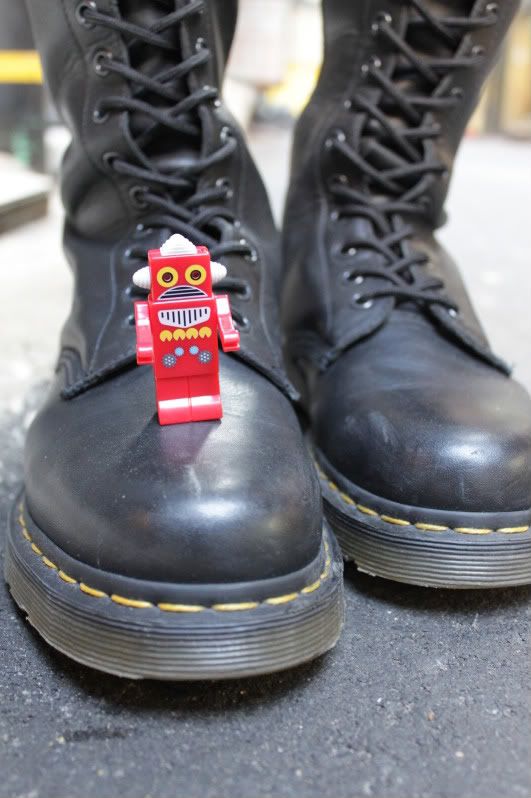 Having my name blazen on my fingers in pretty cursive writing serves as a wonderful empowerment tool for one's self. It's something that I find very encouraging and fulfilling to see, a constant reminder of who I am and believing in the very essence of me. Many of us forget who we are or who we want to be, but our names are the only things that stand the test of time. This connector ring did exactly that for me....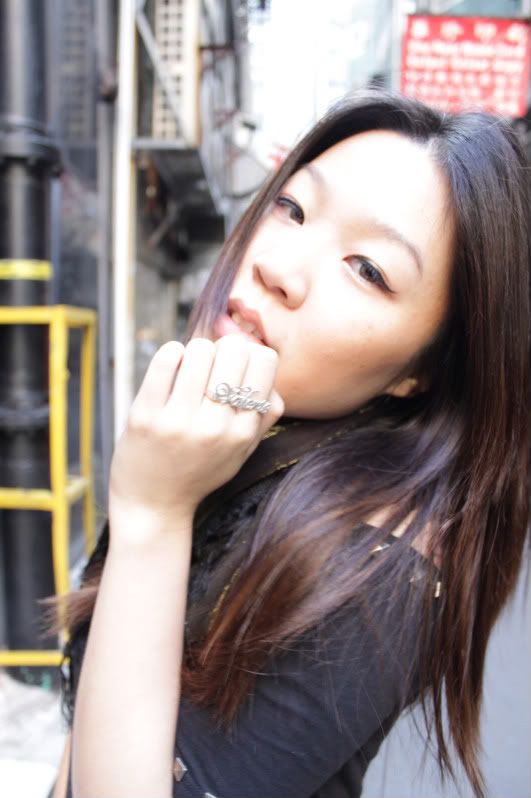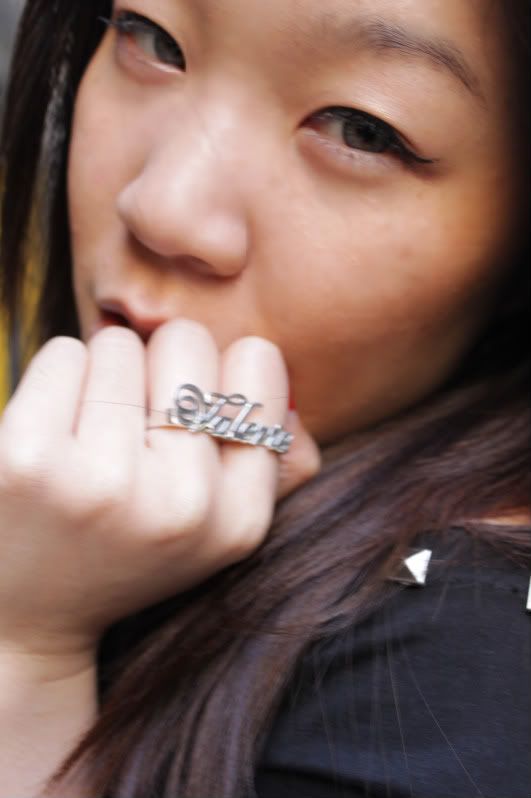 From every angle, it's a statement ring. Best thing is, the people at
Wow Imports
are super friendly and helped me with picking out the fonts, spacing and provided me advice on which style was more durable. This connector ring is one of the many things I want from their site, next on my list?
A dainty little name chain
.... Cute. Best thing is, my ring was made with love in Isreal. :)
Want to see how your name would look like in the font I selected?
Click
here
.
2010: See me layering my name ring with everything bling.

From parties to runways! :)

Second best present? A thoughful care package from my ex-students.

It's moments like this, that make me think it's all worth it...

Thank you for your kind words.
xx valerie