Wearing: Oliver Goldsmith sunglasses, Jimmy Choo tote, H&M wedges, Jill Stuart ring

I think sometimes we are so engrossed in life that we forget to appreciate our surroundings and who we are. Some of us hate our jobs, our firends and even our significant other. Call me weird but I have some kind of positive thinking mentality going on, I will always think that things will happen for the better. All bad things come to an end. One of my really good friends once told me, "Valerie, remember, rainbow after the rain."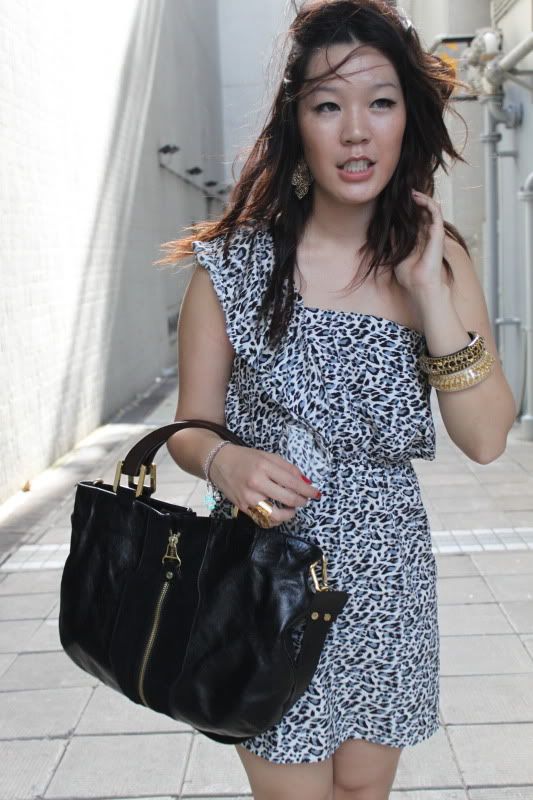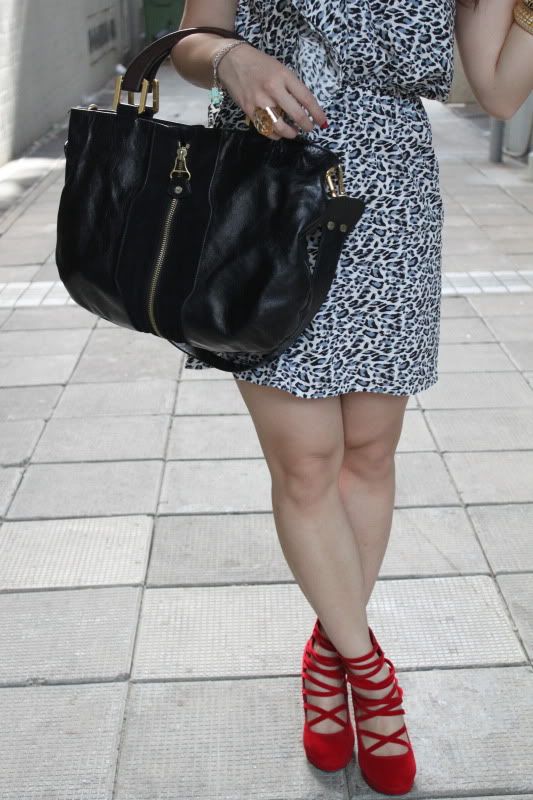 One of my close friends has been going through a hard time lately, and it's affecting me and making me unhappy because she is unhappy. All I really want to say to her is, "Why should you can about what people think? All you really need to know is that the people who matter, are the people who will stand behind you in 10 years. Anyone else, reserve your negative comments please...."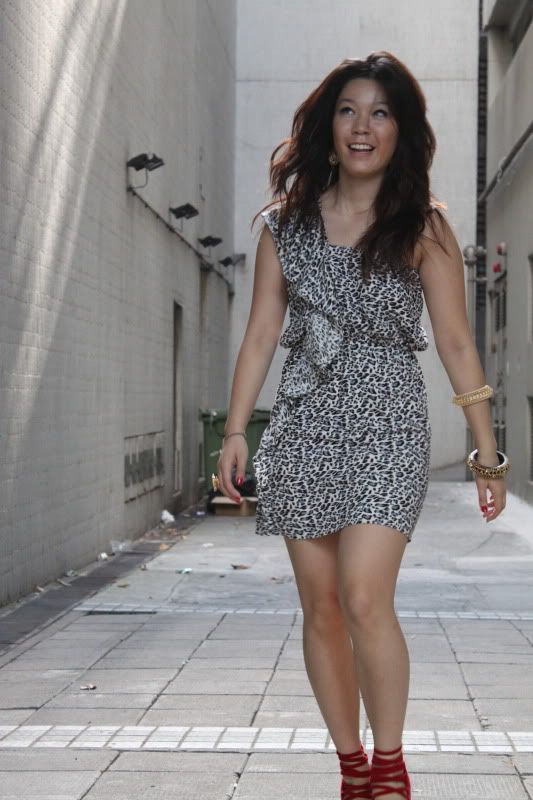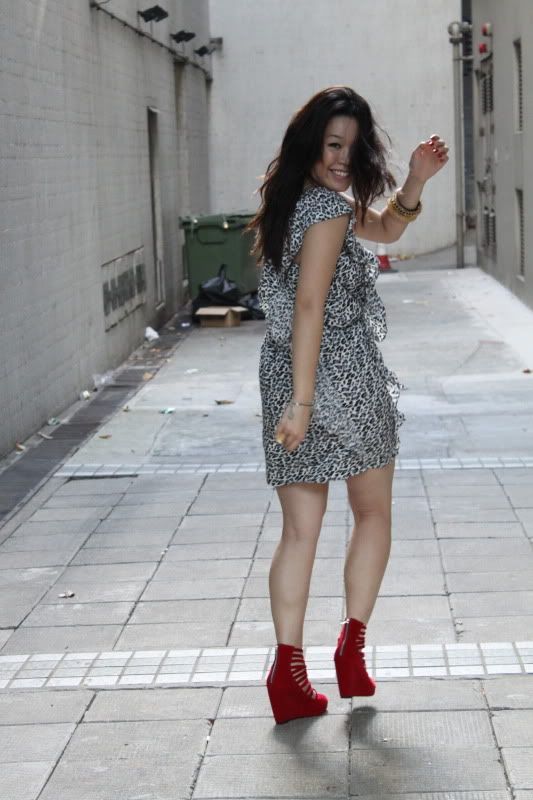 On a lighter note, I think it's quite funny that lots of my readers have been sending me emails about how I stay thin and saying things like, "ooo, you are so skinny, bet I can't fit into that dress." I would like to say that I am very normal sized. To Hong Kong standards, I think I border on the heavier side. So, please don't think that you need to be skinny to be pretty. It's always nice to have a little meat, at least that's what my man tells me. He might be lying.:)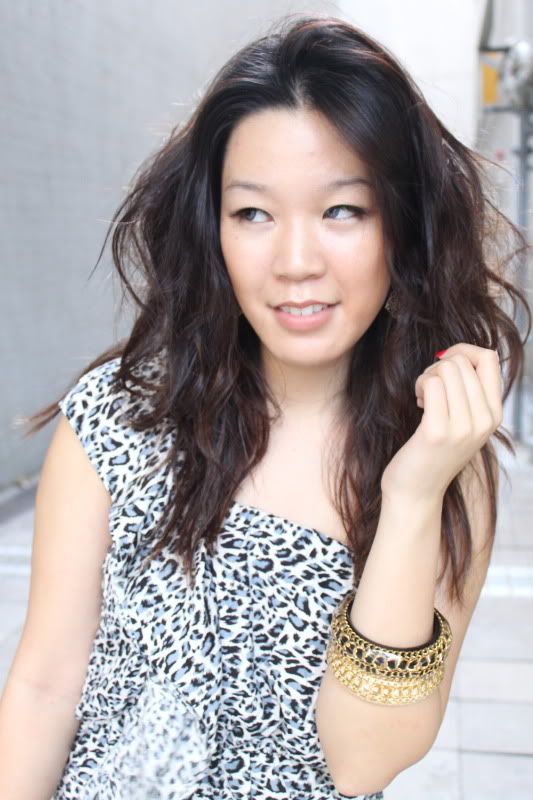 Long day today, so will show you some of the goodies I picked up at
Agatha
. Some really nice jewelry things and lots of things that I really really like.
Watched
Jennifer's Body
today.... omg. Please tell me how
HOT
Megan Fox is. I want to be the asian Megan Fox. Kidding.
No really... I do.