Wearing: Aldo shoes, Jimmy Choo bag

Lack of blogging in the last couple days because I got stupidity pickpocketed. It was a complete ignorant behavior on my part to be so trussting of the environment I am in. I lost my identification, credit cards and cash. I was stuck in a foreign country for the past couple days trying to figure out what I was going to do. It made me so angry. It was more losing things of sentimental value in the wallet. But in hindsight, it was best that I lost that thing, it's a sign that it's really time to let go.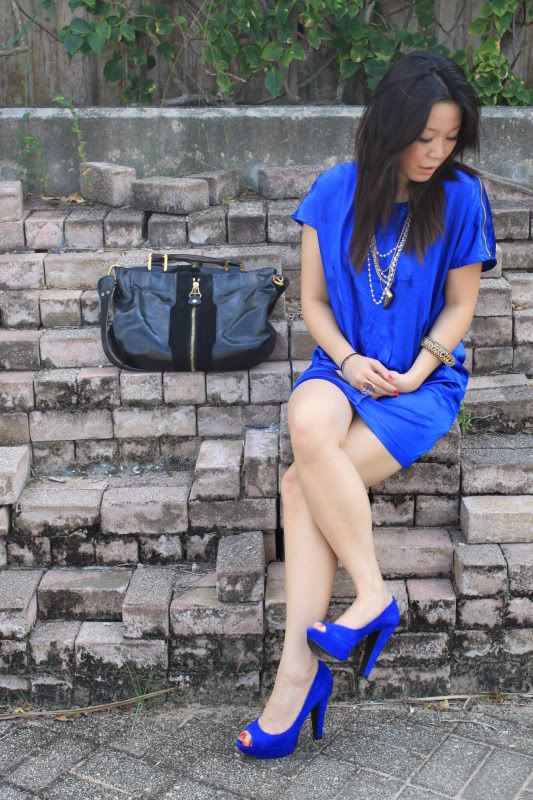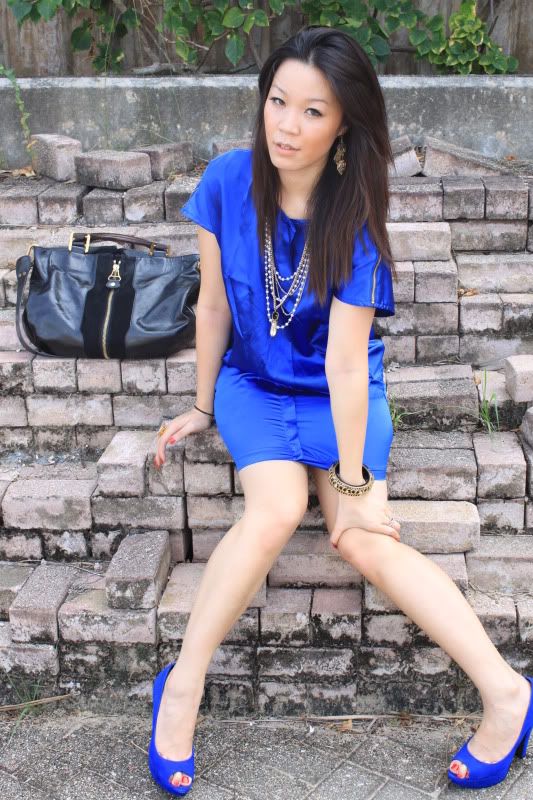 Sometimes, I want to know why things are so difficult. It's true that in the past couple days I have been feeling blue. Feeling upset and sad that sometimes no matter how hard you try, things just don't seem to work out. My question would be, when do bad things start to mend themselves?

Today, someone who meant a lot of me said something really hurtful to me. It was one of those things that are highly unexpected but easy to remember and look past. I always ask myself, "What can you do better and how can you improve?" There were some things that I shouldn't have said and wish I could apologize for but somehow, my pride stops me. Sorry.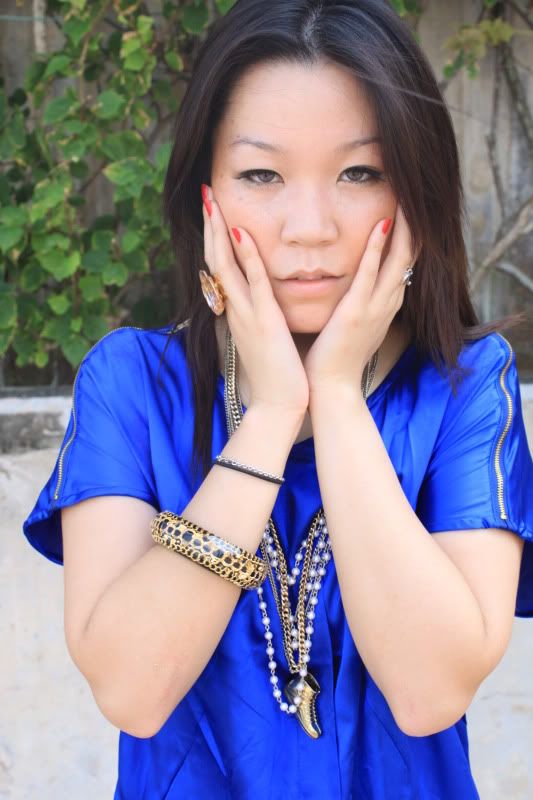 So much for feeling blue...
Before you watch my video, Make sure you check out
Calendar Personalities
for WILDCARD WEDNESDAYS! Support us pls.