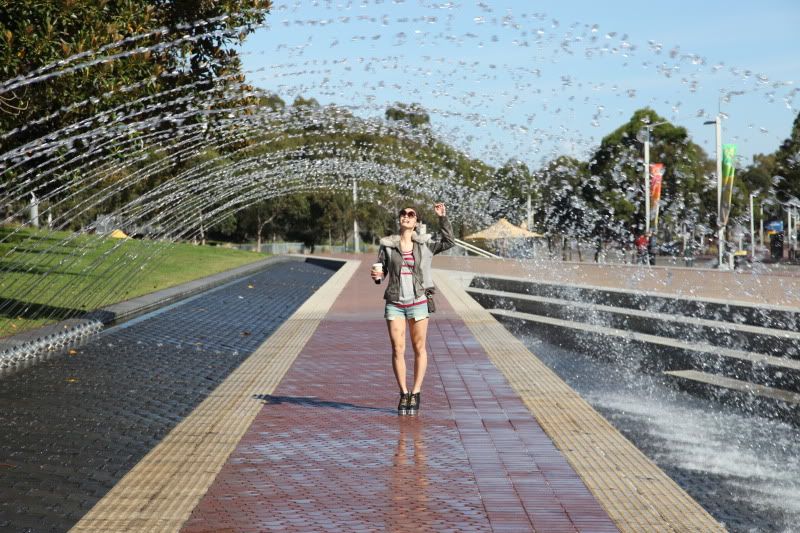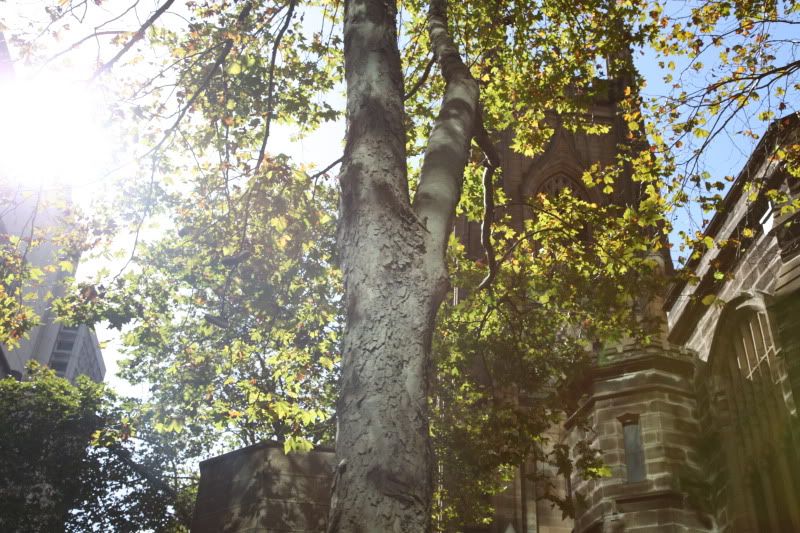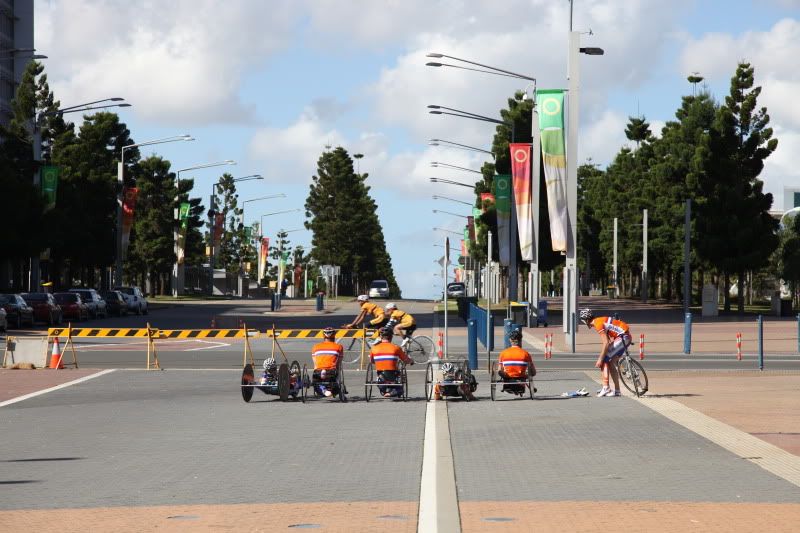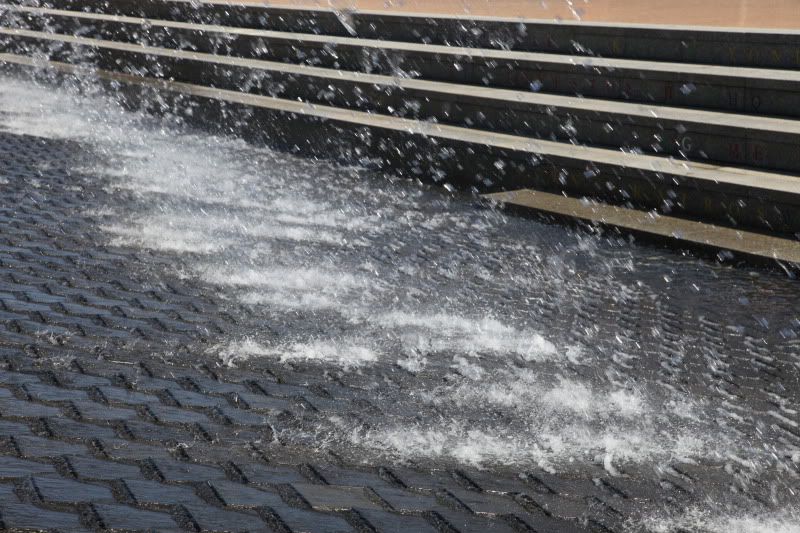 MOMENTS.
WAITING FOR THOSE TINY INDICATIONS TO PULL YOU IN THE RIGHT DIRECTION.//
/
VICIOUS VENOM
TOTE/
EVISU
SHORTS/
LOCATION/ OLYMPIC STADIUM-SYDNEY
At work, one of my biggest jobs is to formulate a strategy to make the my clients feel like they are 'in the moment'. That moment of 'everything feels perfect' or without them knowing... giving them exactly what they want. Yet, in order to do that, my team and I have to identify the elements designed to take your breathe away.
That's right. I said it, those beautiful moments are 'engineered, intentional and run to precision'.
I believe in moments where things just SEEM right and even without you realizing, it's the moment where everything makes sense.
So, what happened to all those beautiful moments?
*