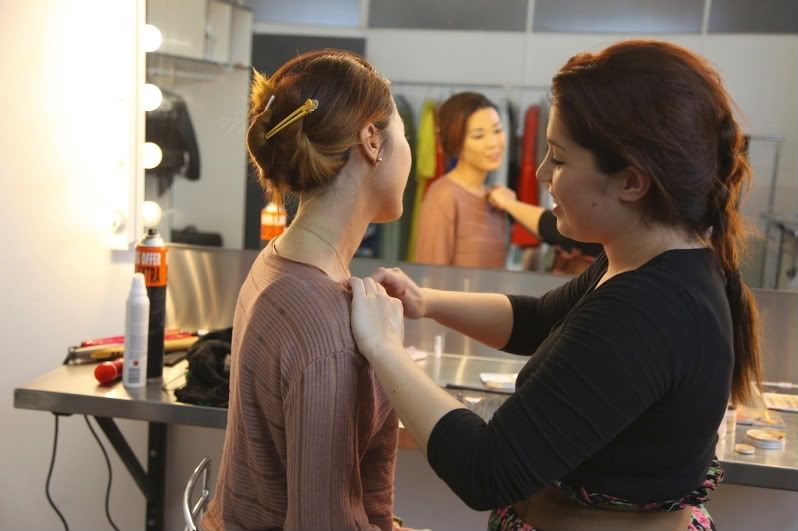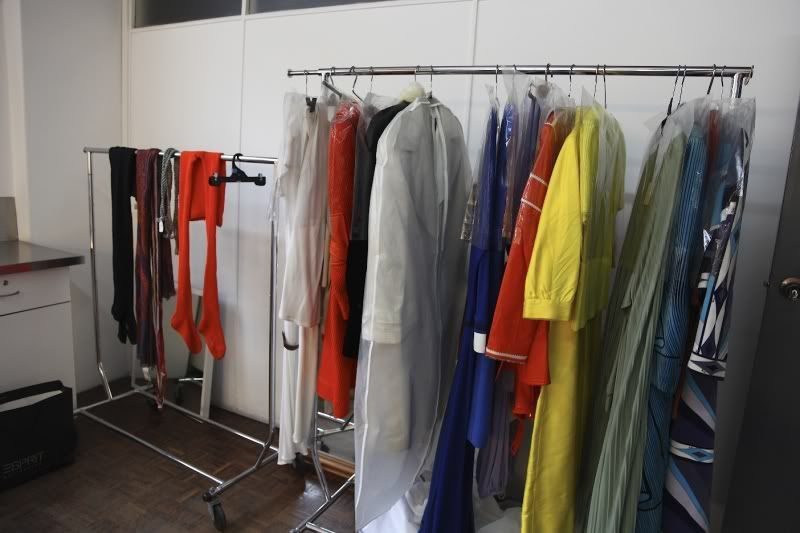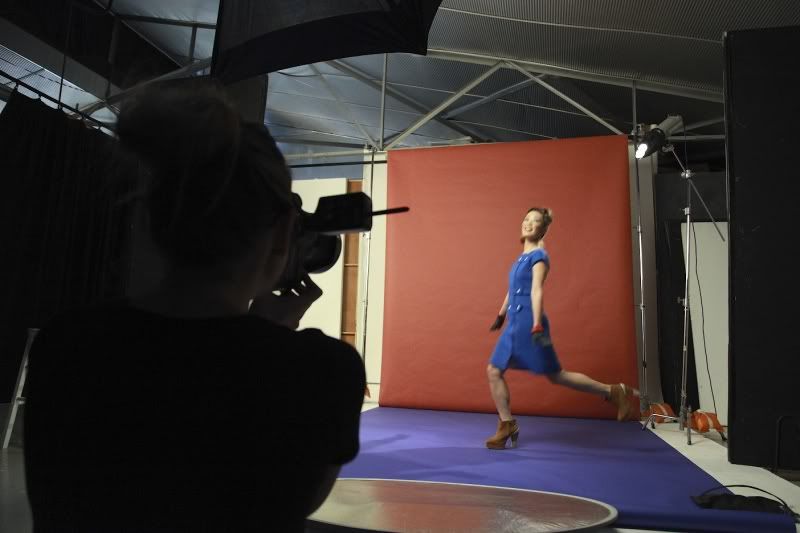 PLAYING DRESS-UP
WEARING VINTAGE MISSONI & VALENTINO
PH/
MACUSHLA BURKE
CLOTHING/
ML VINTAGE
I have never really worn vintage... maybe because I don't spend enough time looking at vintage. Did a photoshoot with ML Vintage in Melbourne with lovely Mary. She has a store with collectable vintage pieces in pristine condition.
Can't wait to see the editorial...
I have a revised view on vintage.
:)