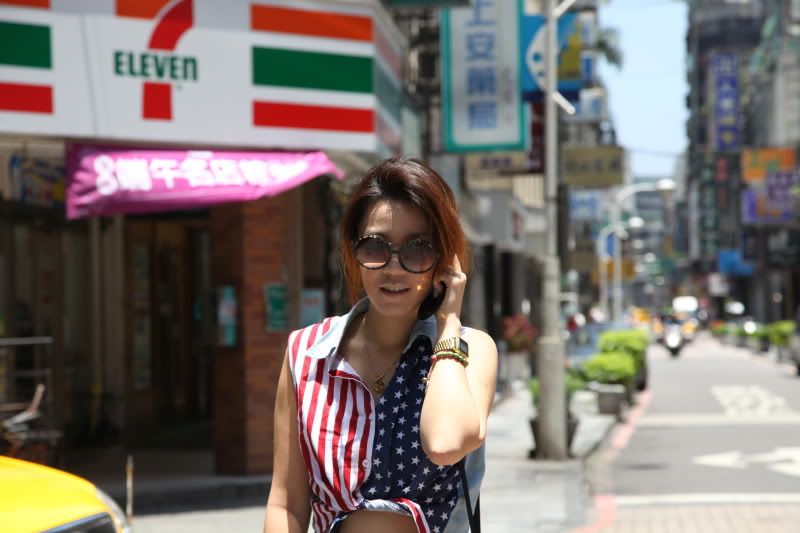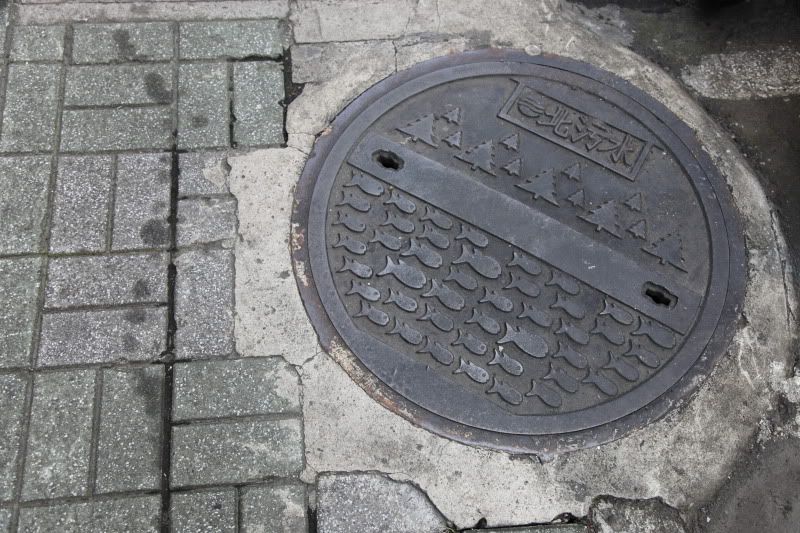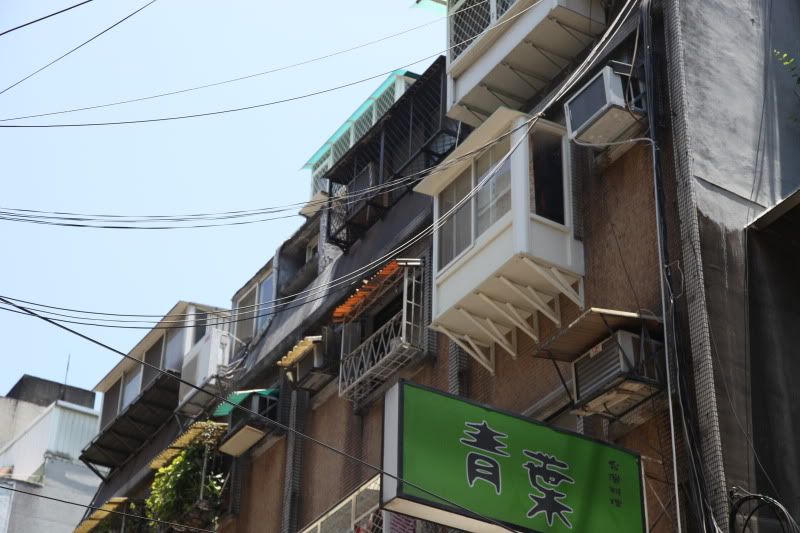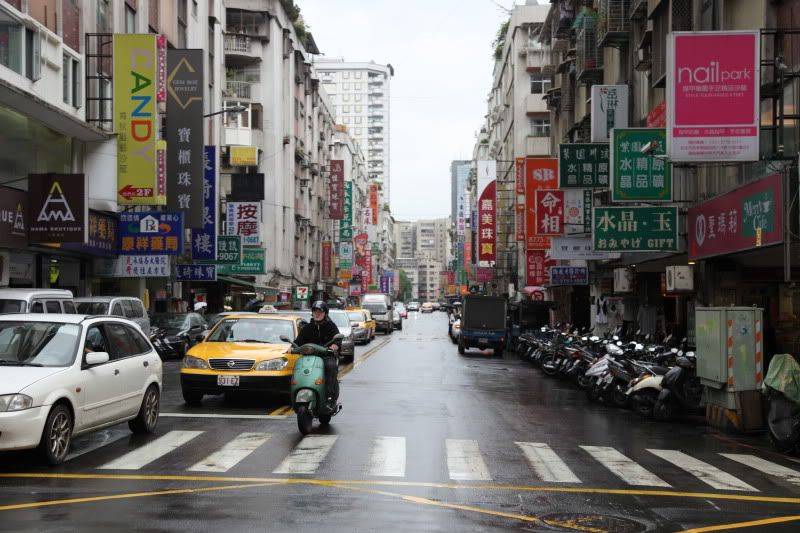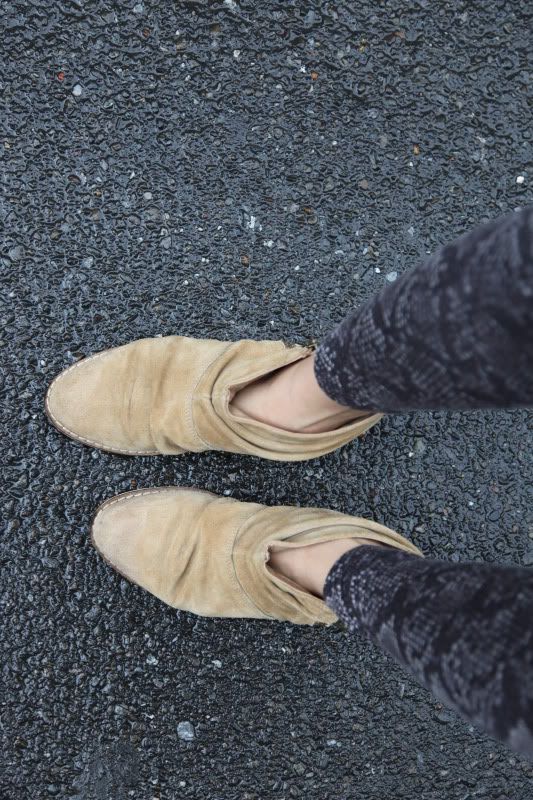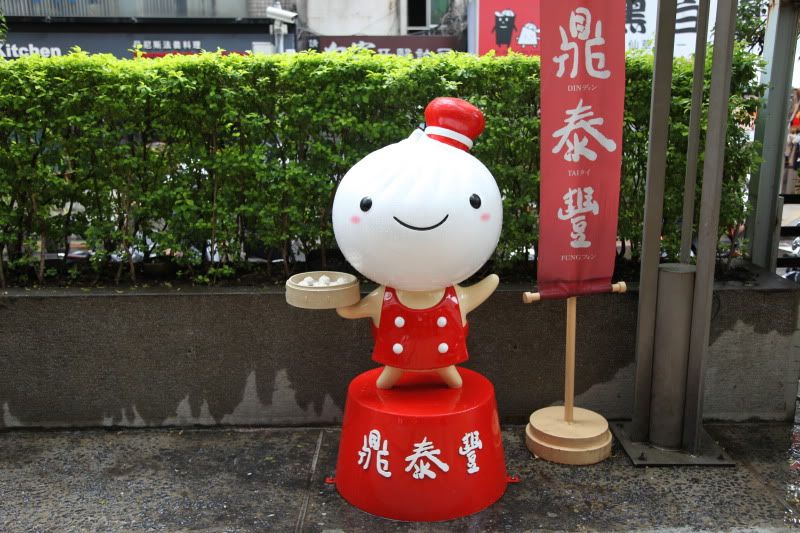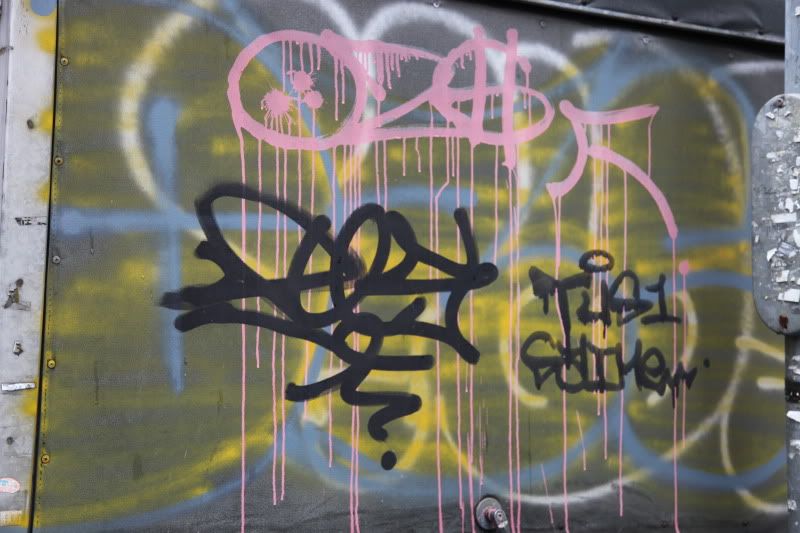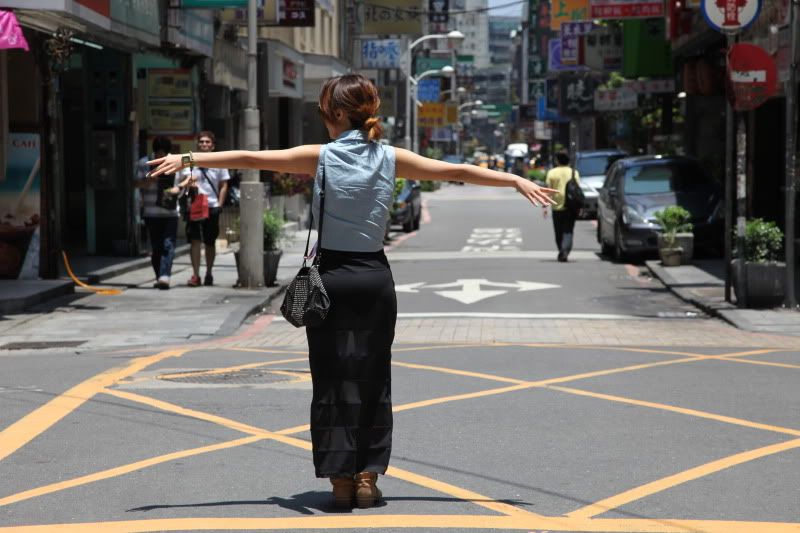 WEEKEND TRIPS/
THE NOVELTY OF LIVING IN ASIA...
LOCATION/ TAIPEI. TAIWAN
/MONKI SKIRT/ NEXT BOOTS/ HYSTERIC GLAMOUR TOP/ SISAL TOTE/ KAREN WALKER SUNNIES/
It was such a nice trip. It was short and sweet. Arrived in Taipei to a full blown rain and it made me felt like I was in Melbourne and was thinking, "wow... the luck of things." Then, spoke to the cabbie trying to see if the weather would clear up over the weekend and I think he said, 'NOPE'.
He was wrong. Clear sky and warm weather made shopping, shopping and shopping very easy. Ended up wandering up the streets picking up lots of lacy, chiffon things which are not very me but seem right at this stage. Perfect trip until I found out my BFF flew over to Tapei to surprise me only to have her land when I was fast asleep on the plane. I. Was. So. Angry.
xx